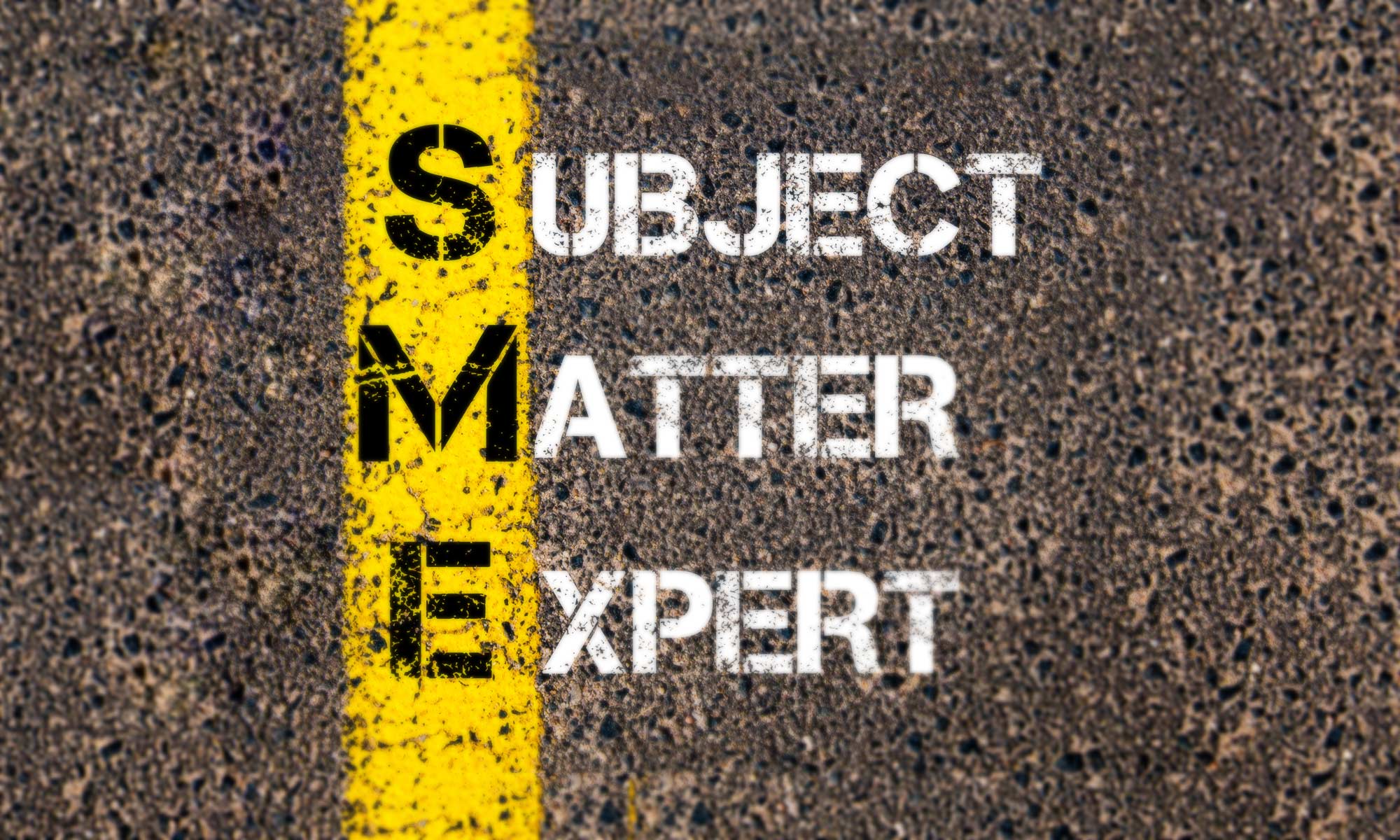 The Path to Association Business Development is Paved with Subject Matter Expertise
1 Credit Hour for Live Attendance. Archive resources are available for PAR Members ONLY. Join today >
Customers are looking for guidance and partnership when making investment decisions in your projects, membership, sponsorship or event.  Join leading association revenue producers as we discuss the importance of subject matter expertise in your team's development.  Learn how to be a resource for your client's decision making, and why developing your subject matter expertise is crucial for both new and existing relationships.
Topics Covered:
How your client's use your subject matter expertise
Being a guide and curating industry information
Real world examples
How to level up your current SME level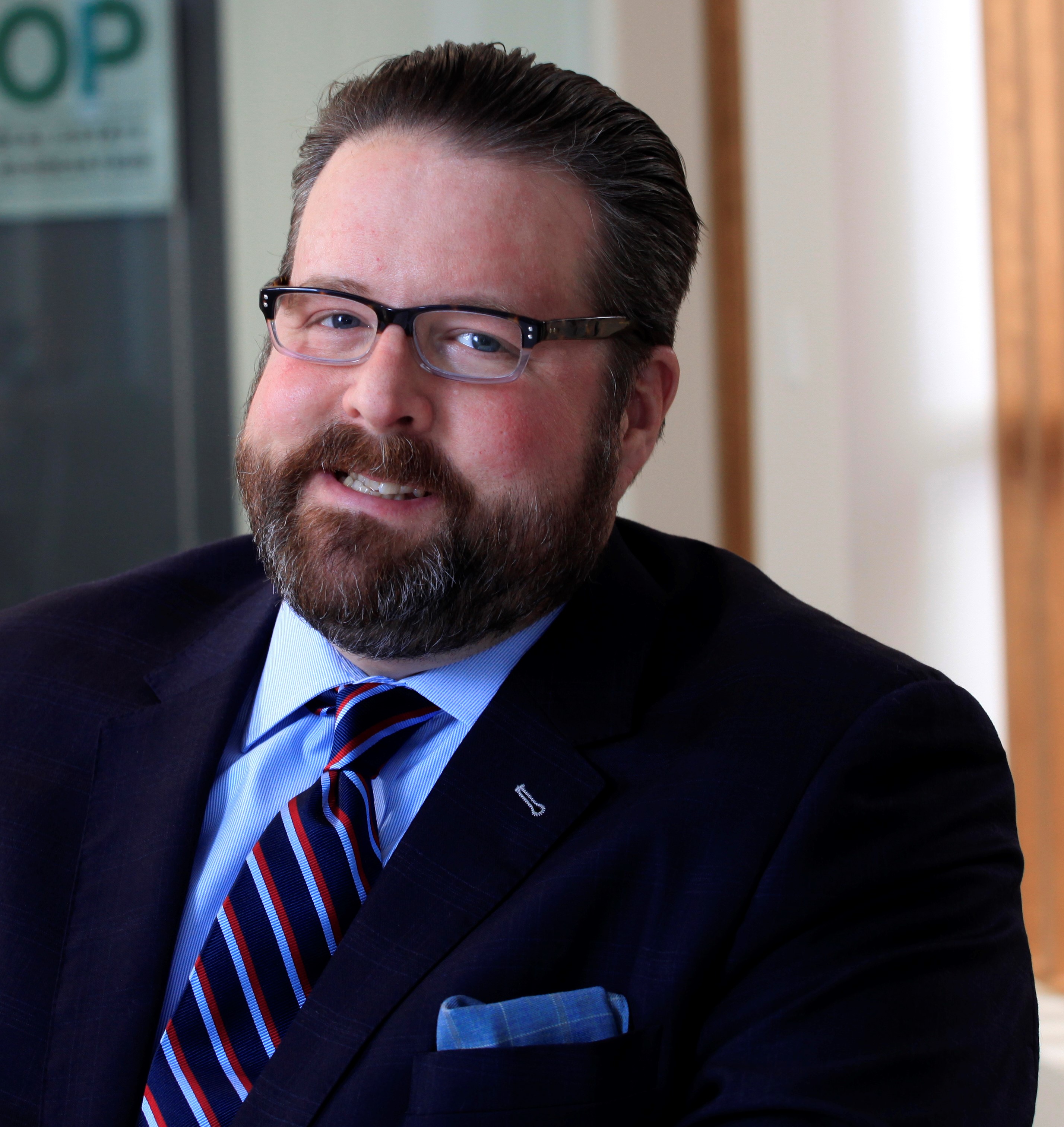 Vice President of Business Development and Strategic Initiatives
Christopher Ware is a sales expert with over 20 years' experience in selling print and digital advertising, event sponsorships, and exhibit space. He has generated millions of dollars in media sales for association publications and events. Currently he is the Vice President of Business Development and Strategic Initiatives for NAIOP, a national trade association for real estate developers.
Christopher is a regular speaker and writer on generating sponsorship and media sales. He's contributed thought leadership to the American Society of Association Executives (ASAE), Niche Media, Association Media and Publishing (AM&P), International Association of Exhibit Managers (IAEM), Specialized Information Publishers Association (SIPA), Lippman Connects Sales Roundtables, and ExpoNext.
Though he's achieved record sponsorship and advertising sales with NAIOP, he's best known for giving away free burritos to get his calls returned.
Christopher lives in Virginia with his wife of 22 years. He's been to all 30 Major League Baseball parks, over 40 minor league parks, and hopes to one day see a game in every state.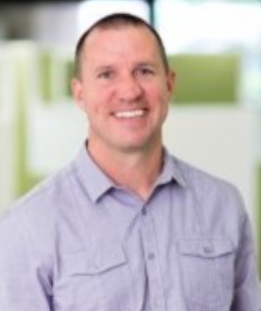 SVP, Sales, Media & Events
Ben Ledyard is the SVP of Sales, Media and Events for MCI, a global engagement and marketing agency that creates human-centric touchpoints that unleash the power of people to deliver innovation and growth. Ben is passionate about performing for his clients and driving new revenue for their organizations. In his role with MCI, he partners with his clients to create new conferences, strategic partner programs, advertising, exhibits, sponsorship and other non-dues revenue. Over 20 years, Ben has worked with some of the industry's leading associations, including AIHA, HBAM, AAMVA, NCAA, NGA, ATD and more.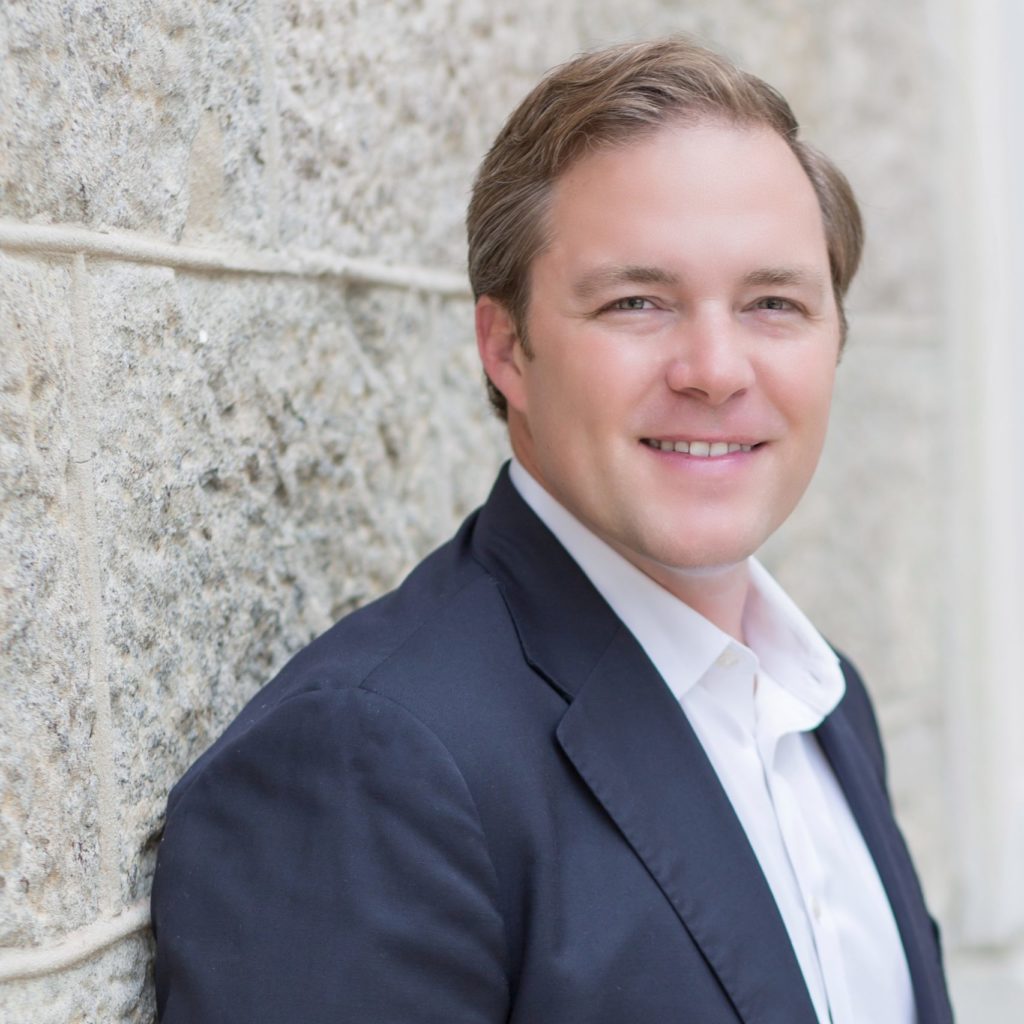 Founder & Leadership Advisory Board Chair
Sean Soth is the Leadership Advisory Board Chair of Professionals for Association Revenue, a member organization focused on improving association revenue health through community and resources. As a recognized business development expert, Sean has led multiple sales portfolios in a variety of industries including: life sciences, legal, government contracting, association management, training and development, and healthcare. In these relationships, Sean's teams surpass budget objectives, while launching new program and product development for thousands of clients per year.
In addition to his role with PAR, Sean is owner of Hi-Fidelity Group, Inc. a managed sales and marketing firm focused on exhibit and sponsorship sales and a Co-Founder of Webvent, a digital platform for webcast management and online directories for associations.
Sean is a regular speaker at industry conferences speaking about the value of audience, business development, and marketing best practices