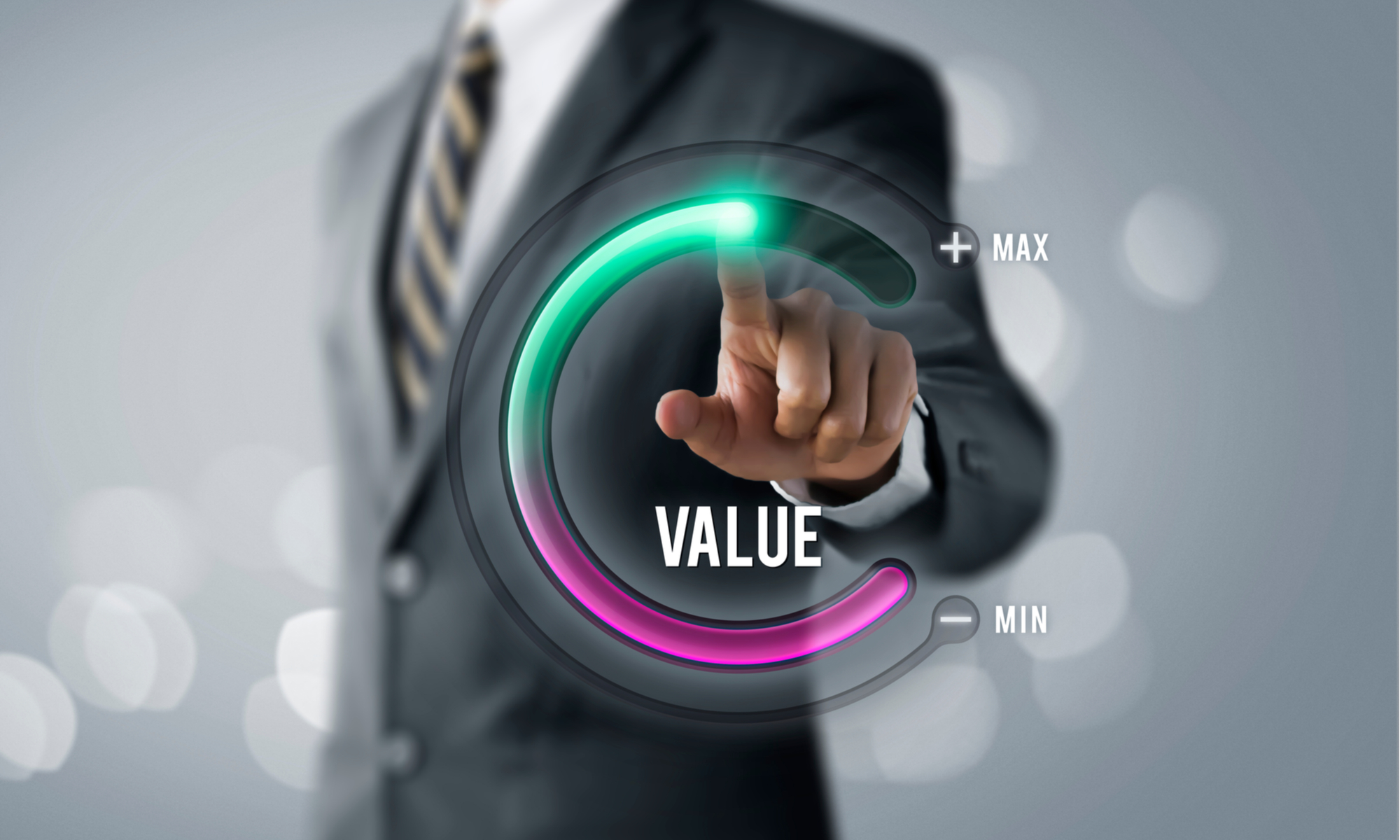 The Impact of Value Proposition
1 Credit Hour for Live Attendance. Archive resources are available for PAR Members ONLY. Join today >
Just tuning into this workshop?
Register
for

$

249.00
or add coupons during checkout.
Value proposition can be defined as an offering intended to make a company, organization or product attractive to intended customers.  Your members and industry suppliers look to connect and advance through your community and all it has to offer, but the pandemic has interrupted the approach of countless associations.  Many organizations have leaned on their value proposition instead of leading with it.   During this PAR Webcast, we will explore ways to embrace and evolve your association's value proposition and share tips to connect value to revenue this year and always.
Takeaways:
Understanding the importance of a value proposition
How to evolve your value proposition for now
Why your membership and business development teams need a great value proposition
Help your team to lead vs. lean on the value you provide your market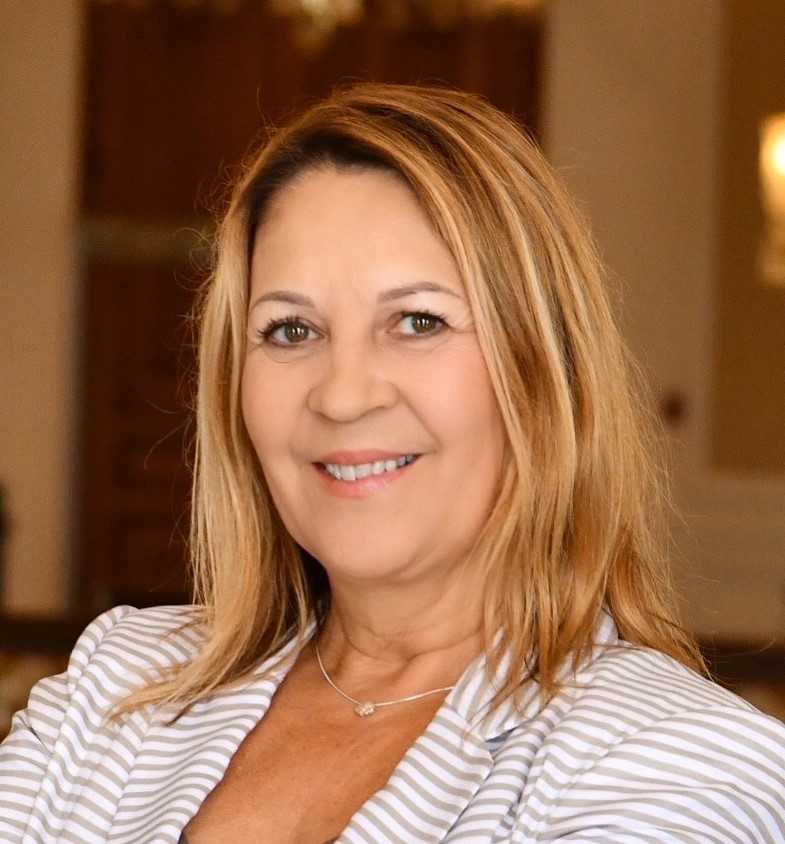 Global Expert & Cross-Cultural Guru
Sylvia Gonner, CAE, is a consultant, speaker, author, and trainer specialized in international management and cross-cultural relations. She's truly a culture wiz who masters 6 languages,
has worked on all continents, and has traveled to more than 70 countries. She's a certified association executive (CAE) and holds a B.A. in Communications and a M.A. in International Studies. She heads the boutique consulting firm CultureWiz offering services to any organization seeking to excel globally.
Throughout her 30-year career, Sylvia has served as an executive in several global organizations, as well as an international consultant to association clients. She has a solid track-record of leading international growth strategies, driving revenue in a global marketplace, and spearheading innovative global operating models.
Sylvia has structured and set up operations from the ground up in over 50 countries, led several global diversity and inclusion strategies, as well as capacity-building initiatives worldwide. She's
an expert advisor in building international partnerships and developing products and services for a multitude of markets around the world.
Read her blogs about international and association management at www.theCultureWiz.com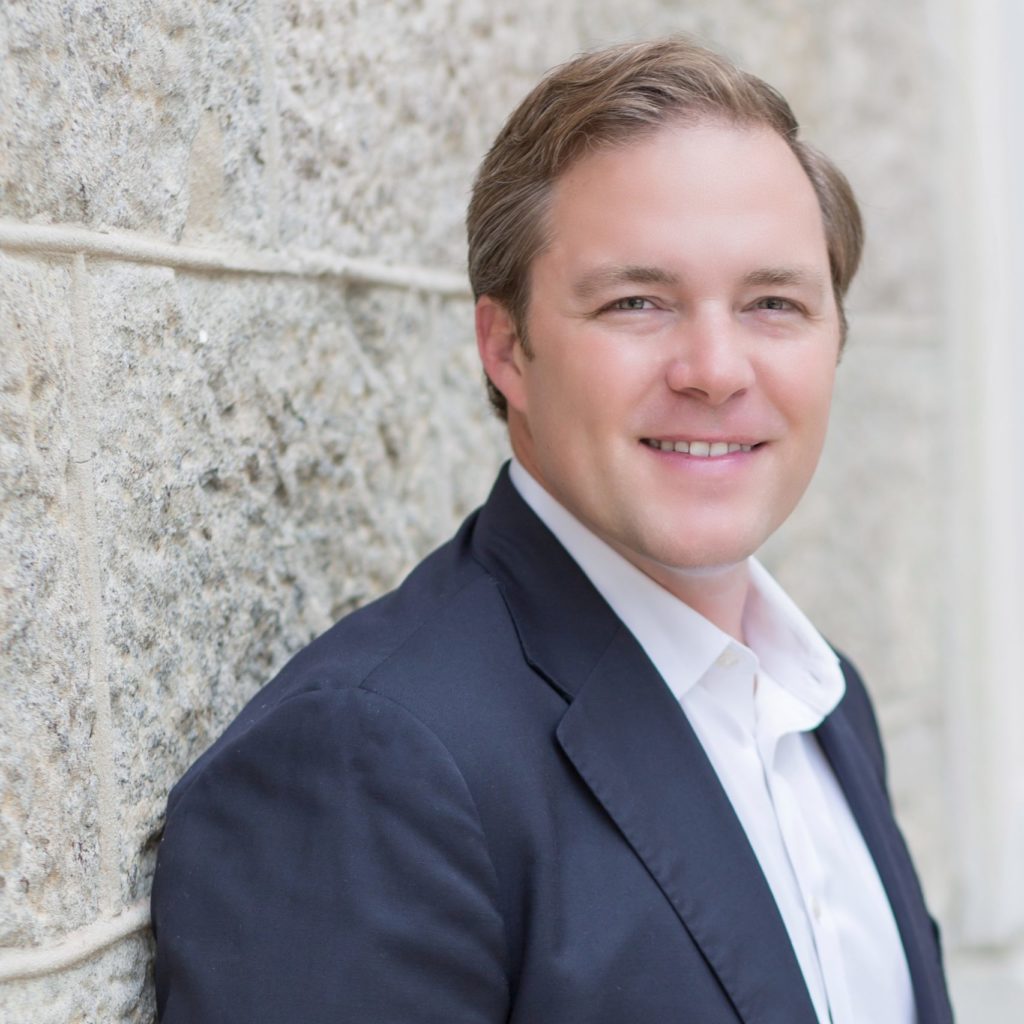 Founder & Leadership Advisory Board Chair
Sean Soth is the Leadership Advisory Board Chair of Professionals for Association Revenue, a member organization focused on improving association revenue health through community and resources. As a recognized business development expert, Sean has led multiple sales portfolios in a variety of industries including: life sciences, legal, government contracting, association management, training and development, and healthcare. In these relationships, Sean's teams surpass budget objectives, while launching new program and product development for thousands of clients per year.
In addition to his role with PAR, Sean is owner of Hi-Fidelity Group, Inc. a managed sales and marketing firm focused on exhibit and sponsorship sales and a Co-Founder of Webvent, a digital platform for webcast management and online directories for associations.
Sean is a regular speaker at industry conferences speaking about the value of audience, business development, and marketing best practices