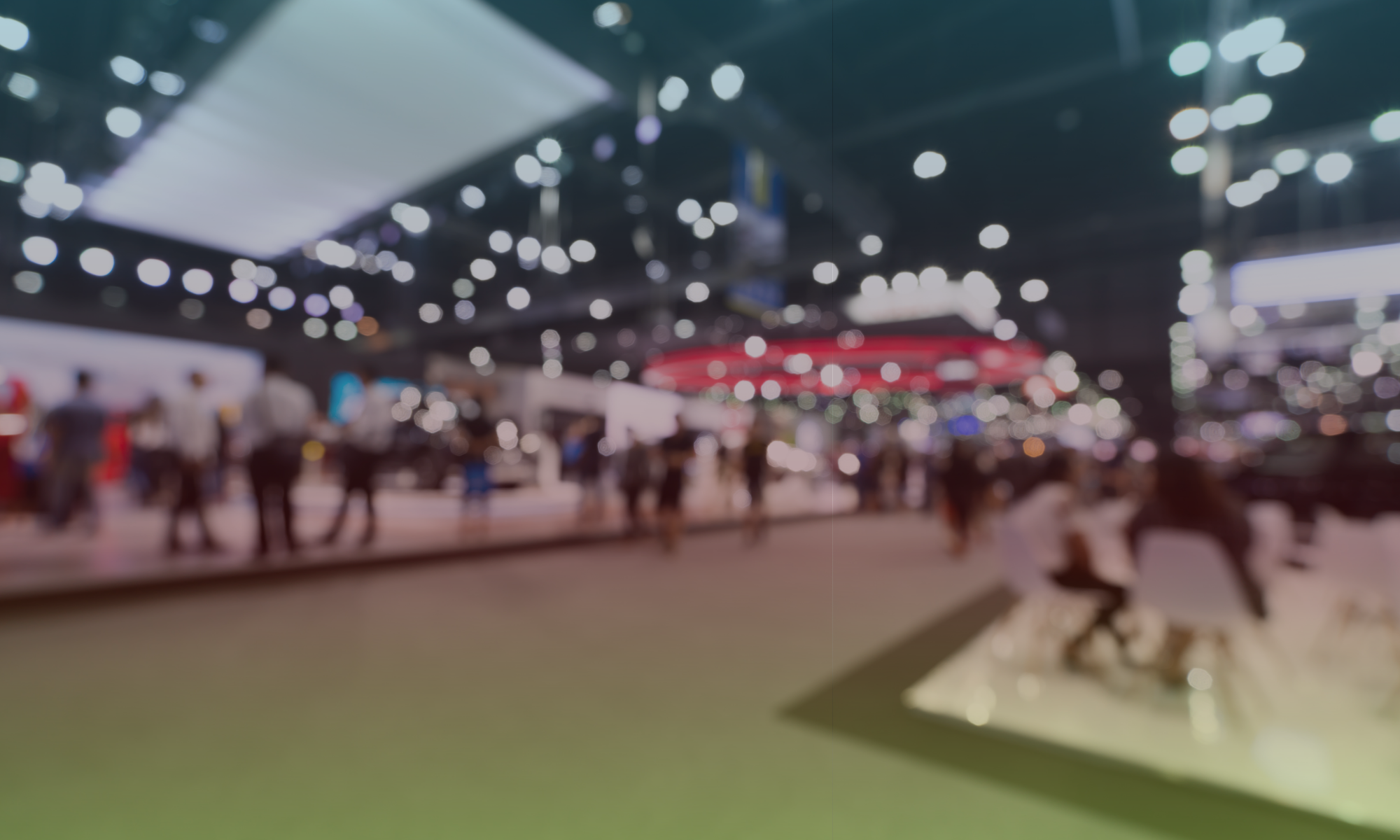 Return to Action: Develop and Deliver Event Revenue in 2021
1.0 Credit Hour for Live Attendance. Archive resources are available for PAR Members ONLY. Join today >
Just tuning into this workshop?
Register
for

$

249.00
or add coupons during checkout.
Selling sponsorships and producing events in a post-pandemic world will be a challenge that requires some changes to our sales process and strategies.  In this webinar, 30-year event and media sales veteran Ryan Dohrn will share tested and proven ideas to increase sponsorship sales.  In this webcast, we will:
show you how to create products for sponsors that integrate them deeper into your event
share a dynamic dashboard and tool kit that can be used to better promote your event
present tangible steps for how you can grow event and sales in a post-pandemic world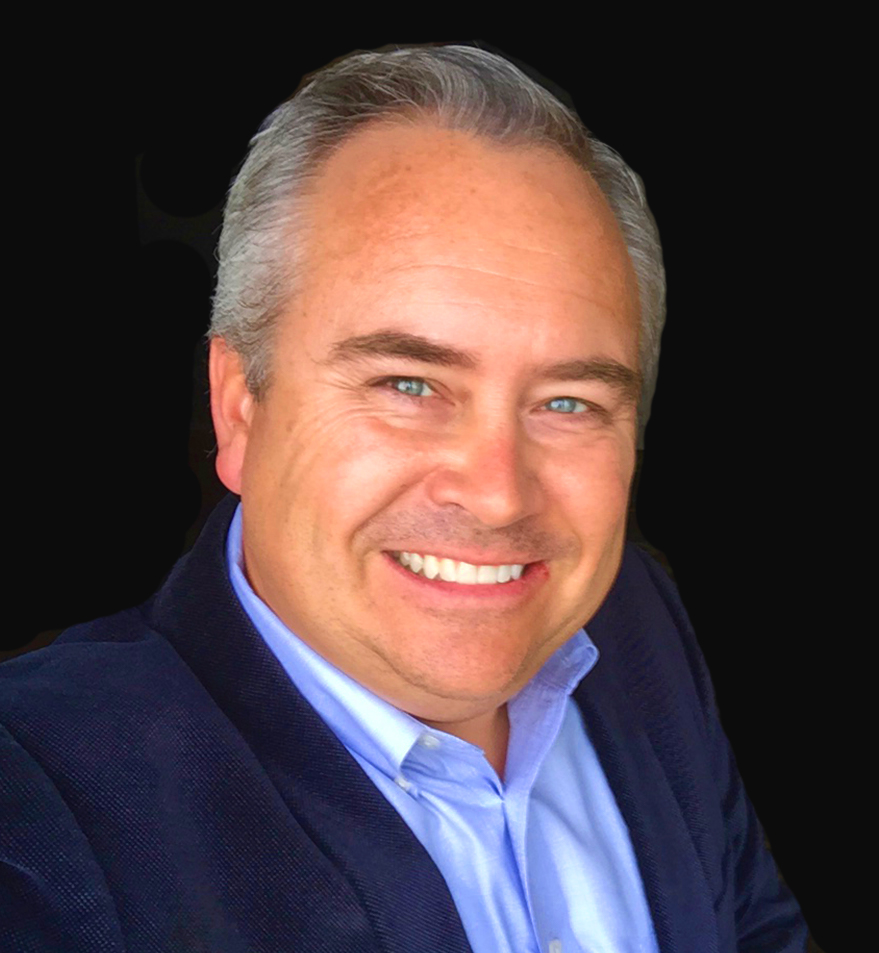 Global Sales and Marketing Advisor
Ryan Dohrn is a global sales and marketing advisor with a focus on events and media sales. He has had the unique opportunity to work with over 400 companies including several in the Fortune 500 like Disney, ABC TV, and John Deere. Ryan and his wife produce and sell sponsorships for 15 events per year. He is a best-selling business book author, Emmy winner, and has been featured in USA Today, on CNN and, on Forbes.com. His sales strategy ideas and training have impacted over half a billion dollars in sales. Ryan has entrenched himself in the sales and marketing business for over 30 years and still sells today! Learn more about Ryan at http://RyanDohrn.com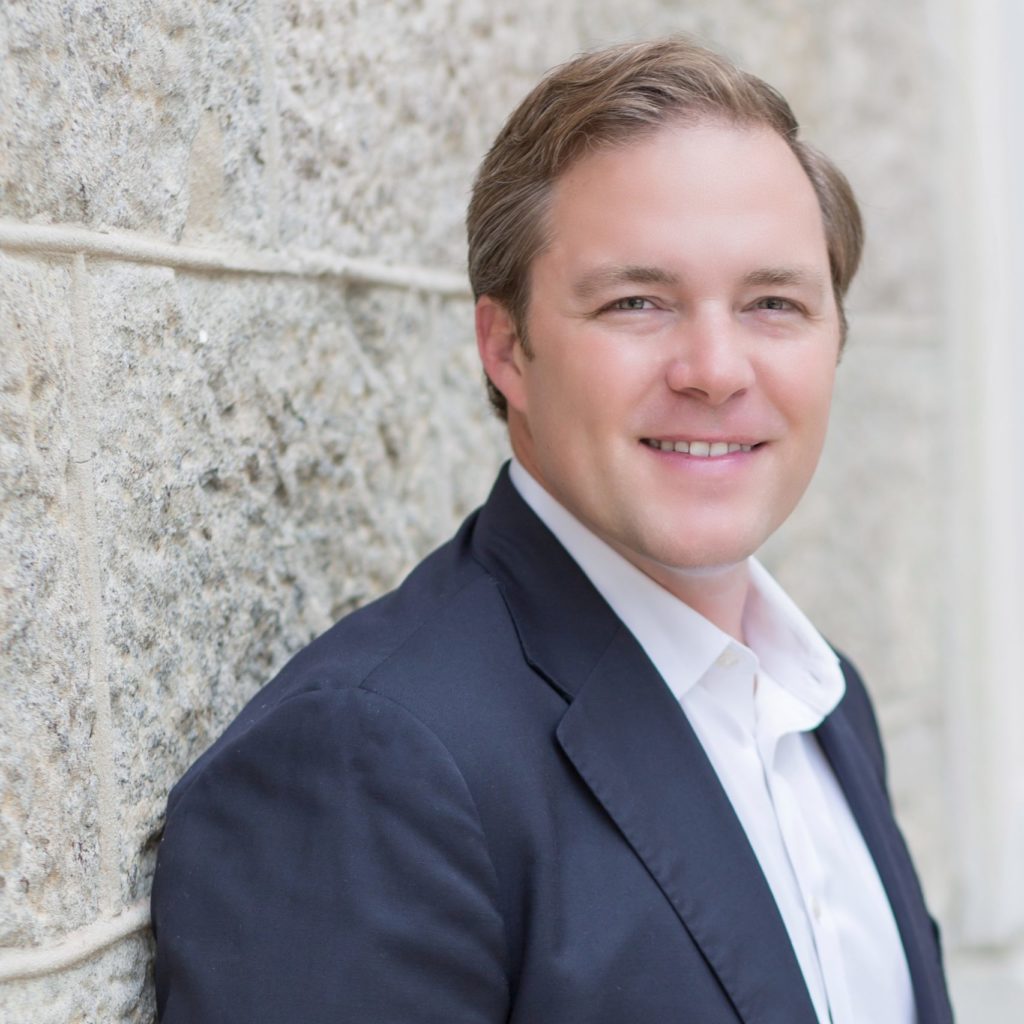 Founder & Leadership Advisory Board Chair
Sean Soth is the Leadership Advisory Board Chair of Professionals for Association Revenue, a member organization focused on improving association revenue health through community and resources. As a recognized business development expert, Sean has led multiple sales portfolios in a variety of industries including: life sciences, legal, government contracting, association management, training and development, and healthcare. In these relationships, Sean's teams surpass budget objectives, while launching new program and product development for thousands of clients per year.
In addition to his role with PAR, Sean is owner of Hi-Fidelity Group, Inc. a managed sales and marketing firm focused on exhibit and sponsorship sales and a Co-Founder of Webvent, a digital platform for webcast management and online directories for associations.
Sean is a regular speaker at industry conferences speaking about the value of audience, business development, and marketing best practices