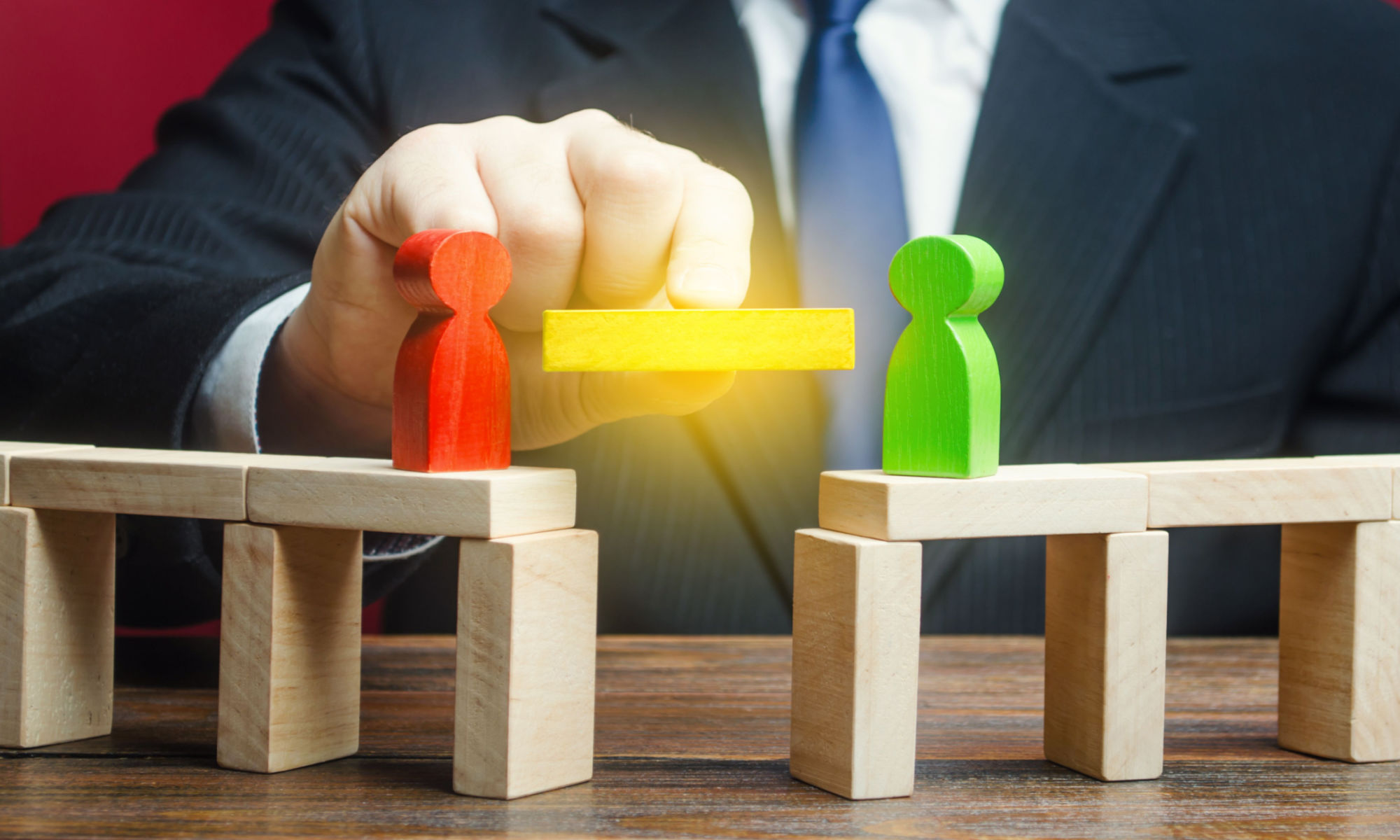 Powerful Negotiating Techniques for Engaging Your Counterpart
1.0 Credit Hour for Live Attendance. Archive resources are available for PAR Members ONLY. Join today >
Association professionals negotiate on a daily basis – externally with customers, internally with colleagues, in the room, on a call and over video. But when negotiating with counterparts in real life, how do you use your preparation to the best effect? In this PAR Virtual Workshop, Susan Borke of BorkeWorks will share how you can leverage authentic curiosity to create maximum value for you and your counterpart.
Session participants will:
• Understand where to place focus in a negotiation
• Learn specific techniques for engaging more effectively with your counterpart
• Develop a practice plan to transform concepts into habits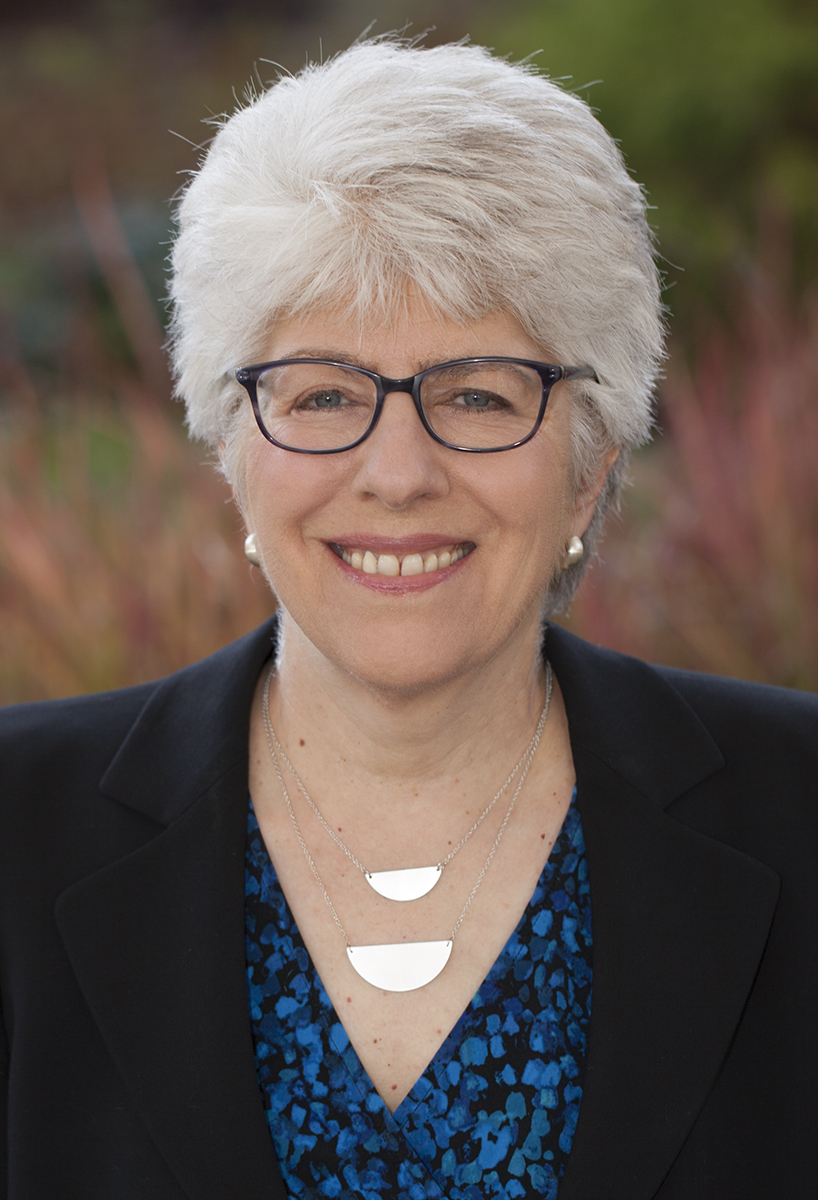 Principal
Susan Borke, the Principal of BorkeWorks, is passionate about helping people develop as effective negotiators. She believes no one is born a master negotiator. Great negotiation skills come from a combination of knowledge, training, and practice. Susan Borke's years of experience at CBS and National Geographic provided extensive opportunities to hone the negotiation techniques she has been teaching to business professionals for over 30 years. With a legal and financial administration background, she understands the needs of C-level executives and their employees at domestic and international commercial companies, educational institutions, start-ups, and nonprofits.