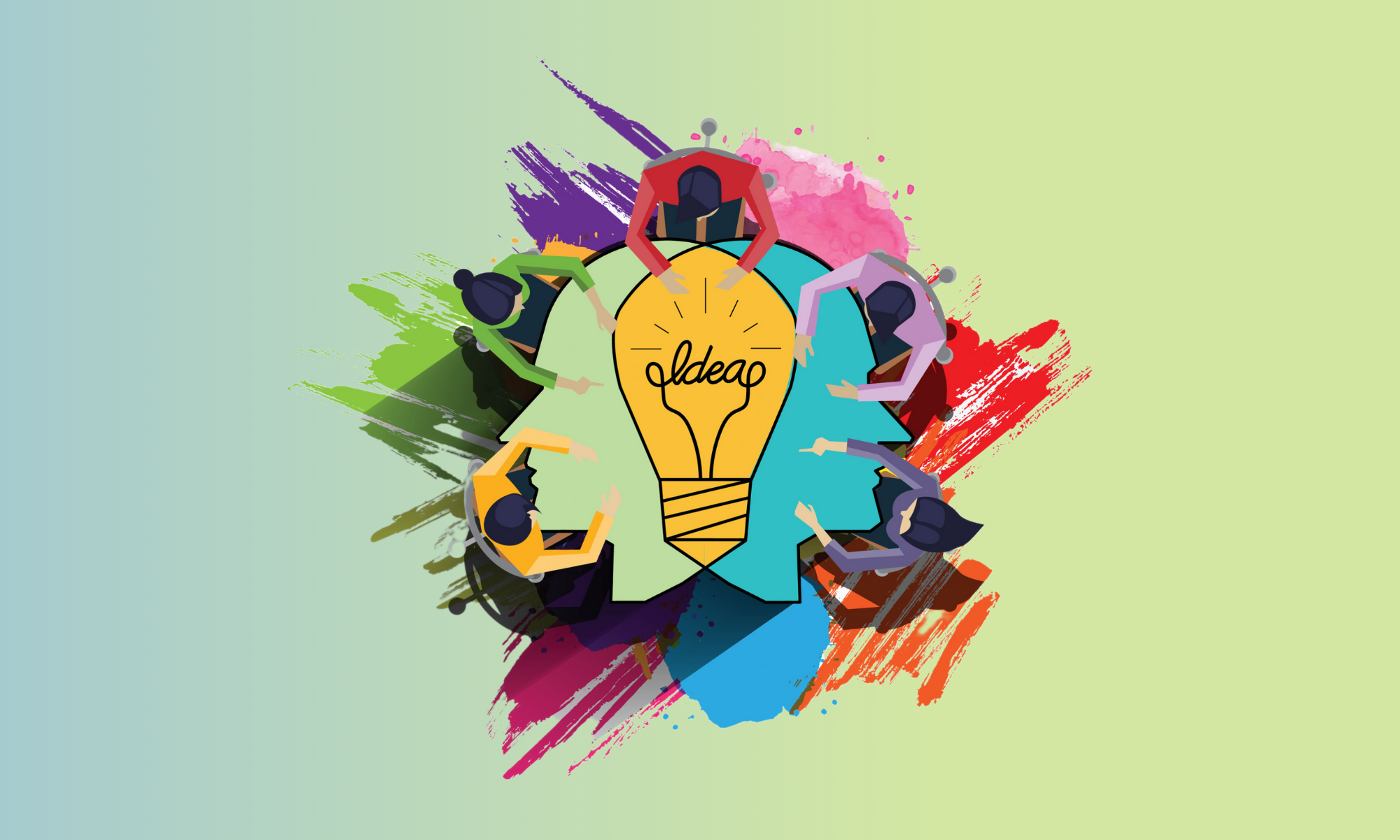 New Ideas for Non-Dues Revenue Success
1 Credit Hour for Live Attendance. Archive resources are available for PAR Members ONLY. Join today >
Your association's non-dues programs can be a strategic boon to membership, events and education when properly framed into an association's strategy. Join PAR member associations as our panel shares unique approaches to event, education, content and partnership programs. Our panel of PAR members and PARtners @ Work will provide working examples being used and working for 2021 and beyond.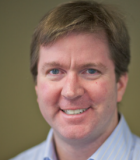 Co-founder
Rick joined Webvent after 12 years of building online technology for traditional conferences and events. He wanted a platform to host a virtual community of solar energy professionals, and found that vision in Webvent. He continues to work on the Webvent technology team to advance the foundation of software tools to let associations and virtual communities connect and grow their audience. Rick created and ran the Principal Solar Institute, where he created a community around his passion for solar energy.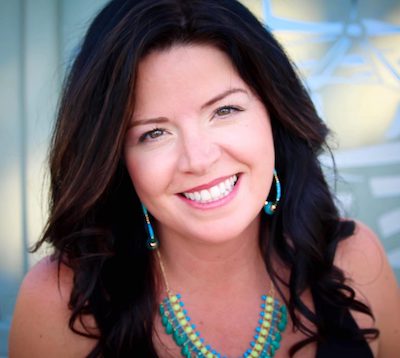 Founder, Non-Dues-A-Palooza
Teri Carden is an association junkie and self-proclaimed girl geek in normal girl's clothing. Teri serves the most curious association folks as Creator of Non Dues-a-Palooza. You may have seen her wearing other hats as the Founder of AMS Fest (sold in 2017) and Founder & CEO of ReviewMyAMS.com (sold to 501Works in 2023). Teri is an early adopter, disrupter, and explorer. She's the kind of girl boss who does stuff others are too afraid to try.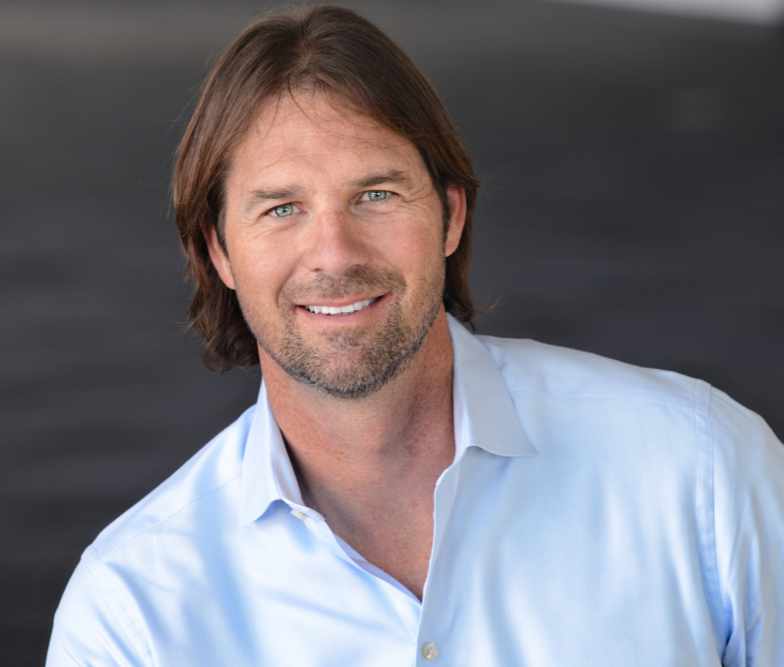 CEO, Learner Mobile
Mike Thompson is the CEO of SVI, a talent development and training company that owns and operates Learner Mobile- an award-winning next generation learning software platform. As one of the most forward-thinkers in leadership and business, Mike is a sought-after speaker who has delivered keynote speeches to hundreds of audiences across Asia, Europe, and North and South America. Mike holds a Master's Degree in Leadership and Ethics from John Brown University, served as the president of the Dallas Chapter for the Association of Talent Development, and has received numerous recognitions, including Business of the Year finalist and 40 Under 40 in his home state of Arkansas.
Prior to founding SVI and Learner Mobile, Mike was the founder and president of ThompsonMurray, an advertising agency that pioneered the focus on in-store marketing. Mike served six years in the United States Air Force as a life-support technician providing instruction on land and water survival tactical evasion. Mike lives in Dallas with his wife and their three children.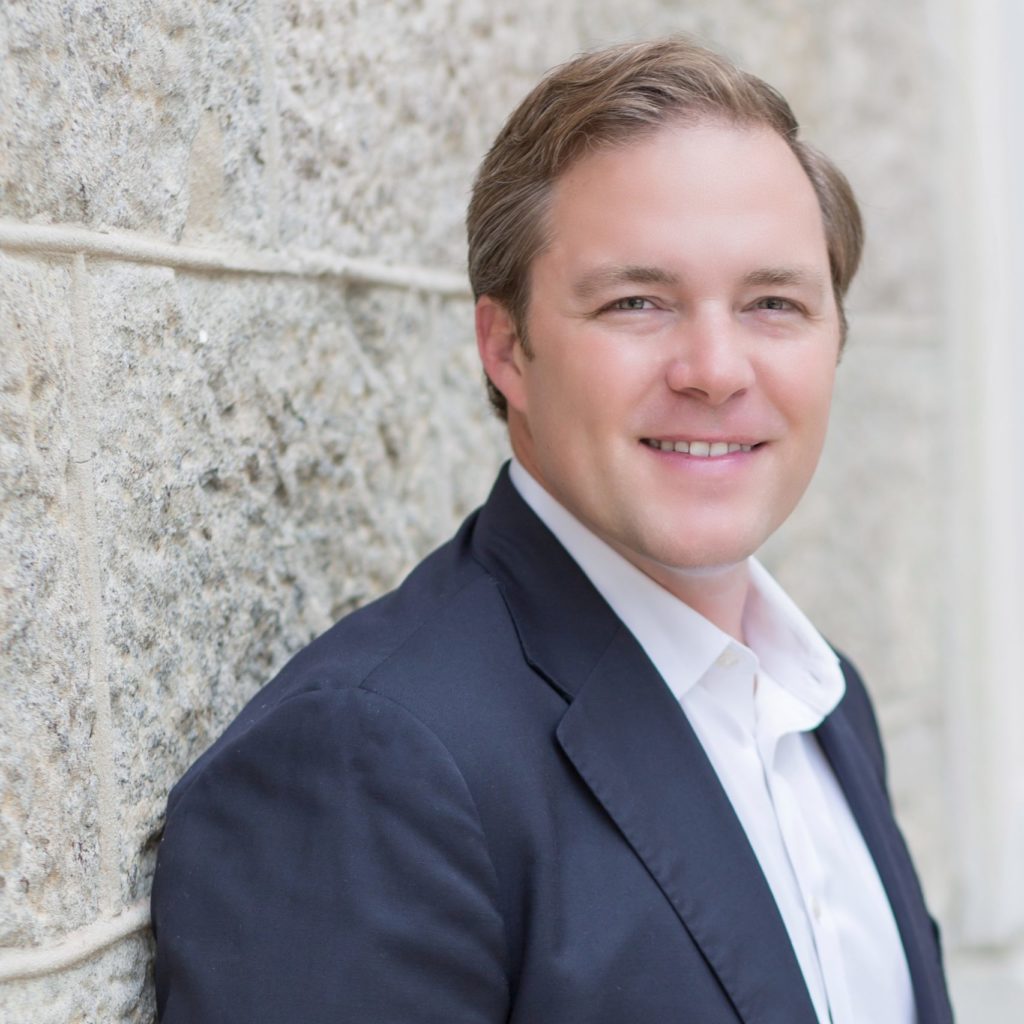 Founder & Leadership Advisory Board Chair
Sean Soth is the Leadership Advisory Board Chair of Professionals for Association Revenue, a member organization focused on improving association revenue health through community and resources. As a recognized business development expert, Sean has led multiple sales portfolios in a variety of industries including: life sciences, legal, government contracting, association management, training and development, and healthcare. In these relationships, Sean's teams surpass budget objectives, while launching new program and product development for thousands of clients per year.
In addition to his role with PAR, Sean is owner of Hi-Fidelity Group, Inc. a managed sales and marketing firm focused on exhibit and sponsorship sales and a Co-Founder of Webvent, a digital platform for webcast management and online directories for associations.
Sean is a regular speaker at industry conferences speaking about the value of audience, business development, and marketing best practices