How Association Teams Can Embrace New Ideas for the Bottom Line
Thu, May 14, 2020 - 2:00PM - 3:00PM (EDT)
Carolyn Shomali
Professionals for Association Revenue
Just tuning into this webcast?
Register
for

$

495.00
or add coupons during checkout.
http://par.webvent.tv/webinar/3748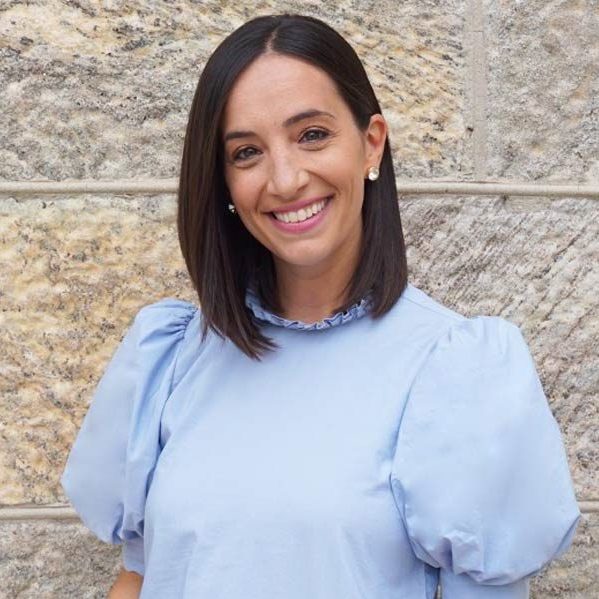 Carolyn is the Community Manager for PAR. She writes and coordinates PAR's online content and is the moderator for PAR's webcasts. Carolyn has worked in television and digital production for over 15 years and now utilizes her technical and creative background to enhance PAR's production.