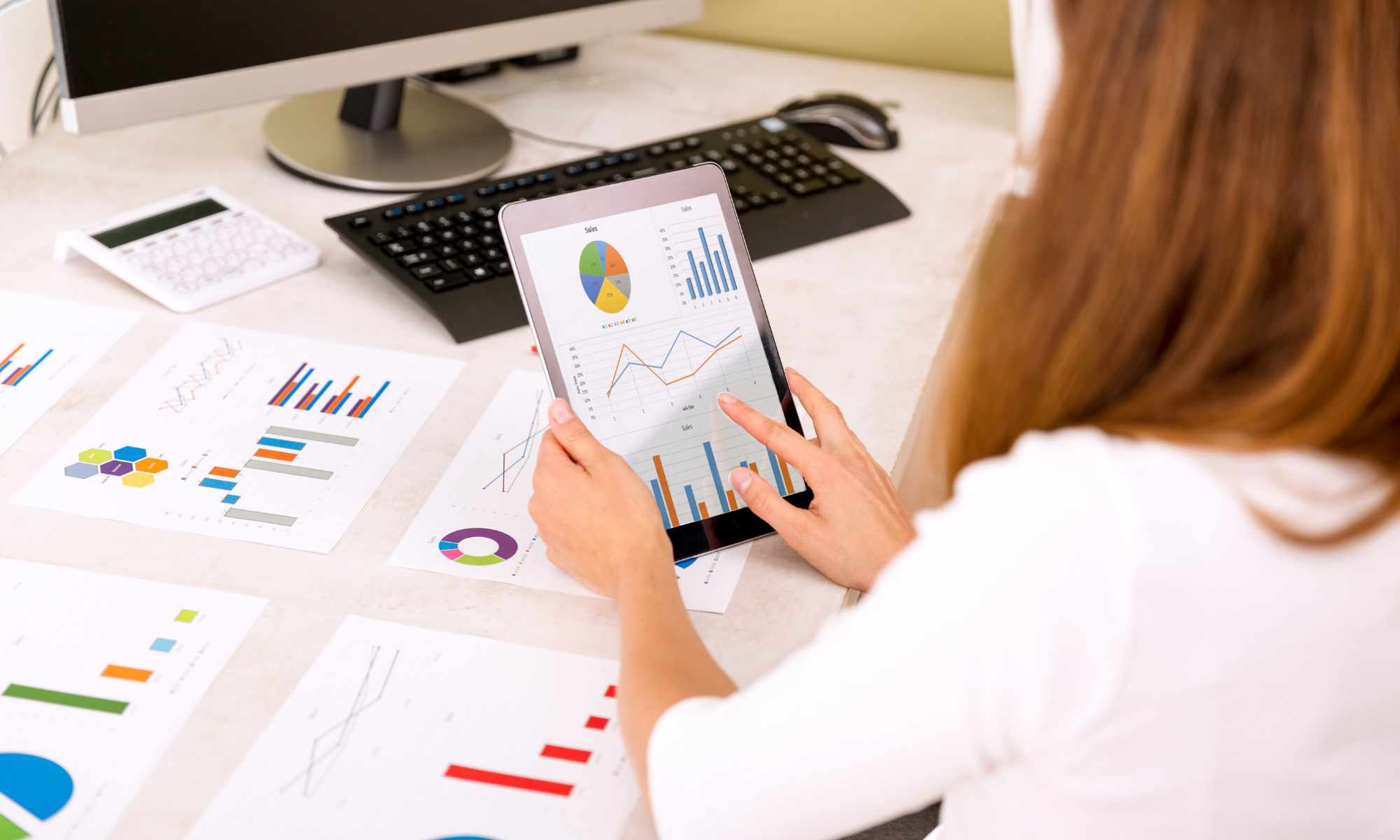 Business As Unusual: Evolving Association Sales Cycles Through Covid-19
Just tuning into this workshop?
Register
for

$

495.00
or add coupons during checkout.
Can we still sell? With the impact of the COVID-19 pandemic, business development teams are being forced to evolve their approach. 21st century sales require a consultative approach, and current market conditions are elevating the need for empathy and emotional intelligence in the way our teams connect with clients. Hear how some association teams are rising to meet the new normal for client relationships.
Tune-in and:
Understand prioritization approaches for sales teams during the COVID-19 pandemic
Innovate around your association's value proposition for business partner engagement
Establish communications to support your efforts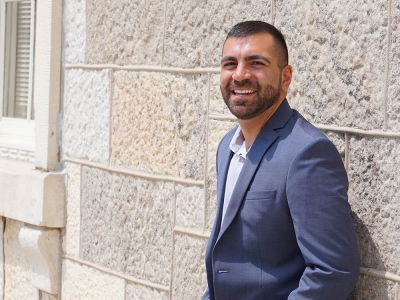 Director Global Business Partnerships
Marcus is the Director of Global Business Partnerships for the Society for Clinical Research Sites. Marcus has over 10 years of experience in a variety of business development platforms and excels in his ability to create and cultivate client relationships. With a focus on site success in clinical research, Marcus manages exhibits, sponsorships and partnerships for the Society for Clinical Research Sites. His teams and programs have resulted in global growth for SCRS in membership and event attendance across the world. In 2020, Marcus helped to author the successful Sites NOW program, helping business partners in his portfolio transition to programmatic content building and revenue generation.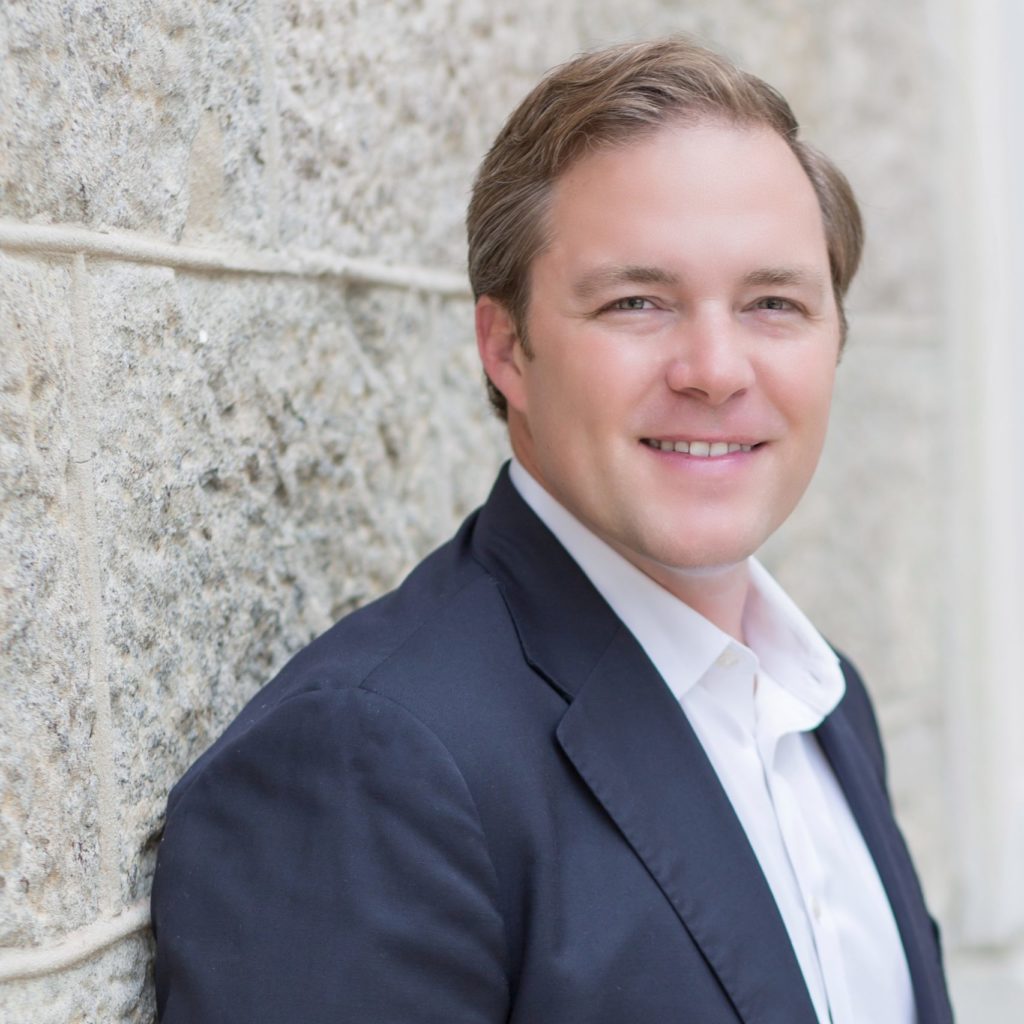 Founder & Leadership Advisory Board Chair
Sean Soth is the Leadership Advisory Board Chair of Professionals for Association Revenue, a member organization focused on improving association revenue health through community and resources. As a recognized business development expert, Sean has led multiple sales portfolios in a variety of industries including: life sciences, legal, government contracting, association management, training and development, and healthcare. In these relationships, Sean's teams surpass budget objectives, while launching new program and product development for thousands of clients per year.
In addition to his role with PAR, Sean is owner of Hi-Fidelity Group, Inc. a managed sales and marketing firm focused on exhibit and sponsorship sales and a Co-Founder of Webvent, a digital platform for webcast management and online directories for associations.
Sean is a regular speaker at industry conferences speaking about the value of audience, business development, and marketing best practices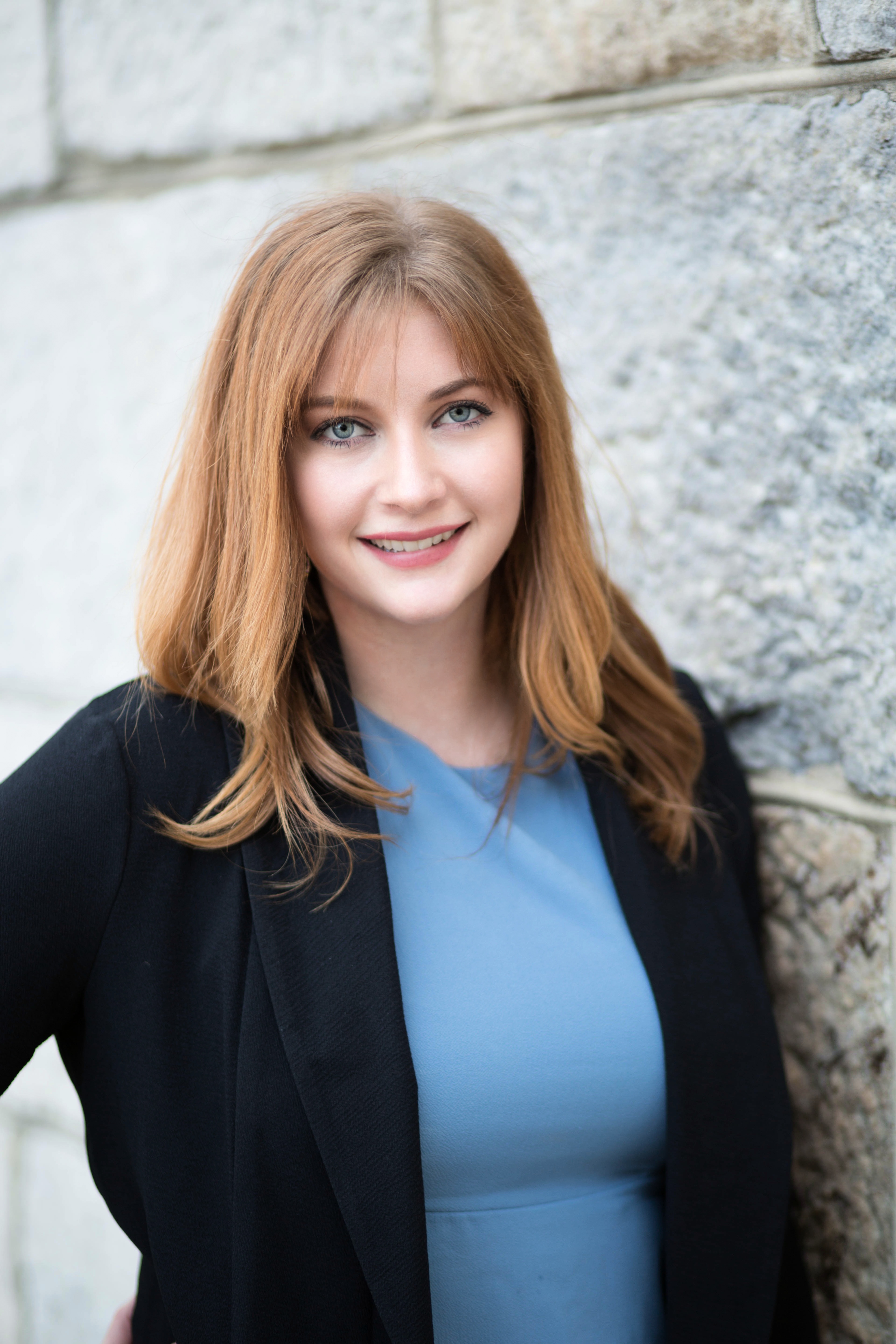 Business Partnerships Manager, Hi-Fidelity Group
Tiffany is the Business Partnerships Manager for Hi-Fidelity Group, Inc., an association partner that provides creative business development and communication solutions for a variety of association clients. Tiffany works to deliver a gold level standard of customer service and business development to her clients and co-workers, and supports advertising and sponsorship in a variety of industries including food technology, legal and education.