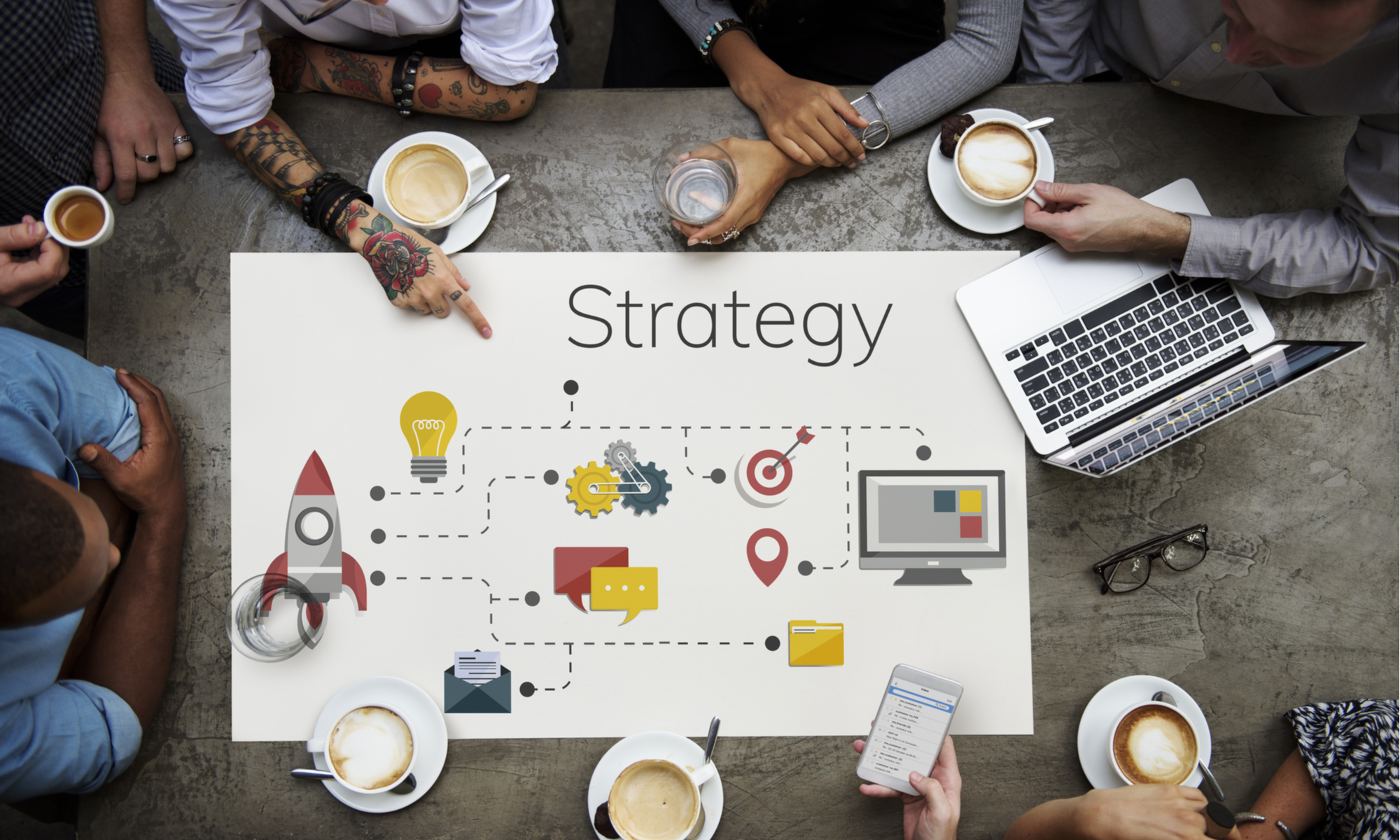 Association Sales Strategy in 2021
1 Credit Hour for Live Attendance. Archive resources are available for PAR Members ONLY. Join today >
Just tuning into this workshop?
Register
for

$

495.00
or add coupons during checkout.
Join PAR members from the Society for Clinical Research Sites (SCRS) as we explore association sales strategies in 2021.  Learn more about how associations are responding to the impact that the pandemic continues to have on events and other sources of non-dues revenue.
Learn more about:
Portfolio goals and product assessment
Connecting your products to customer needs
How to adjust approach and identify support gaps
Where and how to measure performance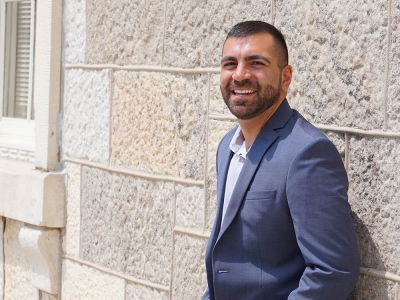 Director Global Business Partnerships
Marcus is the Director of Global Business Partnerships for the Society for Clinical Research Sites. Marcus has over 10 years of experience in a variety of business development platforms and excels in his ability to create and cultivate client relationships. With a focus on site success in clinical research, Marcus manages exhibits, sponsorships and partnerships for the Society for Clinical Research Sites. His teams and programs have resulted in global growth for SCRS in membership and event attendance across the world. In 2020, Marcus helped to author the successful Sites NOW program, helping business partners in his portfolio transition to programmatic content building and revenue generation.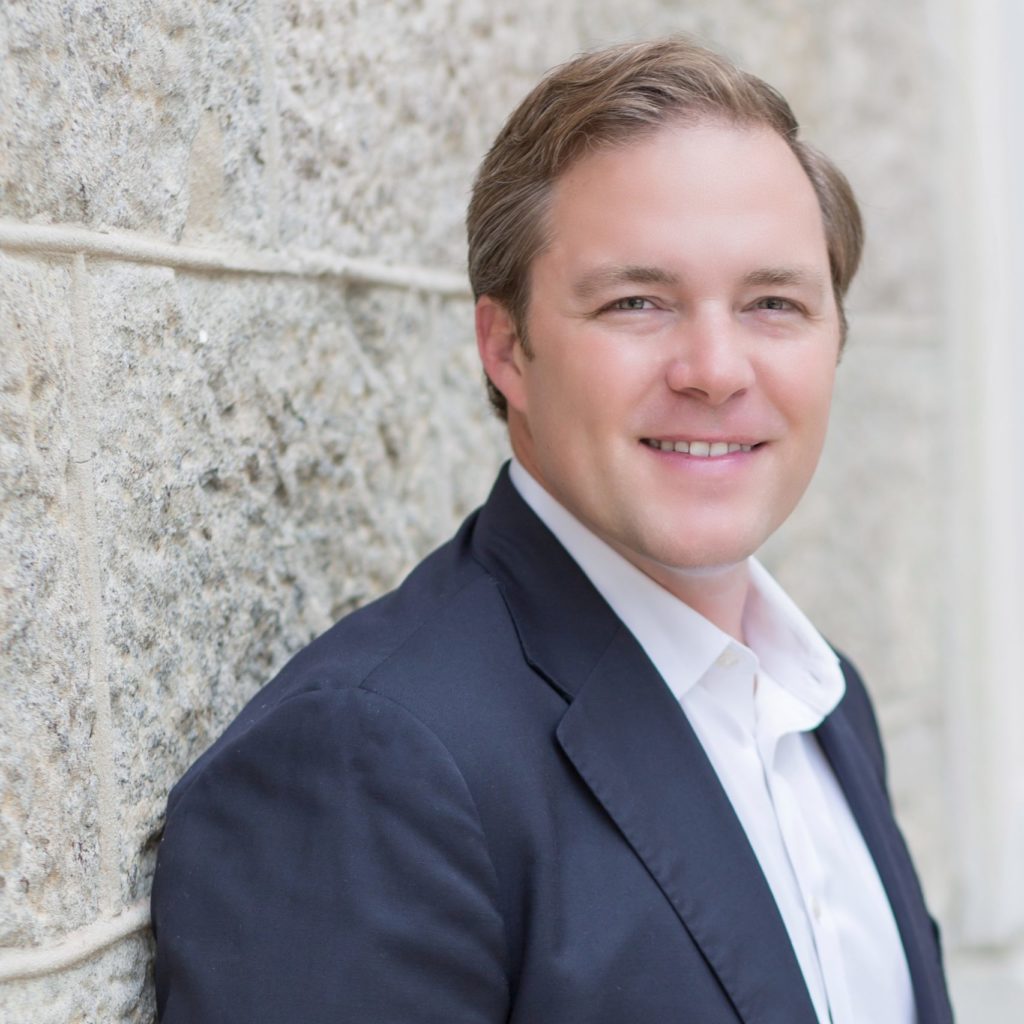 Founder & Leadership Advisory Board Chair
Sean Soth is the Leadership Advisory Board Chair of Professionals for Association Revenue, a member organization focused on improving association revenue health through community and resources. As a recognized business development expert, Sean has led multiple sales portfolios in a variety of industries including: life sciences, legal, government contracting, association management, training and development, and healthcare. In these relationships, Sean's teams surpass budget objectives, while launching new program and product development for thousands of clients per year.
In addition to his role with PAR, Sean is owner of Hi-Fidelity Group, Inc. a managed sales and marketing firm focused on exhibit and sponsorship sales and a Co-Founder of Webvent, a digital platform for webcast management and online directories for associations.
Sean is a regular speaker at industry conferences speaking about the value of audience, business development, and marketing best practices