Association Growth Mindset: Transforming Teams, Programs and Purpose
1 Credit Hour for Live Attendance
Wed, October 20, 2021 - 1:00PM - 2:00PM (EDT)
Dan Kowitz
Founder and CEO, JSB Partnership Consultants
Bruce Rosenthal
Co-Convener, Partnership Professionals Network (PPN)
Just tuning into this webcast?
Register
for

$

249.00
or add coupons during checkout.
Successful associations operate with a growth mindset, but what is it and what does it truly mean? In this webcast, we'll explore how a growth mindset can be used to transform your teams, program offerings, overall mission, and ultimately, your bottom line.
This webcast will explore:
Actionable steps that can transform the mindset of your employees, teams and ultimately your association.
The role of partners as stakeholders.
How associations can revisit and revamp their value proposition to transform their purpose.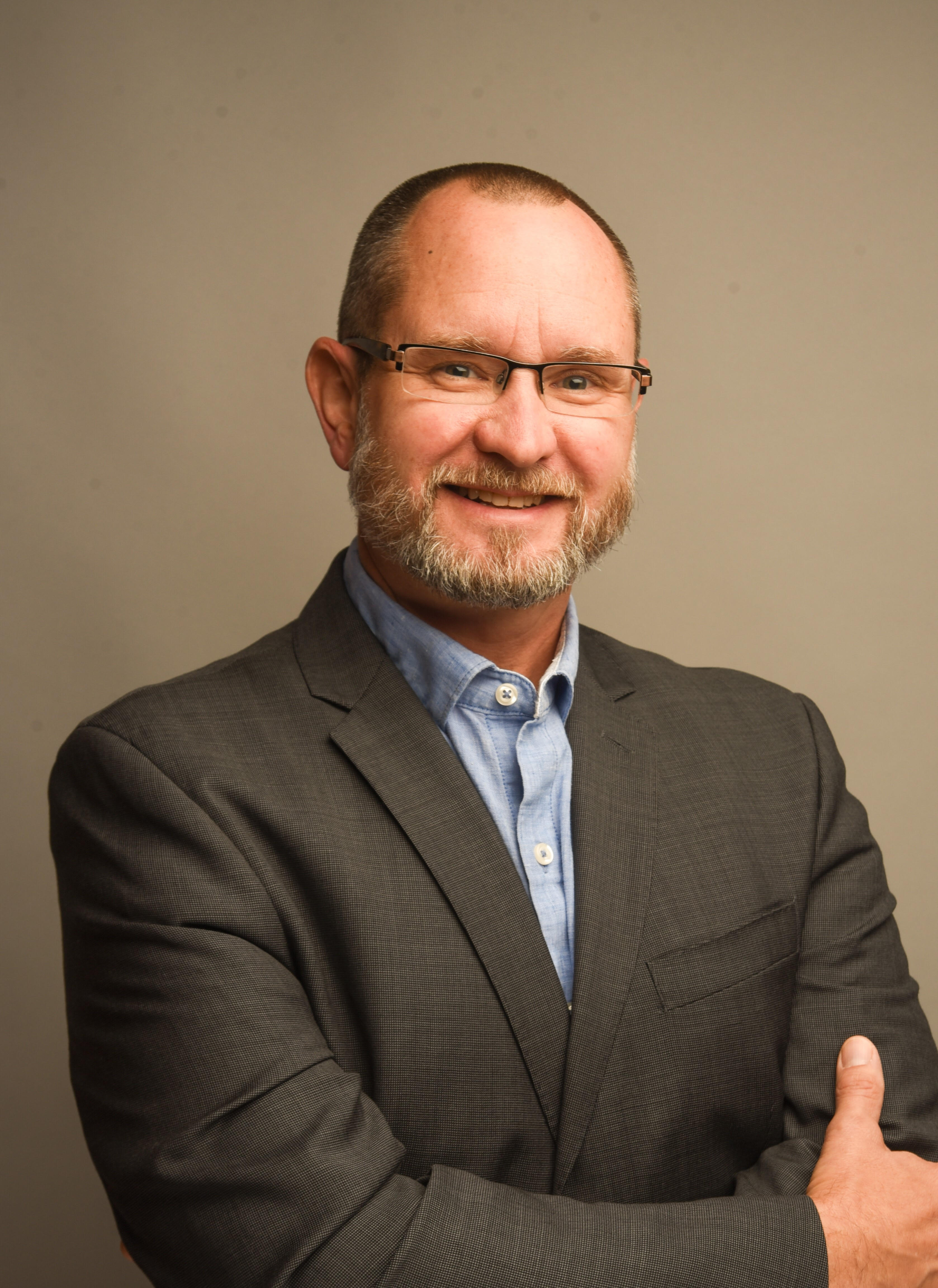 Founder and CEO, JSB Partnership Consultants
JSB Partnership Consultants work is led by Founder and CEO, Dan Kowitz, a mindful leader with 29 years of property revenue acceleration, brand sponsorship strategy, client leadership, staff management and business operations. He is a professional with deep experience in fast-paced team environments within the brand, cause, cultural, entertainment, nonprofit, retail, sports and other sectors. Dan is Co-Convener of the Partnership Professionals Network (PPN).
Co-Convener, Partnership Professionals Network (PPN)
Bruce Rosenthal has extensive experience as both a strategist and implementer in association management and corporate sponsorships/partnerships. He has advanced associations and not-for-profit organizations in senior-level positions with responsibilities for corporate partnerships, conference management, marketing, quality improvement programs, and coalition building for 30 years. Bruce is Co-Convener of the Partnership Professionals Network (PPN).