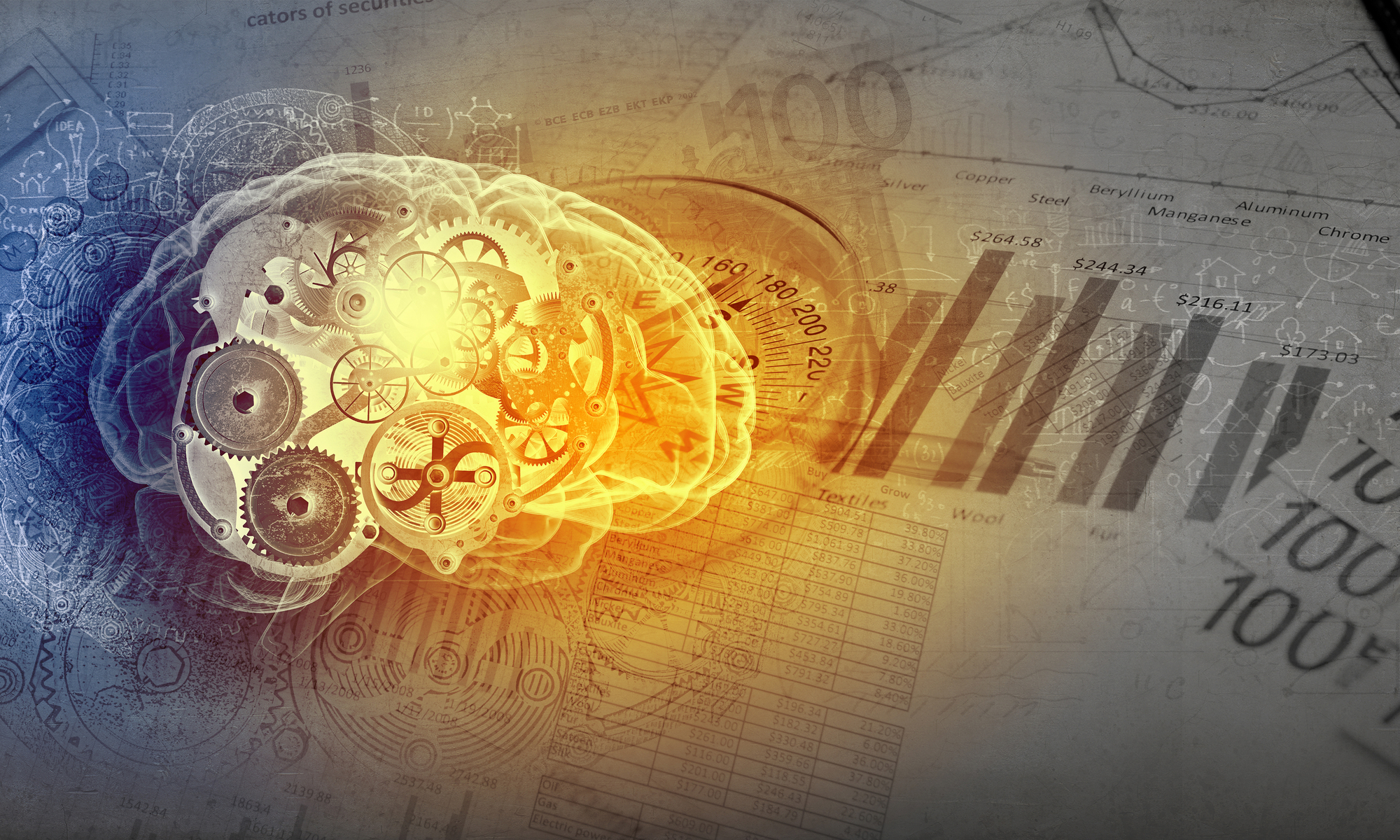 Partners in Growth: Advancing Associations Through Corporate Partnerships
1 Credit Hour for Live Attendance
Growth and sustainability is a challenge for many associations. Associations need more revenue to fulfill their missions; members are demanding more solutions and services; and there is competition for non-dues sponsorship revenue. In this webcast, we'll explore how associations can be more successful by shifting from transactional sponsorships to transformational partnerships.
Understand ways to align association goals with corporate partner business needs.
Learn how to leverage corporate partners to diversity association revenue; provide content for members; and increase the association's brand visibility.
Find out actionable steps to create an association culture and business model for corporate partnerships.
Co-Convener, Partnership Professionals Network (PPN)
Bruce Rosenthal has extensive experience as both a strategist and implementer in association management and corporate sponsorships/partnerships. He has advanced associations and not-for-profit organizations in senior-level positions with responsibilities for corporate partnerships, conference management, marketing, quality improvement programs, and coalition building for 30 years. Bruce is Co-Convener of the Partnership Professionals Network (PPN).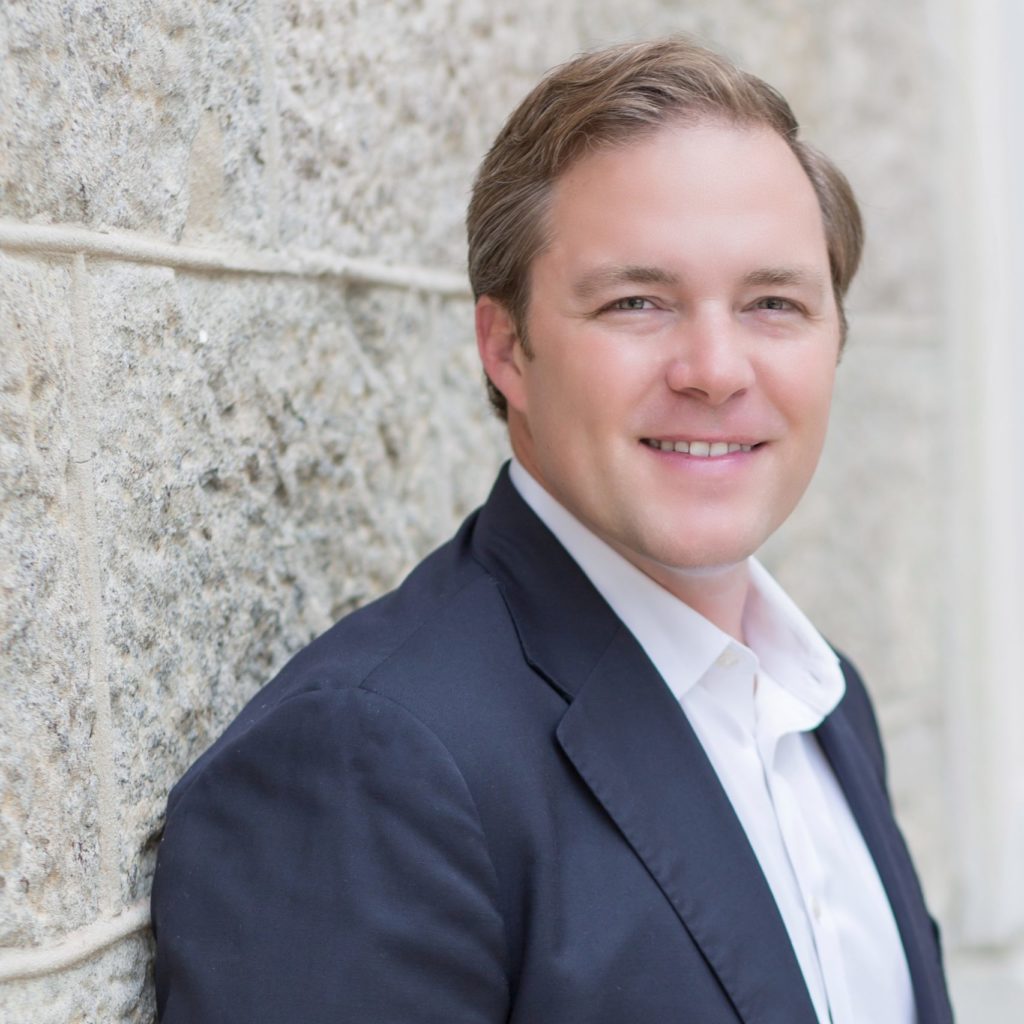 Founder & Leadership Advisory Board Chair
Sean Soth is the Founder & Leadership Advisory Board Chair of Professionals for Association Revenue, a member organization focused on improving association revenue health through community and resources. As a recognized business development expert, Sean has led multiple sales portfolios in a variety of industries including: life sciences, legal, government contracting, association management, training and development, and healthcare. In these relationships, Sean's teams surpass budget objectives, while launching new program and product development for thousands of clients per year.
In addition to his role with PAR, Sean is owner of Hi-Fidelity Group, Inc. a managed sales and marketing firm focused on exhibit and sponsorship sales and a Co-Founder of Webvent, a digital platform for webcast management and online directories for associations.
Sean is a regular speaker at industry conferences speaking about the value of audience, business development, and marketing best practices