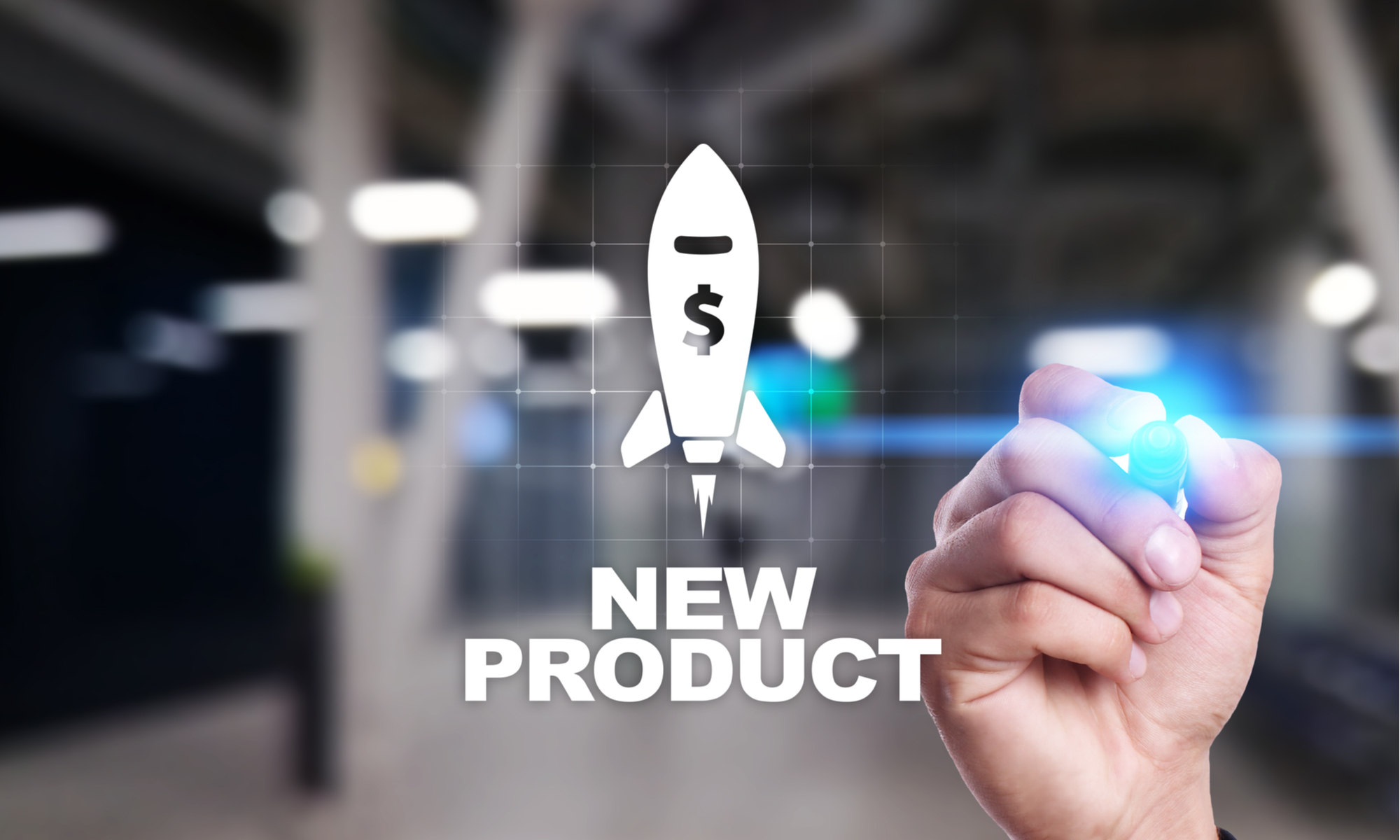 5 New Product Ideas for Your Association's Bottom Line
1 Credit Hour for Live Attendance. Archive resources are available for PAR Members ONLY. Join today >
Just tuning into this workshop?
Register
for

$

495.00
or add coupons during checkout.
Members and industry partners are looking for innovative ways to connect with each other. 2021 continues to offer challenges for association budgets as audiences look for new value online and through partnership. Join our panel of business development executives and learn how their associations and publishers are working to bridge the sales gap with new program ideas.
Learn more about:
See real examples working for associations and publishers in 2021
Positioning new products with prospects
What products need to succeed
Learn what to avoid in product design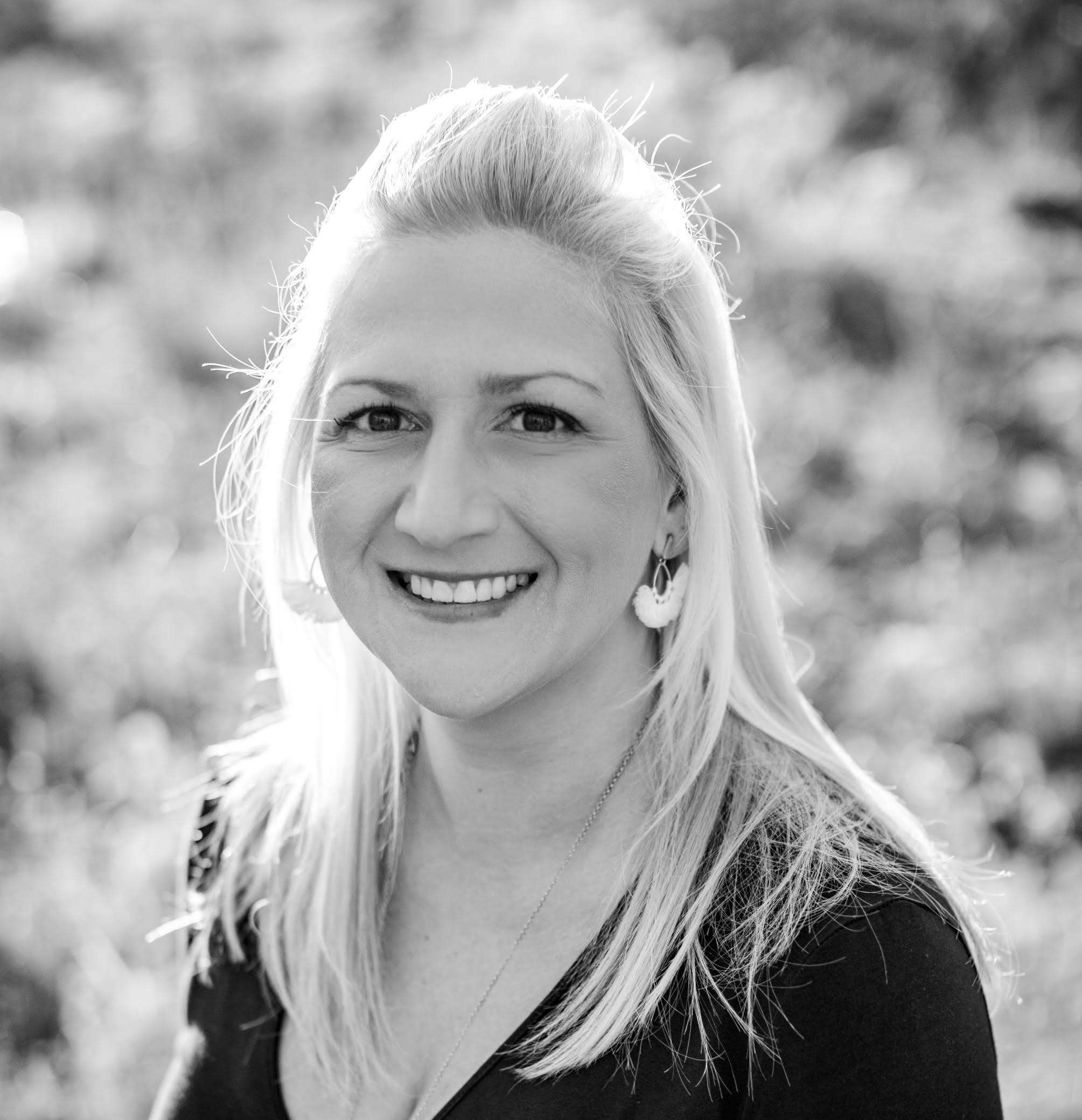 Senior Manager, National Accounts, HMP Global
Suzie shares 15 years of business development experience in both the association and publishing markets. A decorated sales professional in legal, finance, and life science markets, Suzie has a deep knowledge of client engagement and product development across event and media portfolios. Currently, Suzie provides partnership strategy and management for HMP Global, connecting leading oncology organizations and practitioners across event and partnership opportunities.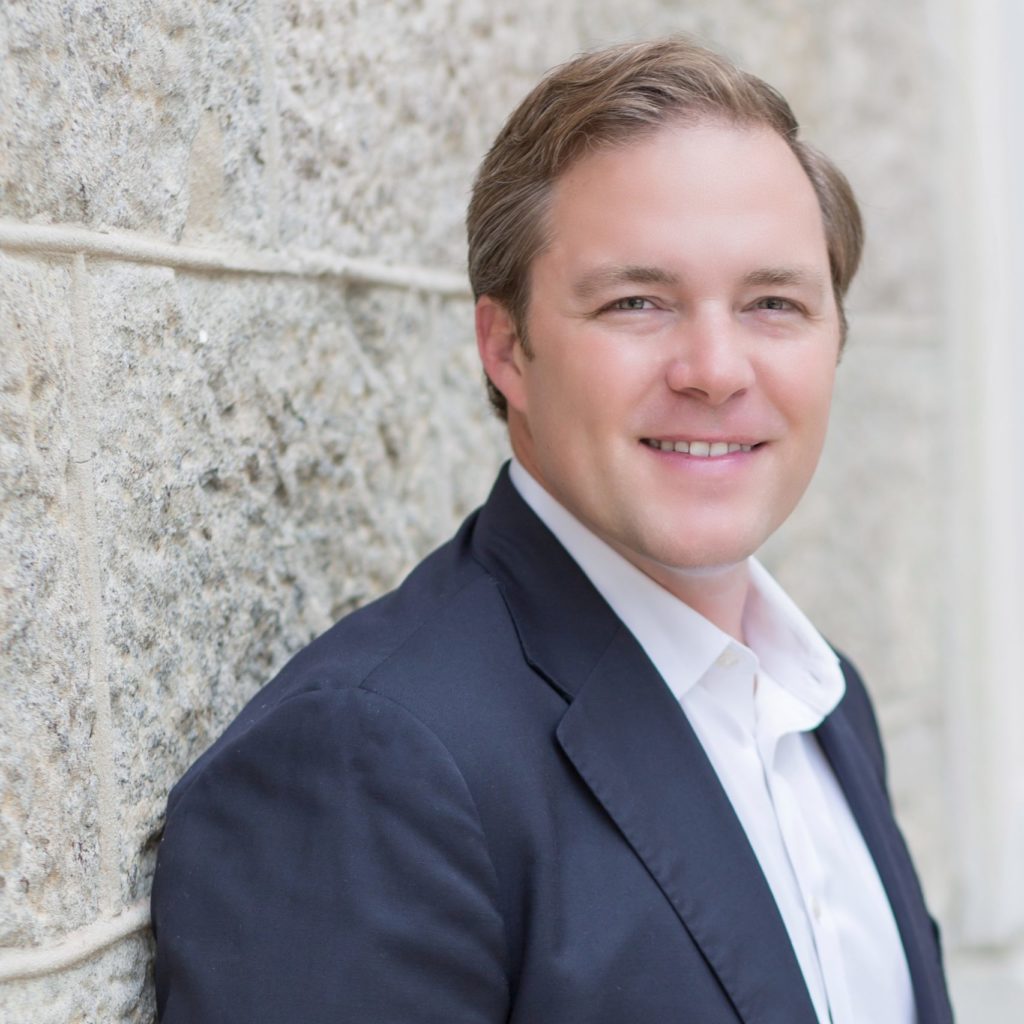 Founder & Leadership Advisory Board Chair
Sean Soth is the Leadership Advisory Board Chair of Professionals for Association Revenue, a member organization focused on improving association revenue health through community and resources. As a recognized business development expert, Sean has led multiple sales portfolios in a variety of industries including: life sciences, legal, government contracting, association management, training and development, and healthcare. In these relationships, Sean's teams surpass budget objectives, while launching new program and product development for thousands of clients per year.
In addition to his role with PAR, Sean is owner of Hi-Fidelity Group, Inc. a managed sales and marketing firm focused on exhibit and sponsorship sales and a Co-Founder of Webvent, a digital platform for webcast management and online directories for associations.
Sean is a regular speaker at industry conferences speaking about the value of audience, business development, and marketing best practices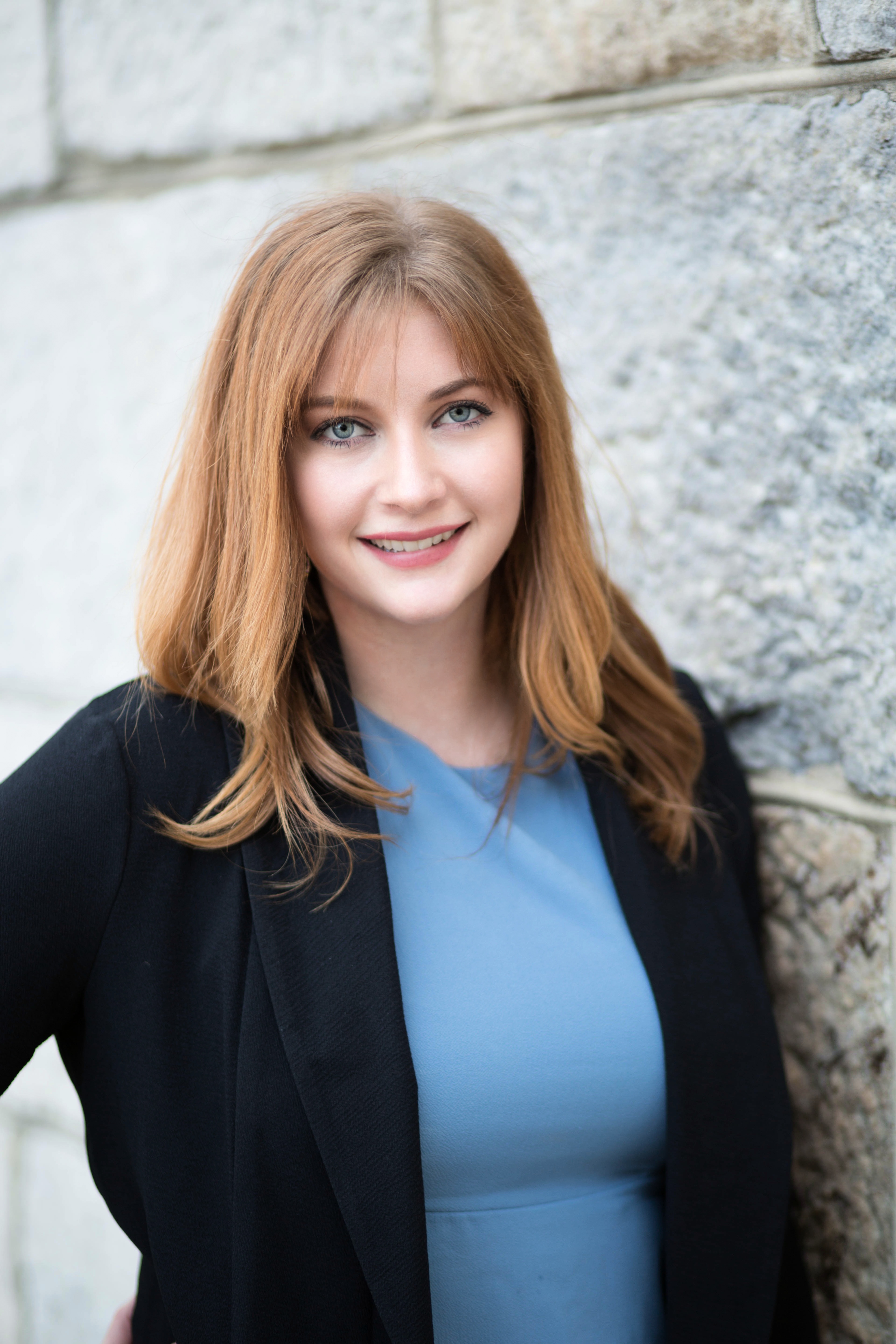 Business Partnerships Manager, Hi-Fidelity Group
Tiffany is the Business Partnerships Manager for Hi-Fidelity Group, Inc., an association partner that provides creative business development and communication solutions for a variety of association clients. Tiffany works to deliver a gold level standard of customer service and business development to her clients and co-workers, and supports advertising and sponsorship in a variety of industries including food technology, legal and education.