Press Release: PAR Announces New Leadership Advisory Board Members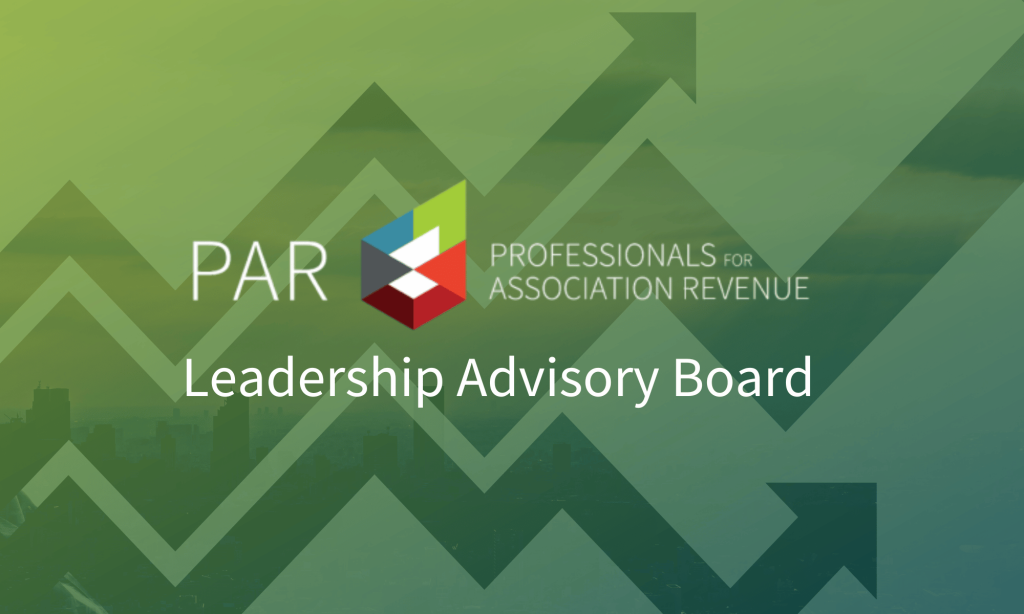 CONTACT INFORMATION
Professionals for Association Revenue (PAR)
Contact: Carolyn Shomali, Community Manager, PAR
Carolyn.Shomali@mypar.org
www.MyPAR.org
Professionals for Association Revenue (PAR) Announces New Leadership Advisory Board Members
Towson, MD, May 17, 2023 – Professionals for Association Revenue (PAR) announced today two new additions to its Leadership Advisory Board (LAB). The PAR LAB assists in strategic planning, industry engagement, and delivering the PAR mission of inspiring revenue growth for professional associations through knowledge, resources, and community.
The PAR Leadership Advisory Board appointments include: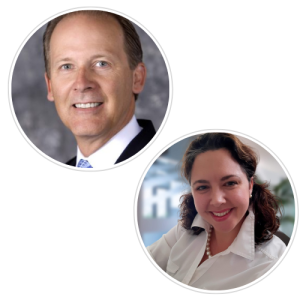 Karl L. Ely, CAE, Senior Advisor, ASAE, The Center for Association Leadership
Dana Johnston, Director, Corporate Strategic Partnerships, American Gastroenterological Association (AGA)
PAR asked both new members, "Why is aligning mission and business vital to association sustainability and progress?"
Ely shared, "Bringing a product, service or event to market requires staff and volunteers to understand their roles and support the business decisions to accelerate mission growth in the future. The critical step of engaging staff and volunteers is accomplished through Leadership's communication and transparency in how and why decisions were made."
Ely added, "Members have joined the association to support the mission and will support the business activities to move the mission forward provided they have a complete understanding of the strategy."
Johnston commented, "Aligning mission and business is vital to association sustainability and progress because nonprofits need funding and corporate relationships to thrive. Associations require professional business strategists who can communicate ideas for programs and deliver valuable outcome data to industry partners. These professionals bridge the gap between nonprofit and corporate priorities by creating mutually beneficial relationships that move their fields forward more quickly than associations working alone."
To see a full list of current Leadership Advisory Board members, visit mypar.org/par-lab.
About PAR:
PAR is a professional member organization working to help association teams improve business, grow revenue, and support the business development workforce. With expert content, thought leaders and ongoing professional development, PAR brings association executives together to improve business culture and outcomes.
Visit myPAR.org and revupsummit.org to learn more about Professionals for Association Revenue and to join the member community.