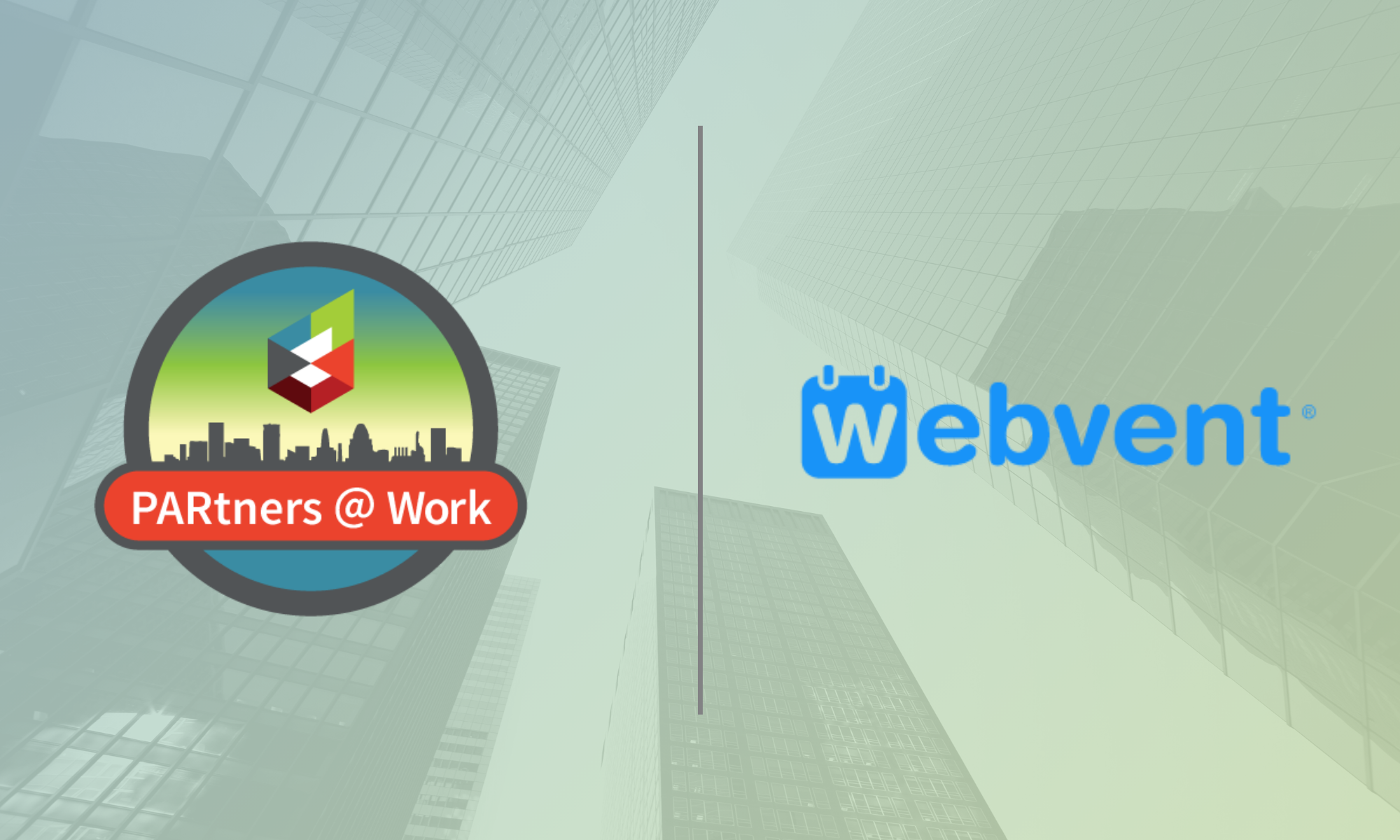 We think PAR's association partners do some pretty great work! In our "PARtners at Work" series, we highlight the important ways they are helping our association communities. This week, we're profiling Webvent, a webcast management and production company that is bringing association communities together in meaningful ways.
---
The importance of connecting members while also increasing, or at least maintaining, nondues revenue is at an all-time high for associations. The postponement or elimination of live events has resulted in a tangible loss of revenue for many of our organizations — three out of five associations say they expect nondues revenue to decline post-COVID-19.
But not all association programs and products are declining. Sponsored webcasts are one way to continue to increase nondues revenue, while providing valuable member benefits.
Webvent, a webcast management system that helps associations share content through sponsored webcasts and online buyers guides, reports that sponsored webcasts are up 20% from last year for their clients. Additionally, Webvent clients have seen anywhere from a 26% to 150% increase in attendance per webcast in 2020.
"In the past couple of months, we've seen a lot more understanding by associations of the benefits of running a webcast program," says Nick Kuppers, one of Webvent's three co-founders. "We have less explaining to do due to COVID-19. Also, we have seen an increase in attendance rates due to [the pandemic] since more people are working from home and are finding it easier to schedule the time to attend a webcast."
Founded in 2011, Webvent's mission is aligned with that of our associations — to build, unite and connect communities.
Before co-founding Webvent, Kuppers managed an international sales team and found himself traveling across the globe several times a year to meet with business partners and clients. "I thought it would be a lot easier and [more] time efficient if we could meet online more often instead of face to face, like so many people do right now due to the COVID-19 crisis," says Kuppers.
His needs aligned with two other professionals he was introduced to: one, a solar panel professional looking for a virtual platform to connect his community to; the other, an association professional working toward increasing nondues revenue. Together, they built their Webvent technology on top of Webex and Zoom platforms to give associations a user-friendly platform for making virtual connections.
The result is an inclusive webcast management system that helps associations manage their webcast programs on their own website, with the same look and feel. The Webvent technology takes care of registrations, presenter bios and sponsor microsites. They also offer webcast management services, releasing the association from the burden of having to practice with presenters, answer technical questions and create an archive.
The result is a valuable webcast partnership that helps associations increase their nondues revenue. For example, Webvent clients sell sponsored webcasts within the $1,500 to $15,000 range per webcast depending on the topic and the speaker. And by partnering with Webvent, association clients reduce their employee time spent on webcasts, while also giving the association customers and sponsors the high-level experience.
"Webvent has a team of trained professionals who have done this for many years. We can help associations build their webcasts program based on best practices learned from many other associations. The association can focus on its core business and we focus on ours. It's a win-win situation," says Kuppers.
To learn more about how you can partnership with Webvent for your association webcast needs, visit their website.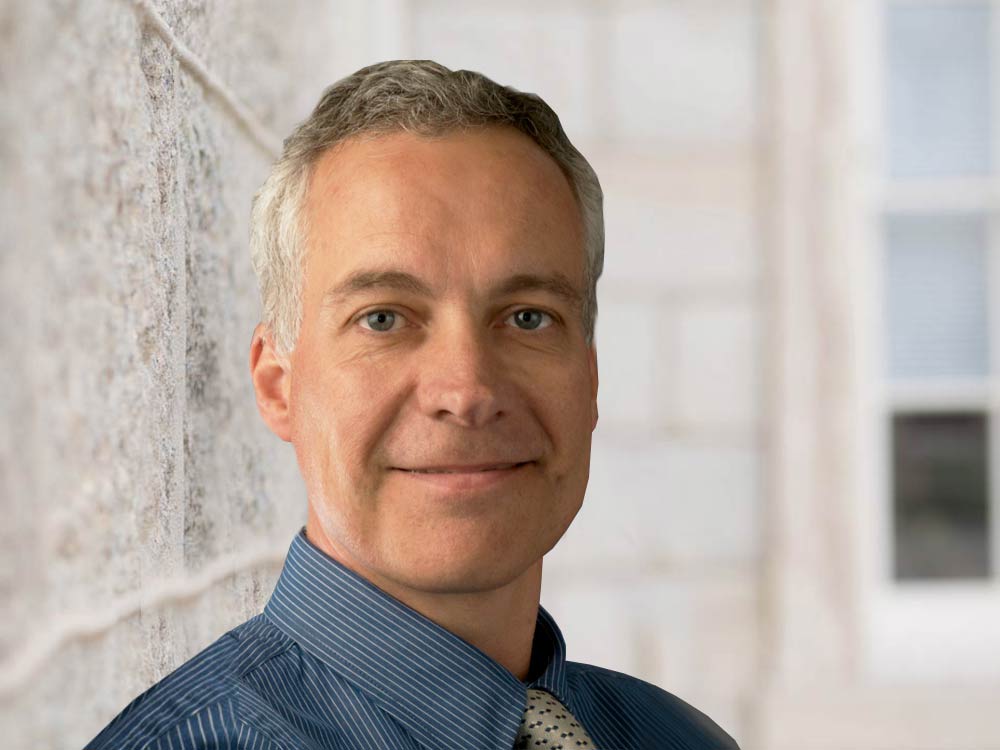 Nick Kuppers
Nick is an entrepreneur and business innovator who has managed sales teams across the globe for over 20 years. In 2012, Nick co-founded Webvent, and currently oversees Business Operations and Finance for the webcast management company.
Visit Webvent.tv for more information.