Meet a Member: Carrie Hartin, President of Sales, Solutions and Services, MCI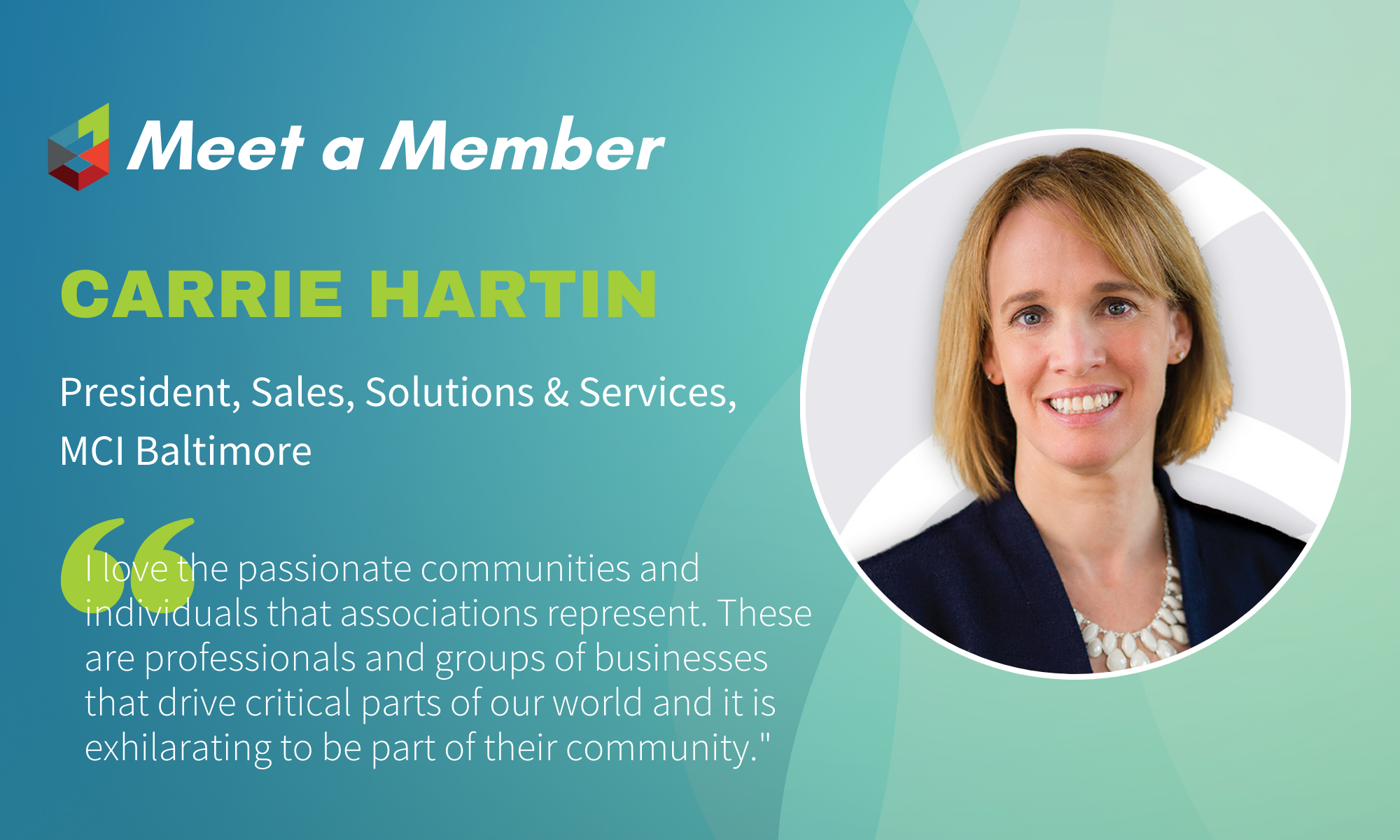 Carrie Hartin is the President of Sales, Solutions and Services for MCI, a global engagement and marketing agency that creates human-centric touchpoints that unleash the power of people to deliver innovation and growth. Carrie is a champion of associations and says that "grit" is the characteristic she values most in her team members. She is a founding member of the Professional for Association Revenue Leadership Advisory Board and shares these quick takeaways in our "Meet a Member" profile.
centers around the way we can best meet the revenue needs of our clients. The functional parts include evaluating relationships where our team at MCI can help solve a revenue issue, creating a best in class business structure to deliver team and process for sustainable revenue, and partnering with other parts of our solutions team at MCI.
creating and maintaining authentic relationships with the customers we sell to. This is the area where I have seen our team crush it over the last few years. The strength of that approach is what has helped us to be a resources as businesses reshape their marketing spends with specific association markets since the start of the pandemic.
I love associations because
I love the passionate communities and individuals that they represent. These are professionals and groups of businesses that drive critical parts of our world and it is exhilarating to be part of their community.
When it comes to association revenue,
I see associations moving from the transactional view of revenue to newer models that are much more creative. It is hard work to deliver these concepts exceptionally well but this is the competitive market where many associations need to be winning.
My 'must read' book for everyone in business is
Good to Great by Jim Collins. There are so many critical concepts in this book that can be developed and fine tuned. I also recommend The Ride of a Lifetime by Bob Igor of Disney fame.
PAR is needed in the association community because
this is the community space for those of us who deliver revenue every single day. There is no other place to find resources and community to support this critical work.
Did you know our PAR Leadership Advisory Board Members regularly contribute to our PAR community through articles and videos?
Read: Carrie looks at 4 Steps to Predicting Client Spending Following Covid-19 in this PAR article.
Watch: Tune-in as Carrie and other members of the PAR LAB discuss the best ways to develop your team now in this 3-minute OnPAR Video Short.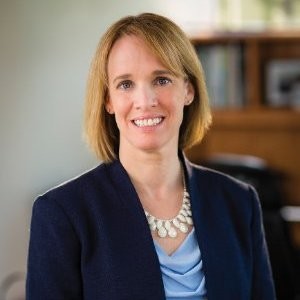 Carrie Hartin, President of Sales, Solutions and Services, MCI Baltimore
It's no wonder Carrie can't pick just one word to describe her daily work. Her company, MCI, is the "largest global provider of strategic engagement and activation solutions," which fills her days with account management, people management and revenue growth strategies. Carrie sells multiple products for multiple clients, but says the key to success for all of them is to effectively deliver on sales and revenue for digital products and to monetize products outside of media.