Inspired Marketing: How to Find Creative Innovation for Your Next Sales Project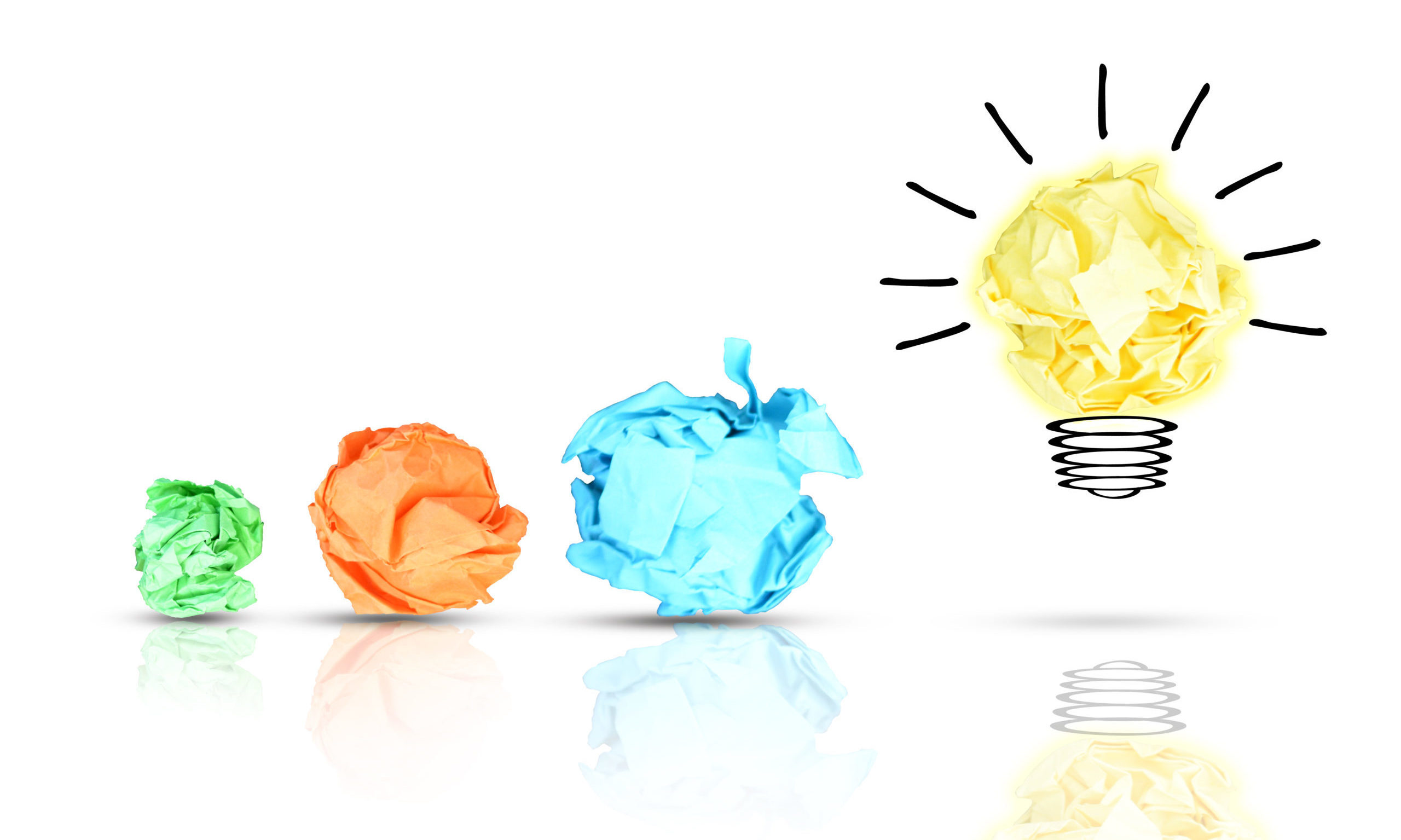 Creating marketing to support sales efforts can be hard, especially when it's for a brand-new product or service.  We invited Brittany Parrotte, the Senior Marketing and Event Manager at Hi-Fidelity Group, to take us through her project inspirations.
As the Marketing and Event Manager for Hi-Fidelity Group, I work on a variety of marketing needs simultaneously. One minute I can find myself in a great creative flow for three to four projects in a row. Then, just like that, I'm completely out of creative juice and often can feel stuck for the next set of projects. Sound familiar?
This cycle is all part of the ebb and flow of the creative process, and I've learned a few ways to overcome these creative downtimes. Here are four ideas that I find helpful to reignite my creative spark:
1. Make time to consume new ideas.
Magazines, books, TV commercials, YouTube videos, blogs — they don't even have to be related to your project. In the book The Creative Curve, author Allen Gannett explains that the more you consume, the more the creativity will naturally flow from taking tiny pieces of things you have digested over time. This is one of the best ways to spark inspiration and to keep your creative library filled. Take time to notice colors, layout, headlines, the organization of information and anything else that catches your eye.
2. Review your project portfolio.
It's never a bad idea to cycle in some old but good marketing ideas. I will often go back to email campaigns that were launched in the year prior and take a look at what still works, what part is outdated, and what pieces I can borrow from myself to help with new projects.
3. Gain inspiration from other marketers.
This could be a brand that you really like. Maybe they have an archive of their award-winning marketing pieces. Also, if you're looking for marketing HTML email design inspiration, try ReallyGoodEmails.com. They compile the best emails they come across from all different types of brands. Something you find there could provide you with a general framework for your next piece.
4. Come back to your "why."
Always come back to the "why" of your marketing piece or email and think about the message you want to convey. Sometimes I get too caught up in the design or creativity of something when in reality, it could be a simple, straightforward piece that illustrates the "why." Building a StoryBrand: Clarify Your Message So Customers Will Listen by Donald Miller is all about clarifying your message. Miller explains how keeping your marketing simple and straightforward will allow your customers to quickly understand your product and ultimately believe in it. Simplifying things is one way to help with the creative block we all experience.
Successful business development begins when your clients are inspired to take action or are motivated by the information and style your communications and marketing deliver. Your business development efforts deserve great marketing support for the programs and services you are sharing with your audience. The next time you find yourself stuck on a marketing piece, start with one of these ideas and see where it leads you!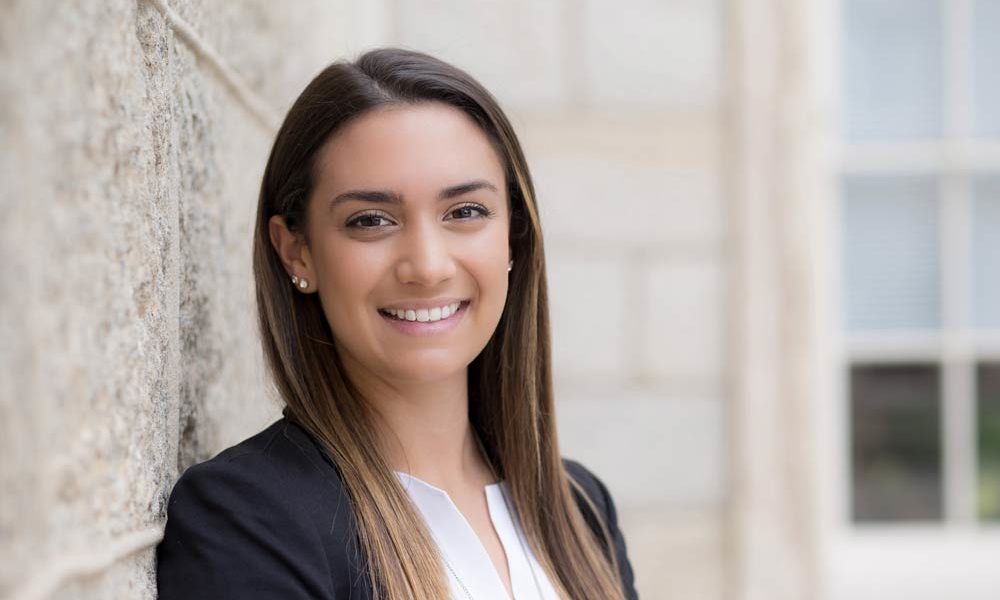 Brittany Parrotte, Senior Marketing and Event Manager
Brittany is the Senior Marketing and Event Manager at Hi-Fidelity Group, Inc. She is responsible for leading Hi-Fidelity's marketing efforts for association clients and executing successful trade show exhibitions.