Executive Take: Elevating In-Person Events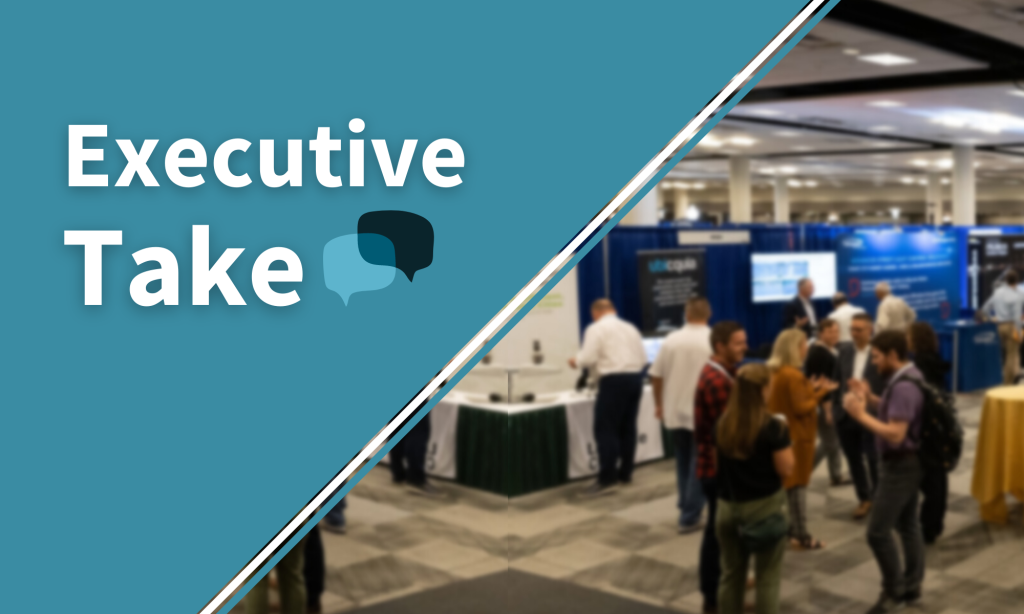 Virtual interactions are part of our everyday lives, but in-person events still hold great value for our associations as long as we think critically about their value. Attendees and business partners are seeking new ways to connect and learn, and association in-person conferences can be the solution. In this edition of PAR's Executive Take, we asked association professionals:
How have in-person events evolved for the better? 
"The Massachusetts's Medical Society initiated free "Connect with Colleagues" happy hour regional events throughout Massachusetts to facilitate in-person networking. These events usually attract 30 to 40 attendees and we invite two of our corporate partners (that are on an annual commitment) to have a presence with a small table or retractable banner. It is a very informal event where a prominent MMS leader thanks the sponsors onsite in his or her welcoming remarks and encourages attendees to meet them. The sponsors are appreciative of the invite and the opportunity to get in front of our members in a casual, non-sales environment. We chose not to highlight sponsors on the invite but you could do so as an additional revenue opportunity.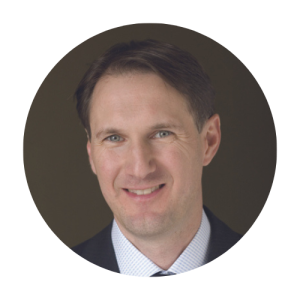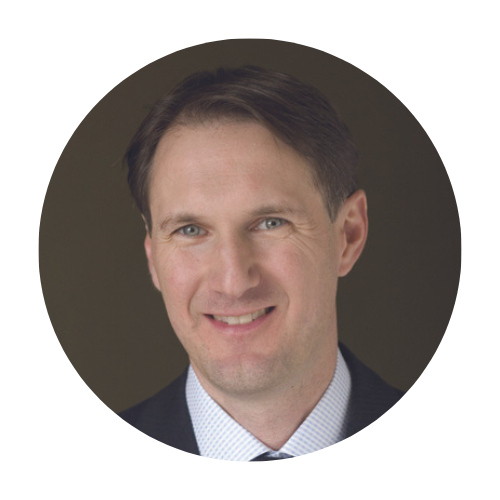 Jay Ablondi
Massachusetts Medical Society (MMS)| Director of Business Development, Sponsorships, Exhibits, & Advertising
"Audience Extension: The ability for the event to pull a portion of content and reach a virtual audience that is not able to travel to the event. It is not the full experience but it can deliver access to an additional 2,000+ people for sponsors."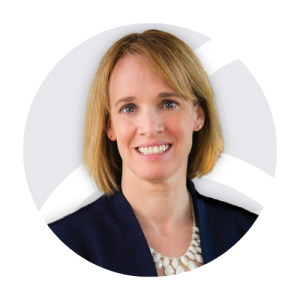 Carrie Hartin
MCI | President, Sales, Solutions and Services
"As associations have returned to in-person meetings, we have to remember that nothing is the same as it was before - our stakeholders' needs and expectations have changed. We can no longer just expect that they will show up to our Annual Conferences and be satisfied with business as usual. Instead, we are asking "why" before we even begin the planning process for all of our events, regardless of size. If we cannot clearly define the purpose of our association events, then how can we expect our members to find value in attending in-person? This simple question can help us design more meaningful experiences for our stakeholders."
Emilie Perkins, CAE, CMP, CMM, PMP, CED
Raybourn Group International | Director of Client & Conference Services
"We are taking lessons from what worked in virtual events and finding new ways to apply them to in-person events, especially when it comes to sponsor involvement. Finding ways for our sponsors to actively engage or lead conversations with our community has been effective for all our participants. And getting our partners out of the exhibit hall and actively engaged in the conversation positions them as the compassionate thought leaders they are."
Jen Smith
SIIA AM&P Network | Director, Associations Council
"Networking is one of the most valuable aspects of attending an association conference, giving members the opportunity to meet new people, learn about their businesses and build relationships. Through my work with IES, we've been able to extend this networking opportunity to our sponsors by creating pre-show and post-show brand awareness through curated sponsorship exhibit packages. Our goal with the sponsorship exhibit packages is to jumpstart the conversation, give attendees a preview of the products and services and keep our sponsors top of mind pre, during and post conference."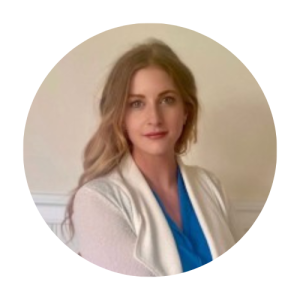 Tiffany Teal
Illuminating Engineering Society (IES) | Business Partnerships Manager