Evolve Your Event Into a Can't Miss Experience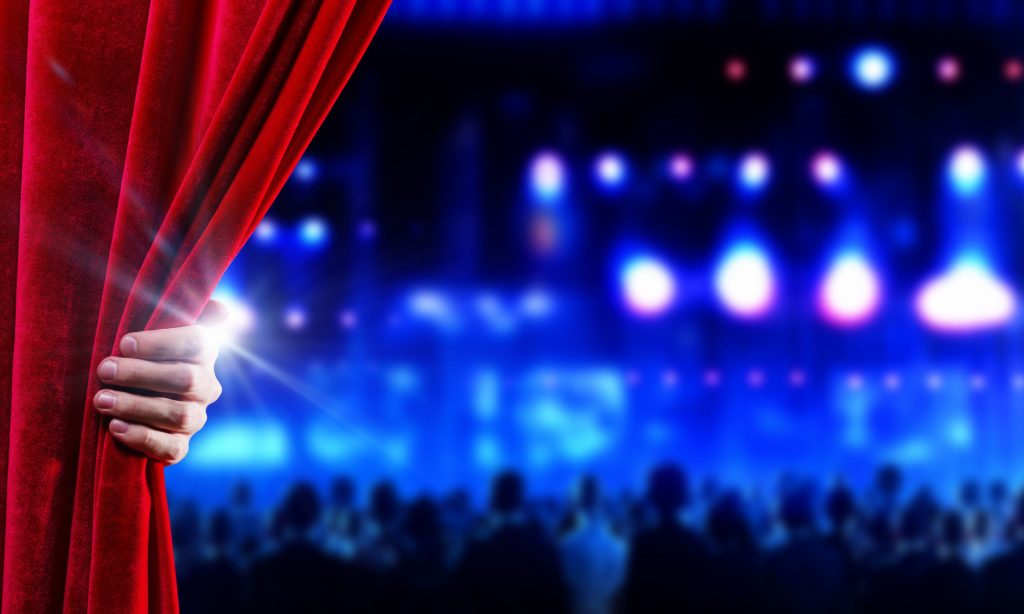 Our calendars are full of events, but our minds are full of experiences. Which one is your association providing to your event attendees?
Events have a finite beginning and end, but experiences evoke long-term emotions that inform our decisions for the future. A recent study showed 89% of companies that focus on customer experience perform better financially than their peers.
For-profit companies understand this. It's why professional sports teams have fan experience departments and retailers invest in mobile-friendly apps. And, it's why associations should consider evolving their event planning teams into experience teams.
Katie Riggs is the Chief Event Strategist of the meeting and event strategy firm Riggs & Co and says organizations should approach event planning with the attendees at the heart of the process.
"Today's event attendees have higher expectations than ever before and they have a desire to see how attending a meeting or event will truly benefit them. Organizations can no longer plan logistics first or do what they have always done," Riggs says.
While logistics play a role in creating a memorable event experience, they are not the only factor. As associations return to in-person events they must consider other key elements like connection opportunities, session styles and taking a mission-driven approach to event design.
Connection Opportunities
The evolution of virtual events has changed the way associations can connect with their communities. During the pandemic, virtual event attendees could continue to learn without the constraints of travel and missed time at home. The ease of this new reality sparked questions about the future of in-person events: Would virtual events become the new normal?
As 2023 begins, the answer is no with 87% of meetings expected to have an in-person component this year. Professionals want flexibility in where and how they work but they aren't looking to forgo in-person connection altogether.
This was evident at the American Society of Association Executives (ASAE) 2002 Annual Meeting and Expo. Nearly 5,000 association professionals attended the in-person meeting. The attendance number was almost double the number of attendees from ASAE's most recent in-person event held in 2018.
"There was this incredible enthusiasm for seeing people and there was this great energy about being together," says association consultant and ASAE presenter Jay Daughtry.
Daughtry is the founder of CQbd and works with association clients on a variety of tailored projects including marketing, business development and project management. He says associations need to zero in on their event's purpose to provide a valuable connection experience for attendees.
"It's about your niche and what it is you have to offer. Make sure you are staying true to that and producing an event that is in line with that," Daughtry says. "Part of the value associations can offer now more than before is to help people find where they fit in."
One-way associations can do this is by connecting attendees with one another before an event to help them feel at ease once they arrive onsite. Daughtry also recommends building a pre-event buzz with the help of attendees.
"Ask them to identify three things they are looking forward to about the event and share it on your association's social platforms. Attendees will then comment, share and point other people to it. It builds a bunch of energy for the event."
Session Styles
In-person events are returning with new structures. Gone are the days of jam-packed agendas and extended periods of classroom style learning.
"Conferences can get methodical. Sometimes you have to inject it with some enthusiasm," Daughtry says.
Associations can begin by rethinking the standard conference format. Deanna Varga is the CEO and Founder of Mayvin Global, a consultancy that specializes in revenue generation strategies. Varga says some of her association clients provide conference attendees with wellness opportunities in the form of yoga sessions and morning runs, while others integrate wellness into the entirety of the event.
"It could mean shorter sessions, standing talks, walking talks or sessions, various seating options like couches, bean bags, in the round, and [a combination of] indoor and outdoor sessions," Varga says. "It's making the event experience much more interactive and a real reason to attend in-person."
Experimenting with micro-learning sessions and smaller attendee discussion groups is another way to foster a different learning format. At the 2022 RevUP Summit hosted by the Professionals for Association Revenue, keynote speaker Ginger Johnson spoke about the value of connection. Then attendees divided into smaller groups to put the lessons of the keynote into practice by sharing the challenges and highlights of their work.
"A goal of every conference is to try to create intentional learners when they aren't so intent on learning this way," says Sean Soth, PAR's Leadership Advisory Board Chair. "The small group breakouts and collaboration allowed for peer innovation and a way for attendees to connect with each other around the work that they do."
Mission-Driven Approach
Conferences provide attendees with learning and connection opportunities and Varga says associations can foster both by creating rich, mission-driven experiences for attendees to share.
At the 2022 ICCA Congress held in Krakow, Poland, attendees took part in a shared experience at "Rock for Ukraine." It was an energetic and musical evening that raised awareness and support for a global situation happening close to the conference.
"It gave delegates an opportunity to participate, but also open their minds and then have conversations about this throughout the conference," Varga says.
Broadening our awareness and sharing in meaningful experiences is key to building community, but it doesn't have to be on a grand scale. Associations can also create mission-driven experiences by packing supplies for a charity or hosting a volunteer outing as part of the event.
Virtual events forced associations to think differently about how they connect. Associations can expand on these lessons by approaching the return of their in-person events with the same flexible mindset.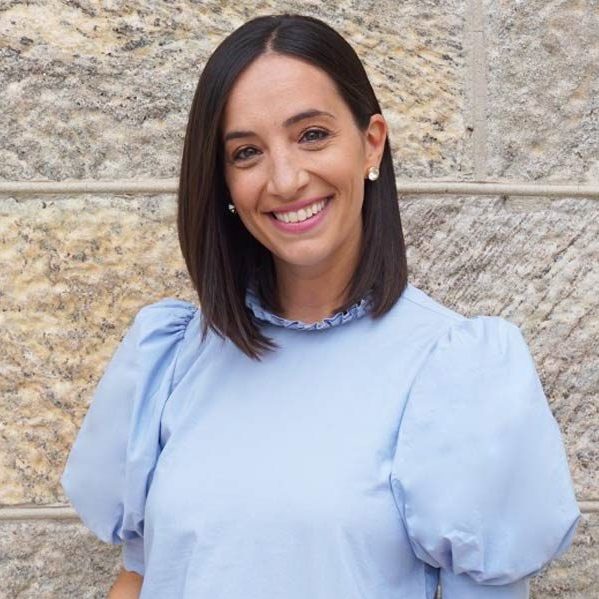 Carolyn Shomali, Community Manager, PAR
Carolyn is the Community Manager for the Professionals for Association Revenue. Carolyn coordinates PAR's online content and is the host of PAR webinars. If you have a unique association story or strategy to share, email Carolyn at Carolyn.Shomali@MyPar.org