Executive Take: How Can Associations Enhance Corporate Partnership Value?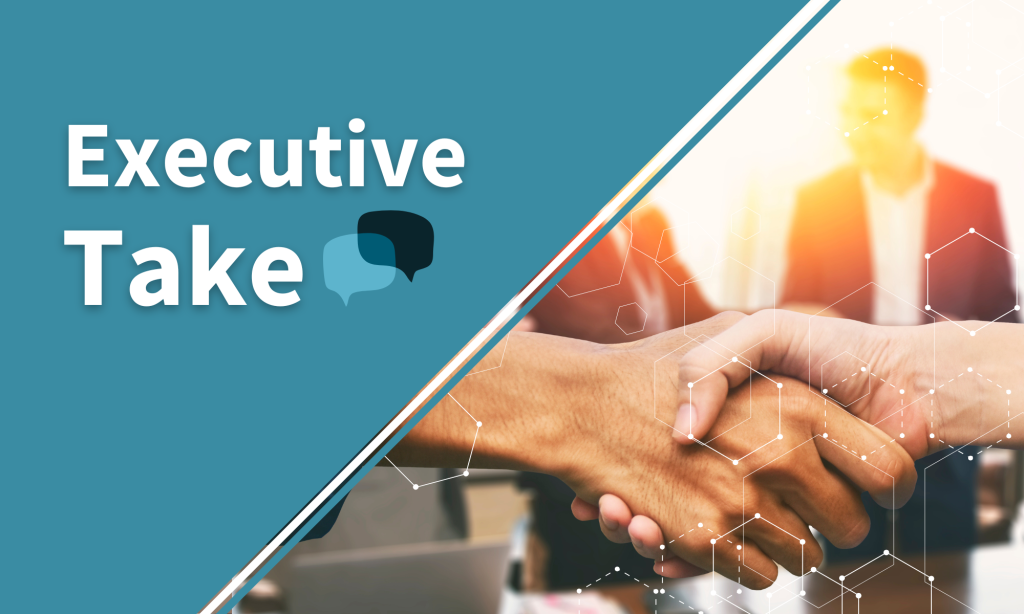 Corporate partnership programs are an integral part of non-dues revenue, but it can be challenging for associations to secure and retain partners in a competitive field. Partners are seeking ongoing and valuable interactions with association members. Meanwhile, members are looking for unique information and resources from their association communities. It takes work to strike the right balance between the needs of both groups, so we asked six association executives:
How can associations provide corporate partners valuable access to their member communities?
"Everybody wins when corporate partner ROI aligns with member needs. Three suggestions to find alignment: (1) Talk with partners about their areas of expertise, how they engage customers directly, and what formats they prefer – events, content, branding, etc. (2) Subscribe to their newsletters and follow them on social media to identify content they could repurpose in new ways for members. (3) Let them know what your members want/need and ask them for ideas. Bonus: you'll definitely stand out from your competitors with this approach."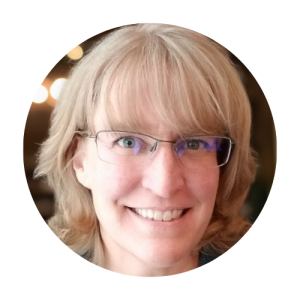 Carrie McIntyre
Navigate Customer Experience and Sales Consulting | Founder
"Your partners want to engage with your members. The problem is most members are pressed for time. One way you can help your partners and be mindful of time constraints is to take advantage of standing meetings of committees or popular webinars. Providing a sponsor with 10-15 minutes during a committee meeting or during a webinar takes advantage of time your members have already scheduled with your association. For this to be a win-win, sponsors should be coached to not deliver a sales pitch, but rather use the opportunity to provide their expertise or relevant content, field questions and engage with members. In turn, they build good will and your members will appreciate the sponsors' support of the association and may turn to them if the need arises."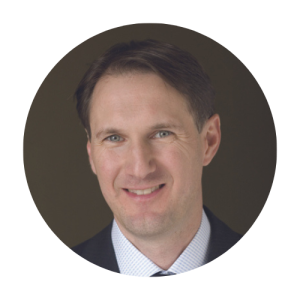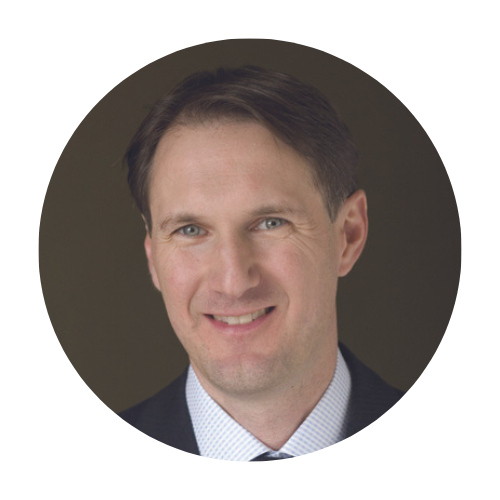 Jay Ablondi
Massachusetts Medical Society | Director of Business Development - Sponsorships, Exhibits, & Advertising
"Content continues to deliver substantial value for sponsors. Companies who have invested in content and a content delivery plan are winning new business. They cultivate leads, build trust, and stay in front of the community that they want to serve. Doing this well and consistently takes substantial investment. Sales teams that are aligned with content teams and pipeline development can do exceedingly well in many markets."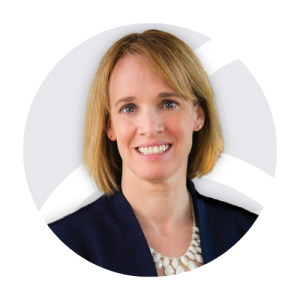 Carrie Hartin
MCI USA | President, Association Solutions
"Creating meaningful connections between partners and members is very much about achieving the right balance. Associations that enter into too many partnerships run the risk of oversaturating their members. This may leave members feeling disinterested, and the partnership unsuccessful. Instead, associations should think about the member-to-member ratio, the delivery of content and other expected benefits of association interaction to ensure that members and corporate partners can successfully derive value from one another. This holds true for events, exhibitions, member meetings, educational courses and more."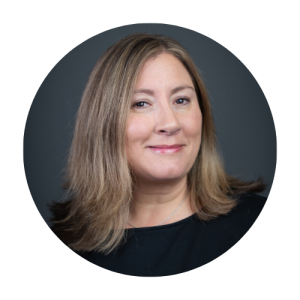 Nikole TenBrink
Advertising Research Foundation | Vice President of Marketing
"When assessing or re-assessing how corporate partners can access your member communities, call the companies that have been your biggest sponsors in the past, or even some that haven't been your biggest sponsors, and ask 'What are the most effective ways in which your company reaches our members?' and 'Does your company want to reach a segment of our members and, if so, what segment?' It doesn't mean you have to do everything they say but at least get their input because the chances are in any sort of endeavor, folks who are not asked to be a part of the process very well might not like the end result."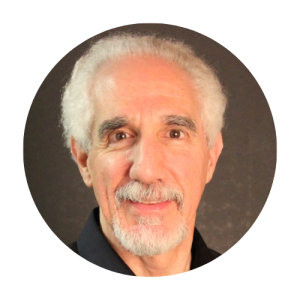 Bruce Rosenthal
Partnership Professionals Network (PPN) | Corporate Sponsorship Consultant
"At SCRS, we find it integral to create and promote ongoing opportunities for our corporate partners to collaborate with our members. Encouraging meaningful access to our members helps drive our mission forward. We consider our corporate partners essential members and supporters of our community. SCRS offers our corporate partners opportunities for advocacy groups with members; connecting before, during and after our conferences and Summits through in-person and virtual engagement; and both formal and informal meetups for solution-oriented industry dialogue."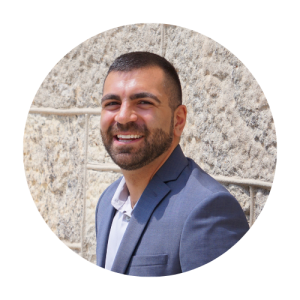 Marcus Maleck
Society for Clinical Research Sites (SCRS) | Director, Global Business Partnerships