Don't Be a Tommy Too Much: Win New Customers by Keeping It Simple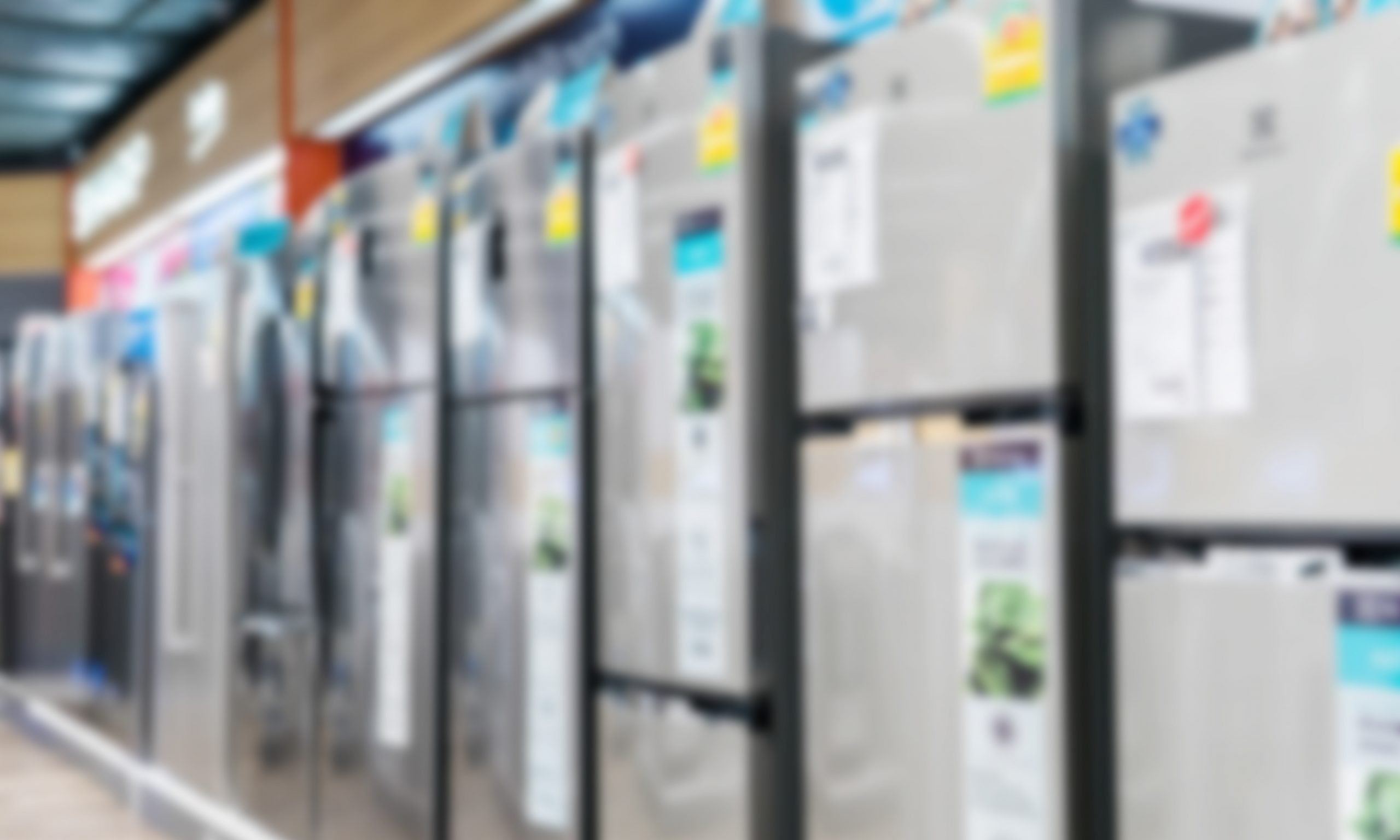 Have you ever been "unsold" just as you were ready to buy? This past spring, our family needed a new refrigerator. Post-pandemic shopping meant making an appointment, researching the brand and style, and understanding the price point. I was ready to go all in for the French-door-style with the ice-maker and water dispenser — the fancy fridge. This might seem pedestrian given the new features that refrigerators have, but for us, it was all new and exciting.
When I arrived at the store, I knew the make, model, cost, style and even the fact they had this fridge in stock! My truck was ready to haul this new wonder straight to my kitchen. That's when I met my sales professional, "Tommy Too Much." I shared with Tommy my plan and was literally ready with a credit card. That's when Tommy explained the value his store provided — they have the area's best selection. Tommy said I owed it to myself to see the options.
Naturally, Tommy Too Much needed to share all the information available. He explained the benefits of other styles and the luxury of other features. My choice had been practical, as it fit a specific dimension in our kitchen. But that did not stop Tommy from suggesting larger sizes, in fact, suggesting it might be time to remodel altogether! Not once did Tommy bother to ask the reason I had picked out the fridge we needed, or ask why I had settled for that style. I almost felt like he had to review the other 10 suggested refrigerators for his appliance merit badge. In the meantime, someone bought the model I was ready for. I left, a bit frustrated and determined to find the same fridge elsewhere.
Nothing can interrupt a deal, booth sale, advertising or sponsorship more than confusing the customer with options and overwhelming them with details (or a lack thereof). Associations offer trusted audiences and resources that our business partners find valuable.
Here's how you can avoid being a Tommy Too Much and help keep your offerings simple:
1. Your marketing should communicate value first, then options
If Tommy Too Much had just asked "what brings you in today?", he would have understood why I needed the fridge and made the sale. Be sure your marketing communicates why your members find value and why your business partners or exhibitors do, too.
2. Make your programs and products easy to find
If connecting to your media kits, sponsor options or fundraising efforts requires more than a few clicks, work to improve it. That tiny link at the footer of your website can be sending the wrong message. Prioritize this link or find new ways to give customers confidence in clicking it.
3. Shorten the distance between presenting and understanding
Some of our association products are complicated to explain. Try not to use a paragraph when just a sentence will do. Talk to your sales team about how they position the products and programs you have. Gain an understanding of how your customers perceive these details. When in doubt, ask a customer. If they don't "get it" your team won't sell it.
4. Discuss what success looks like
Explain to your customers how success is measured. For my fridge, success was the right fit and hopefully some water/ice features. Visibility, thought leadership, content creation and lead generation are all part of making an investment in our organizations. They help clients understand what they are getting and how it will help their business or development.
Continue The Conversation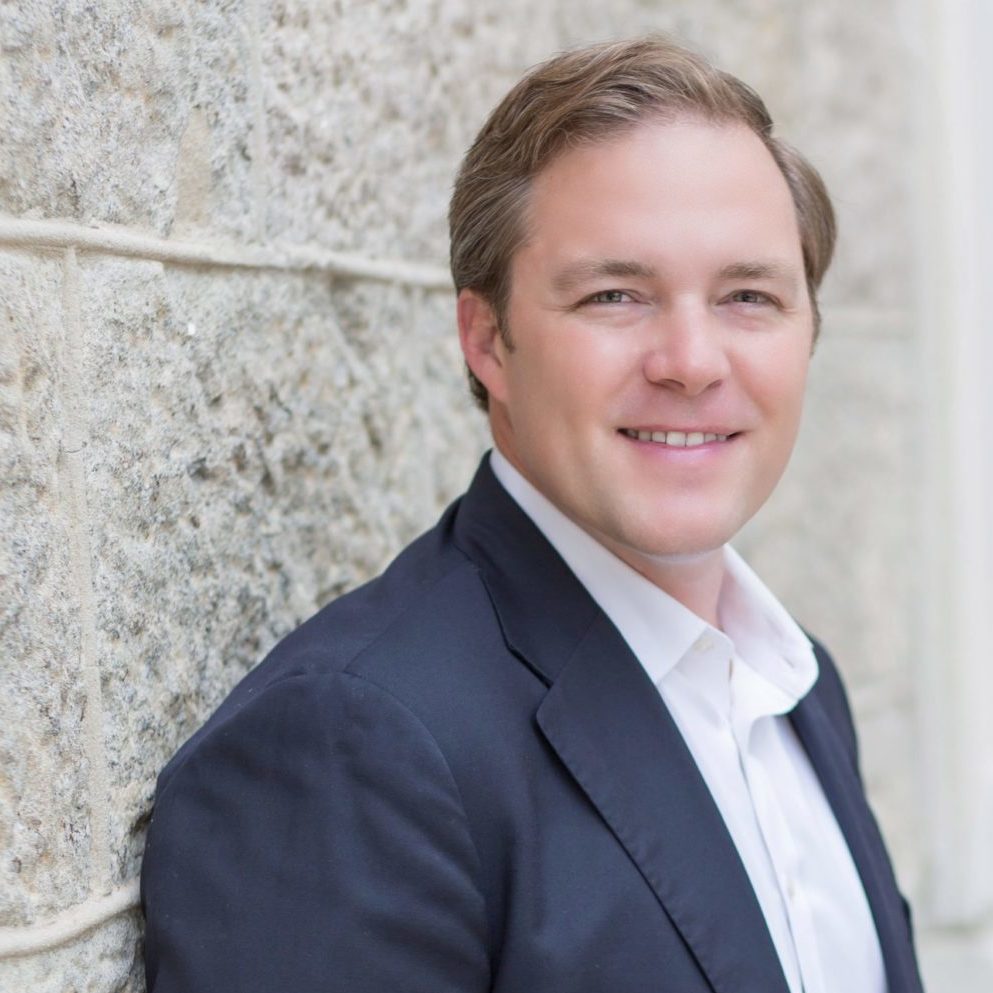 Sean Soth, Founder & Leadership Advisory Board Chair, Professionals for Association Revenue (PAR)
Sean Soth founded and launched PAR in 2020, a member organization that brings associations together and focus on ideas and connections for revenue growth. Sean brings more than 20 years of association management and sales experiences to PAR, and an understanding of the unique opportunities association teams have when leading with mission and value for business partnerships.
Sean can be reached at Sean.Soth@mypar.org