Webcast Takeaways You Can Use Today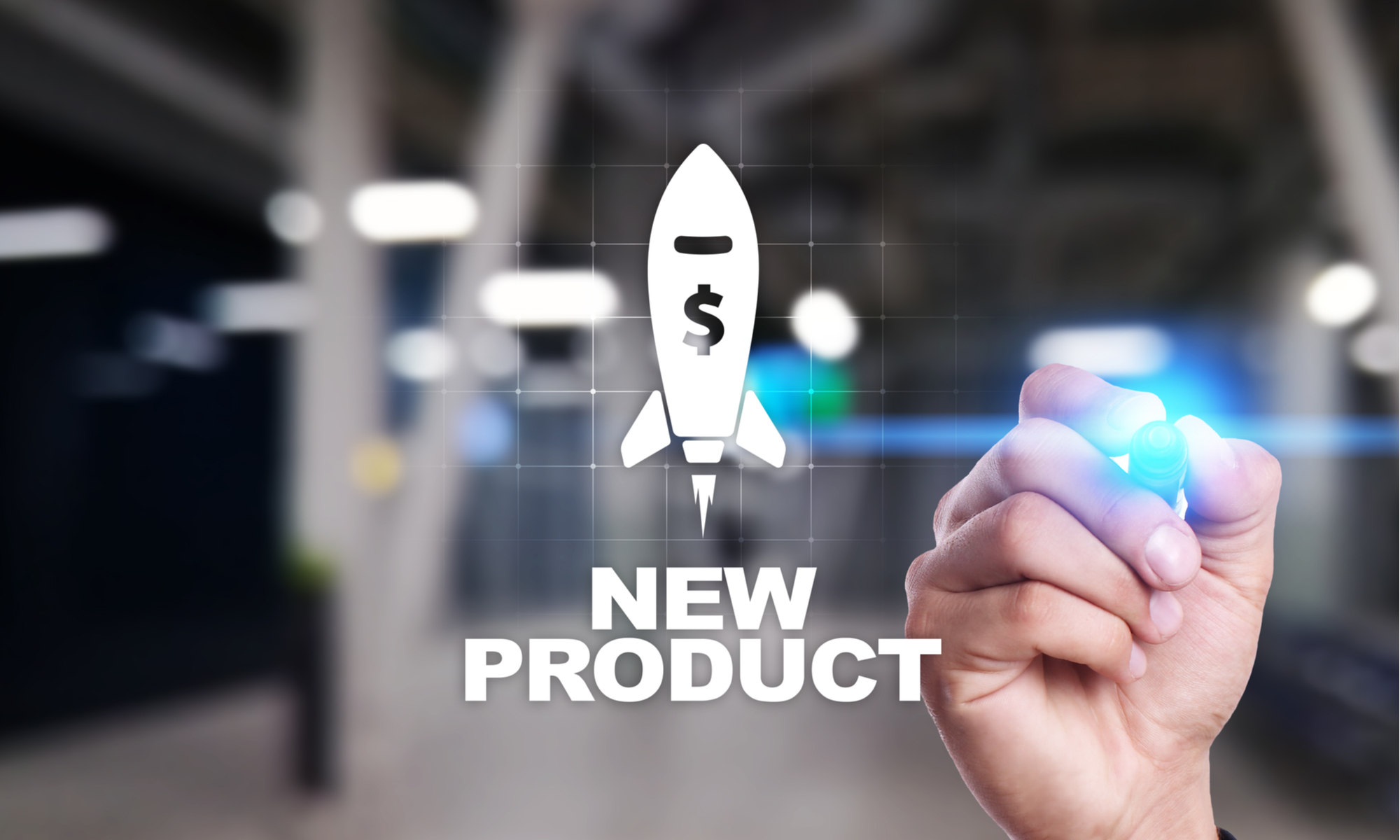 Identifying and implementing new product offerings is key as associations look for ways to connect members and industry partners in 2021. In this PAR Webcast Series presentation, business development executives Sean Soth (PAR), Suzie Smith (HMP Global) and Tiffany Teal (ALA) presented ten (instead of five!) ways their organizations are working to bridge the sales gap with new program ideas.
---
Before launching a new product, PAR President, Sean Soth, says it's important to address its usefulness, market need, and differentiation.
"Make sure the product will be useful to the people you want to consume it," Soth says. "Often times usefulness can get lost in translation. Sometimes what is useful for members is not useful for business partners."
Below is a list of product offerings that our webcast presenters have found useful heading into 2021.
Key opinion leader projects: These programs frame ideas and give context to what is important today by utilizing industry experts for product explanation. Consider using someone who is from the supplier side of the industry, or a conference speaker that resonates with your members. Webcasts and articles are common formats for KOL projects.
Custom training: Custom or curated content can work for members and business partners alike. These are customizable and scalable training programs that help clients experiencing new training challenges related to team members working in remote environments.
Buyers guides: Outlining categories in a clear way is important when creating this product offering. "You want this to be a place where someone can go and know exactly what you sell and how they can contact you," Teal says. Check out the buyers guide for the Association of Legal Administrators for ideas.
Content landing pages: Part of your value as an association is the ability to bring valuable content to your members. Content landing pages give customers a chance to share valuable information, articles and graphics with your members. "We were looking for a way to make advertising more interactive," Smith says. "This was one of the solutions; it's an interactive ad, and the customer has one page fully dedicated to them on the virtual conference website."
On demand ideas: These include conference archives, video and ongoing training segments for niche audiences of your association membership. Smith says to consider making these offerings downloadable and open to the public. "You don't necessarily need to be a conference attendee to obtain access," she says. 
Live dinner: This is one way to spice up your product offerings, quite literally! Hire a chef for a small group event, or organize food delivery for a special group of customers. If in-person dinners are an option, plan a small group dinner for 10-12 key stakeholders. "We take care of the program theme, food and beverage, transportation and provide our stakeholders with an opportunity for presentation time," Smith says.
Virtual Innovation Theaters and Speaker Bureaus: Create a place for subject matter experts to connect and market through these year-round engagements that take place outside of the conference setting.
Stakeholder forums: These forums allow for experts, customers and company leaders to band together. The association provides the management of the forum, identifies stakeholders to be included and conducts pre-forum surveys to help inform the talking points. Focus groups work to solve industry problems over time and are organized with a mix of networking and outcomes.
Programmatic sponsorship: These sponsored monthly meet-ups take place over the course of an entire year. Participants discuss topics that matter in their industry, which are then turned into content. Take a look at the programs offered by the Society for Clinical Research Sites here.
Interested in learning more about these ideas in depth? Check out the full webcast recording!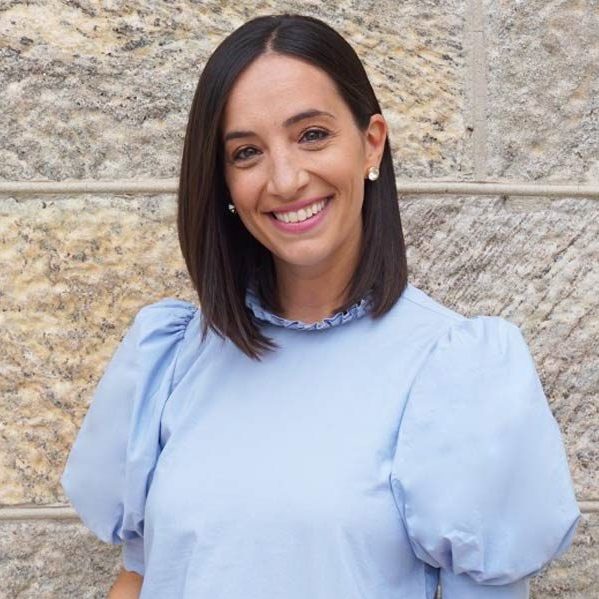 Carolyn Shomali, Community Manager, Professionals for Association Revenue (PAR)
Carolyn coordinates PAR's online content and is the host of PAR webinars. Prior to joining PAR, Carolyn worked in television production as a live event and feature producer for over 15 years.