RevUP Speaker Spotlight: Sylvia Gonner, CAE
Your association needs an updated value proposition, and your revenue producers should be a part of the process.
That is part of the message that Sylvia Gonner, CAE will share in her upcoming session, Time to Update Your Value Proposition, at the RevUP Summit presented by the Professionals for Association Revenue.
"Revenue producers are typically the ones who deal directly with the customers, members and vendors. They're re so well positioned to understand their needs, and therefore their perspectives and inputs are so important to help articulate the value proposition," says Sylvia Gonner, CAE or Culture Wiz.
Gonner says she often sees associations struggle with crafting value propositions. A strong value proposition is not a laundry list of services and benefits that an association offers, but instead a succinct promise that shows the value of engaging with your association.
"The proposition part of the value proposition is really the promise that you will deliver this value. It is going to help you focus on what matters. Using the value proposition to help lead decisions helps ensure that you will deliver on that promise."
Once your association has a well-crafted value proposition in place, your revenue producers should be familiar with it and put it into action.
"They need to be familiar with it so they can clearly communicate it to the customers and members in a consistent manner," says Gonnner.
In the same way a for-profit corporation conveys their value proposition to consumers, Gonner says associations need to begin to do the same thing.
"Its very easy for us to identify some of the value propositions that we see in the for-profit industries, but associations don't necessarily think they have to come up with one or even articulate one because they have their purpose and that drives their value.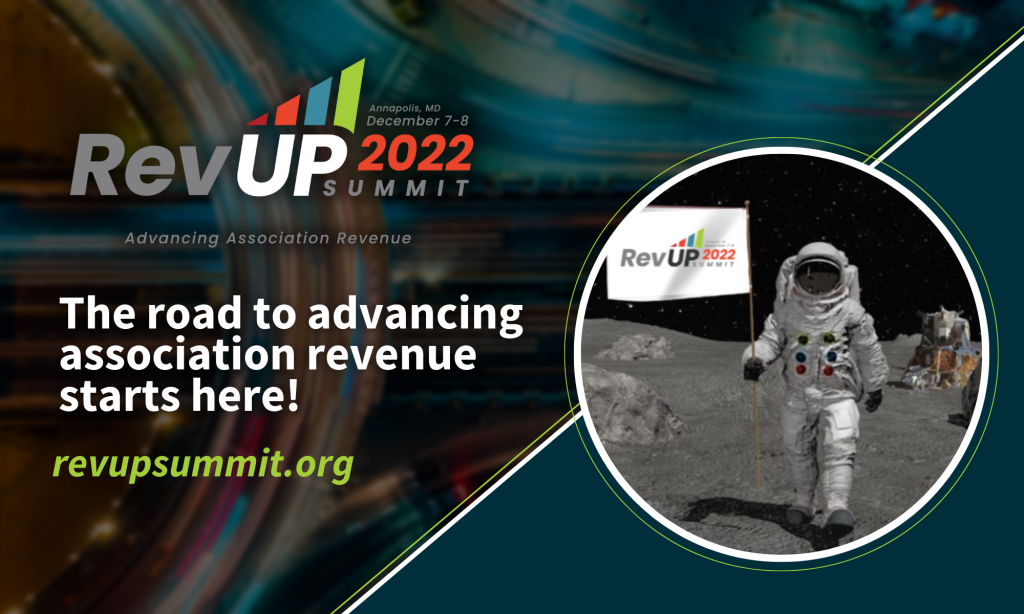 Join Sylvia as She Discusses Value Proposition
December 7 and 8 at the RevUP Summit in Annapolis, Maryland
Sylvia Gonner, CAE
Global Growth Advisor and Trainer
CultureWiz
Sylvia Gonner is an expert at leading international growth strategies through value creation and relationship-building across borders. She's a strategic advisor and trainer whose firm CultureWiz provides services to associations in all aspects of international management, including global readiness assessment and support. Sylvia speaks 6 languages and has worked on all continents helping organizations grow their operations in more than 50 countries. She provides training in global mindset, intercultural relations, and diversity, equity & Inclusion (DEI), and is a licensed facilitator in Adapt and Succeed Abroad, program that provides support to globally mobile executives and their families. Read Sylvia Gonner's blogs at www.theCultureWiz.com and connect with her on LinkedIn