Unlock the secrets of effective networking and transform it into an art form, not just a random encounter! Association professionals will be joined by Vern Schellenger, President and CEO of Contacts Count, to gain practical insights into making authentic and mutually beneficial connections. Learn the tools to seamlessly integrate networking into your daily routine to enhance your professional relationships and opportunities.
PAR Member Meet-Ups are 30-minute sessions for industry professionals to collaborate on the ideas, skills and solutions our association teams need to move forward. What to bring: current work challenges and networking tips to share with our PAR community!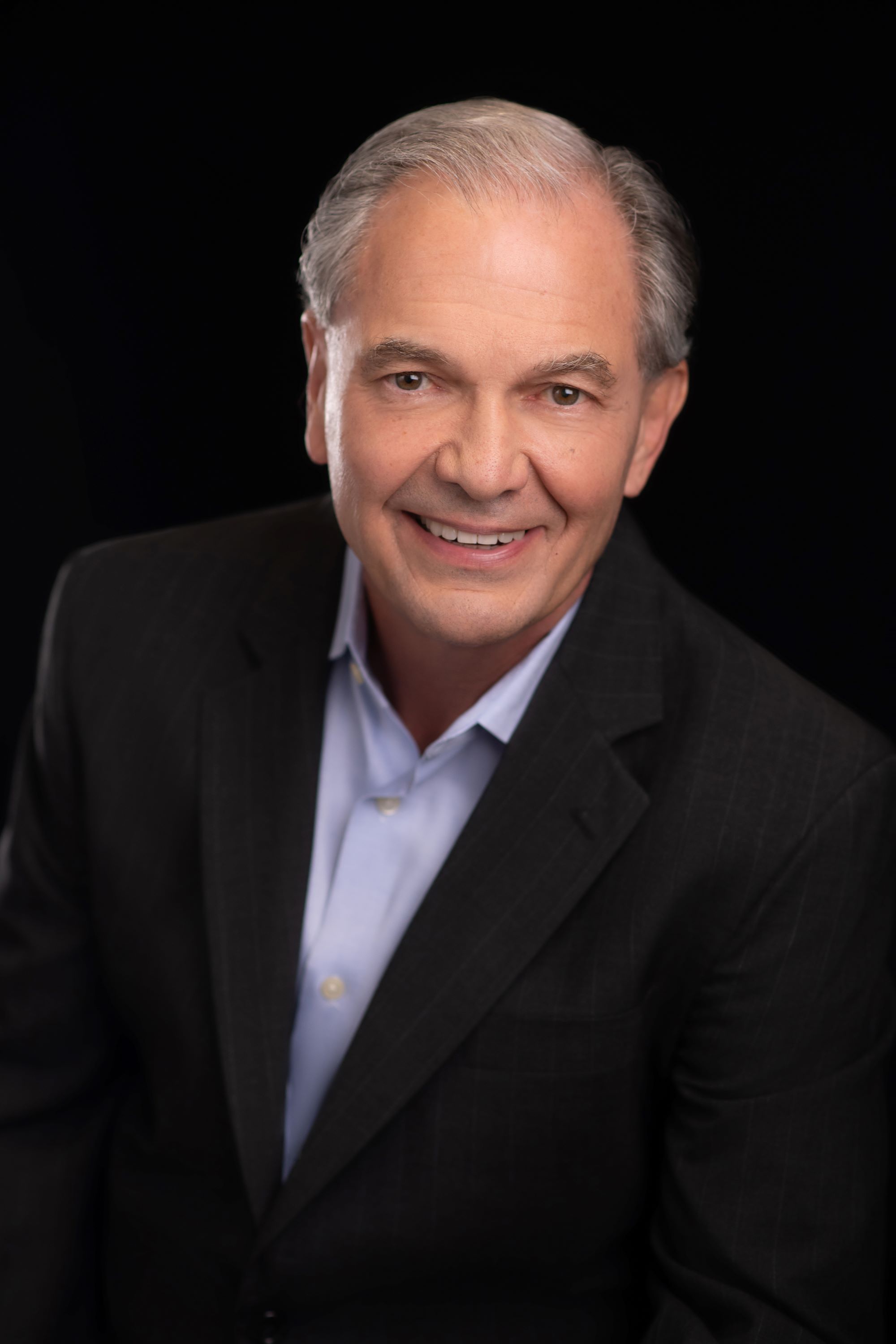 President and CEO
Vern is an accomplished Human Resources and Learning and Development professional. He has held senior level positions both as a SVP of HR and as a Chief Learning Officer. He has worked with organizations as diverse as Dunkin Donuts, the American Chemistry Council, the American Bankers Association and Lee Hecht Harrison. He became a certified trainer for Contacts Count in 2006 and in 2021 bought the company.
Vern has helped numerous individuals – from undergrads to CEO's improve their ability to build the relationships needed to improve their performance and achieve their professional goals.
Vern holds a master's degree in Leadership and Organizational Change from George Washington University.