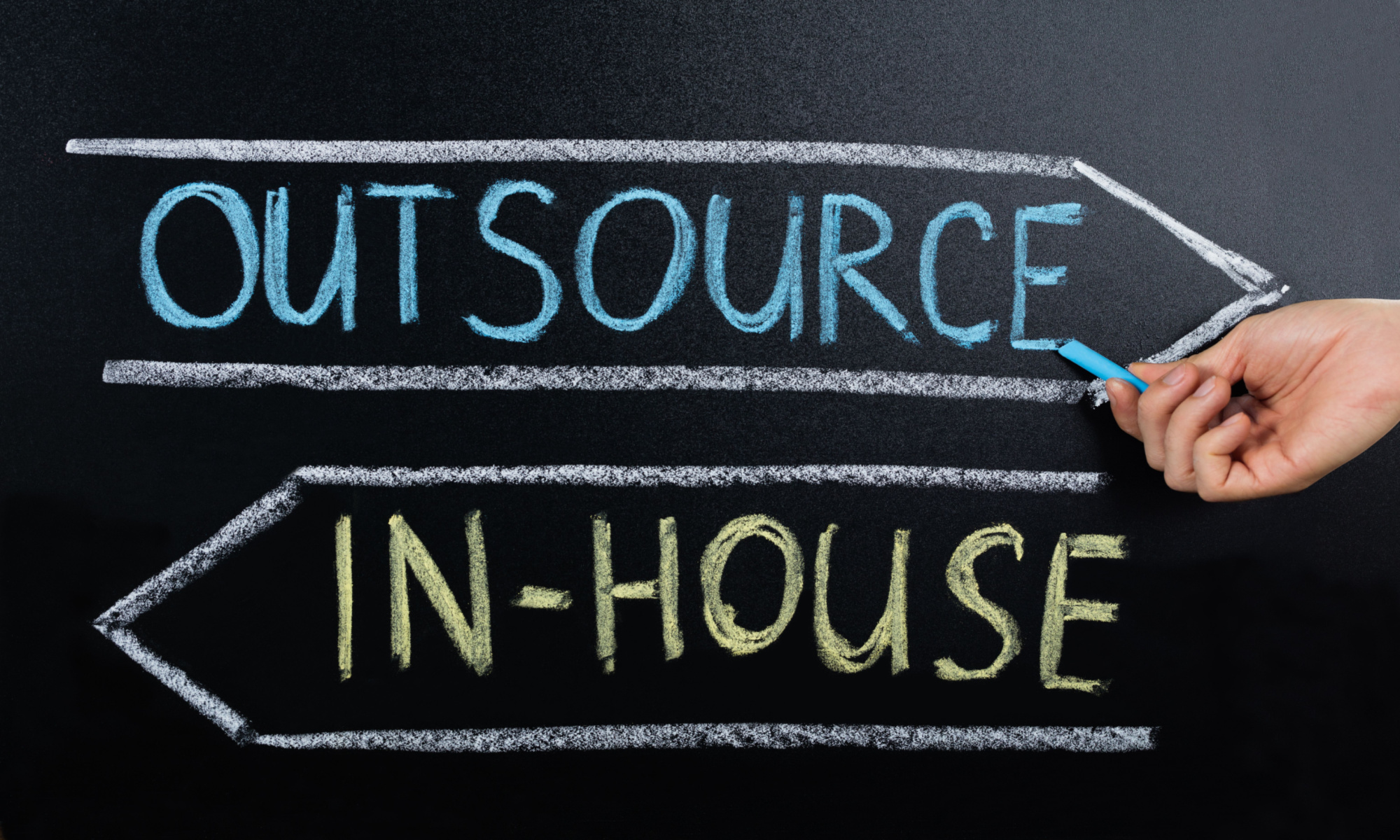 In or Out: Staffing and Managing a Successful Sales Team
1.0 Credit Hour for Live Attendance. Archive resources are available for PAR Members ONLY. Join today >
As association programs and products evolve, it's become increasingly important to determine not only what your association is selling, but how you're selling.  PAR's Business Development Survey found that 32% of associations say their greatest obstacle to sales performance is staffing/resources, so deciding on a sales team that is in-house, outsourced or a combination is an important step toward finding success. In this interactive panel discussion, association executives with experience in different sales team structures will discuss the pros and cons of each staffing option, how to ensure teams are set up to succeed, and how to measure performance. Attendees will also receive tactical checklists to support the session's learning objectives.
Key Learning Takeaways:
How to decide whether in-house or outsourced sales is best for your association.
How to help your team achieve the best possible results.
How to evaluate your team's success in more ways than just revenue.
Principal
Carrie McIntyre is the founder and principal of Navigate, a sales and customer experience consulting firm that helps associations improve revenue by fixing internal sales operations, empowering staff to enjoy sales, and turning customers into enthusiastic advocates. Her 30-year career began as an association professional in membership and marketing positions followed by sales and customer experience roles with for-profit companies serving associations where she was a consistent top-performer.
Director of Media & Event Sales
Jodi Ashcraft is the Director of Media & Event Sales at the American Psychological Association (APA). In that role she manages the strategic innovation, growth, and implementation of APA's advertising, exhibit, and sponsorship initiatives in addition to the Association's Strategic Alliance and Member Advantage Programs. Her decades-long career in non-profit media and event sales spans many market and industry changes, including the transformations we are all experiencing today.
CEO
Addy Kujawa, CAE, is the CEO of the American Alliance of Orthopedic Executives (AAOE) and a results-oriented, creative, and energetic leader with 18+ years of association management experience. During her first six years as AAOE's CEO she led them out from under another association, moved the association to another state, and doubled the staff to manage an expanded menu of products and services while ensuring steady membership growth and financial stability.