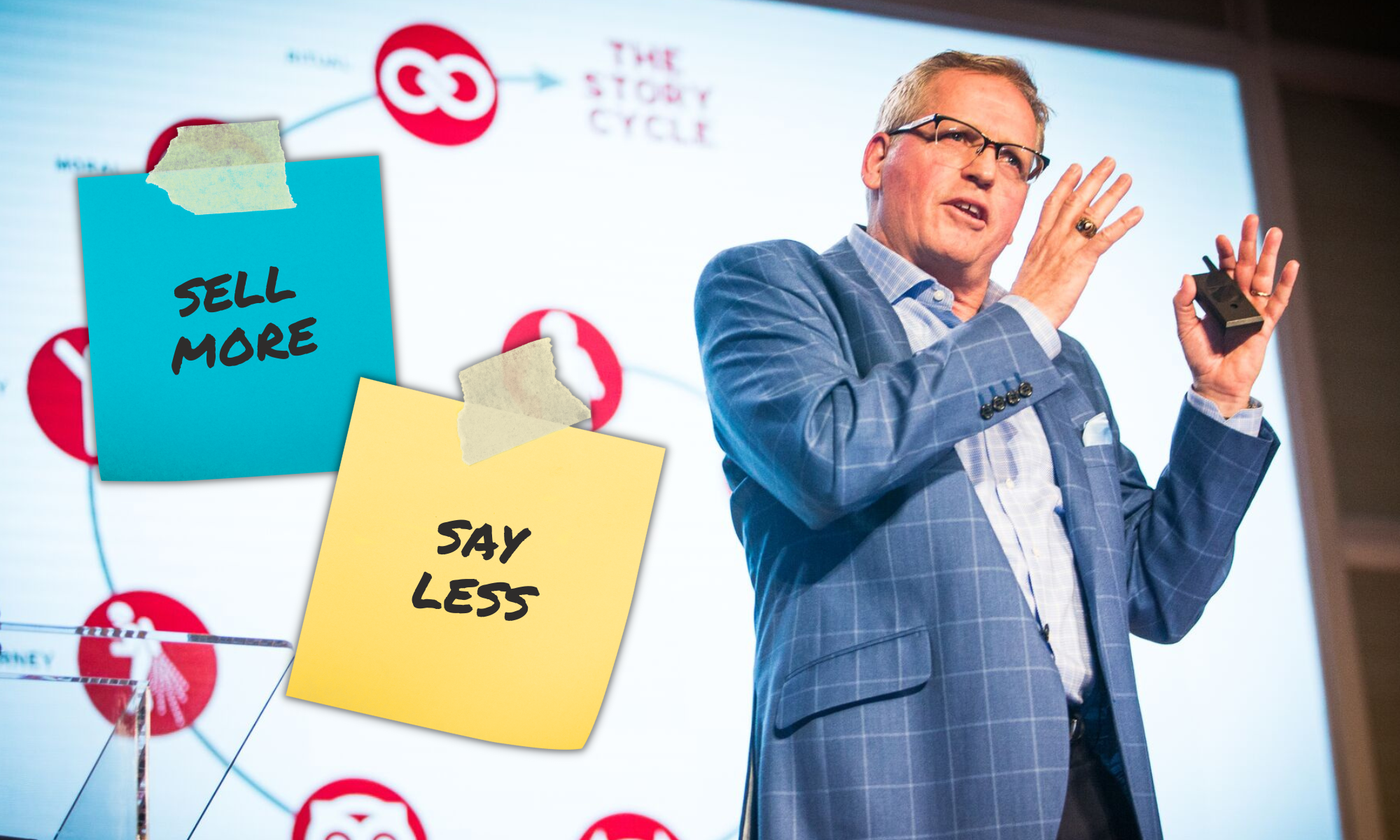 How to Sell More by Saying Less With the ABT Agile Narrative Framework
1.0 Credit Hour for Live Attendance. Archive resources are available for PAR Members ONLY. Join today >
Your association and its membership are the source of amazing stories for your content marketing. If you source and share them then you can 10x the growth of your revenue. But you're not using this critical communications asset because storytelling is hard to get right. Now you can learn the proven ABT (And, But, Therefore) agile narrative framework that makes storytelling easy using this fundamental structure. Park Howell, a 35+ year branding expert and founder of The Business of Story will show you how to hack through the noise and hook the hearts of your prospects, members, colleagues and the communities you serve using what he calls "The DNA of story," the ABT…three words that will rock your world.
Note to registrants: This will be a meeting style workshop and all registered attendees will receive access to Park's ABT's of Agile Communications training module prior to the live event. Come ready to explore your association's story and gain individualized feedback from Park during this interactive session.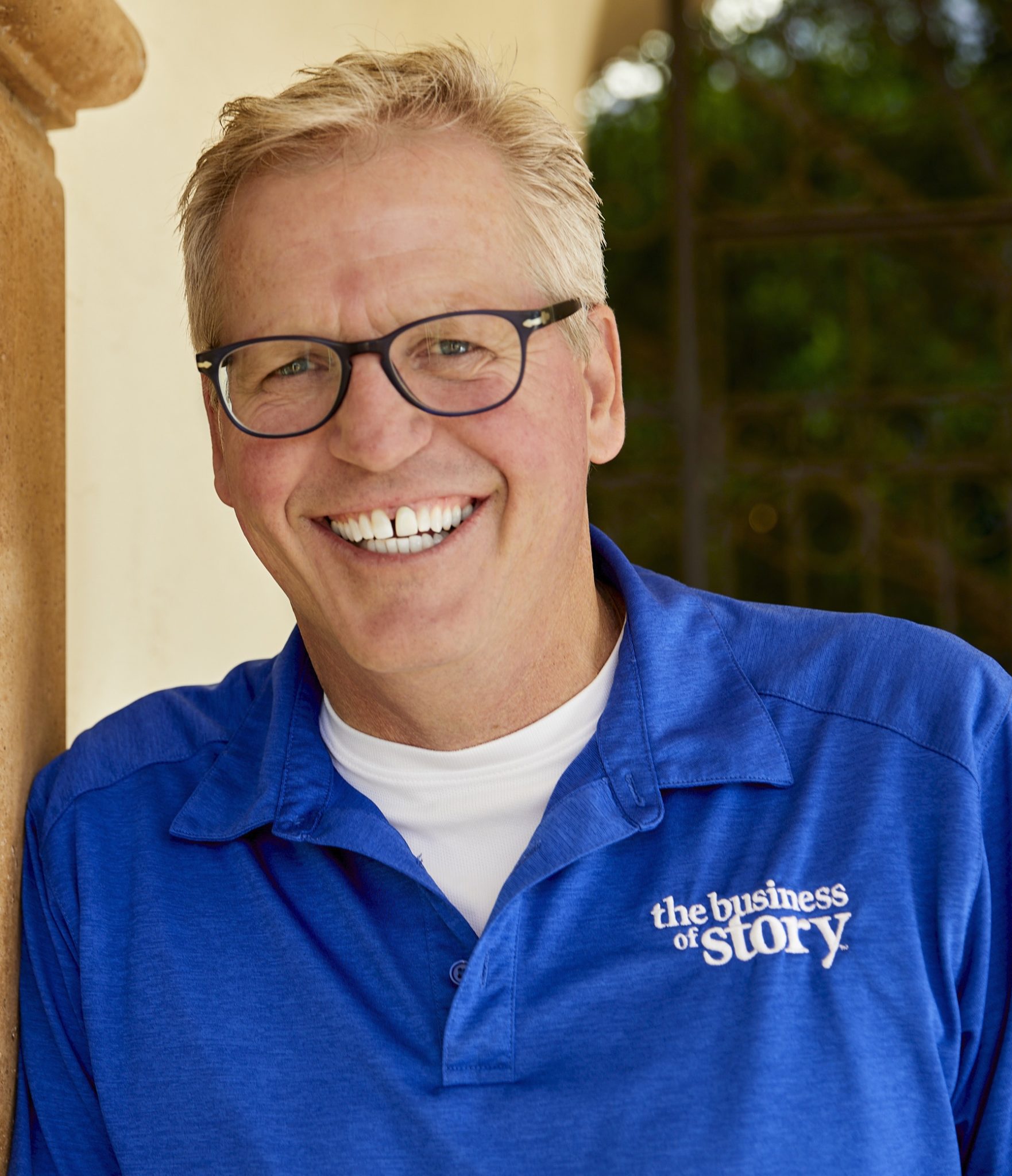 Founder
Park Howell is known as The World's Most Industrious Storyteller having grown purpose-driven brands by as much as 600 percent. He is a 35+ year veteran of the advertising industry and hosts the popular weekly Business of Story podcast, author of Brand Bewitchery, and co-authored The Narrative Gym for Business. He is sought after internationally to help leaders excel through the stories they tell.