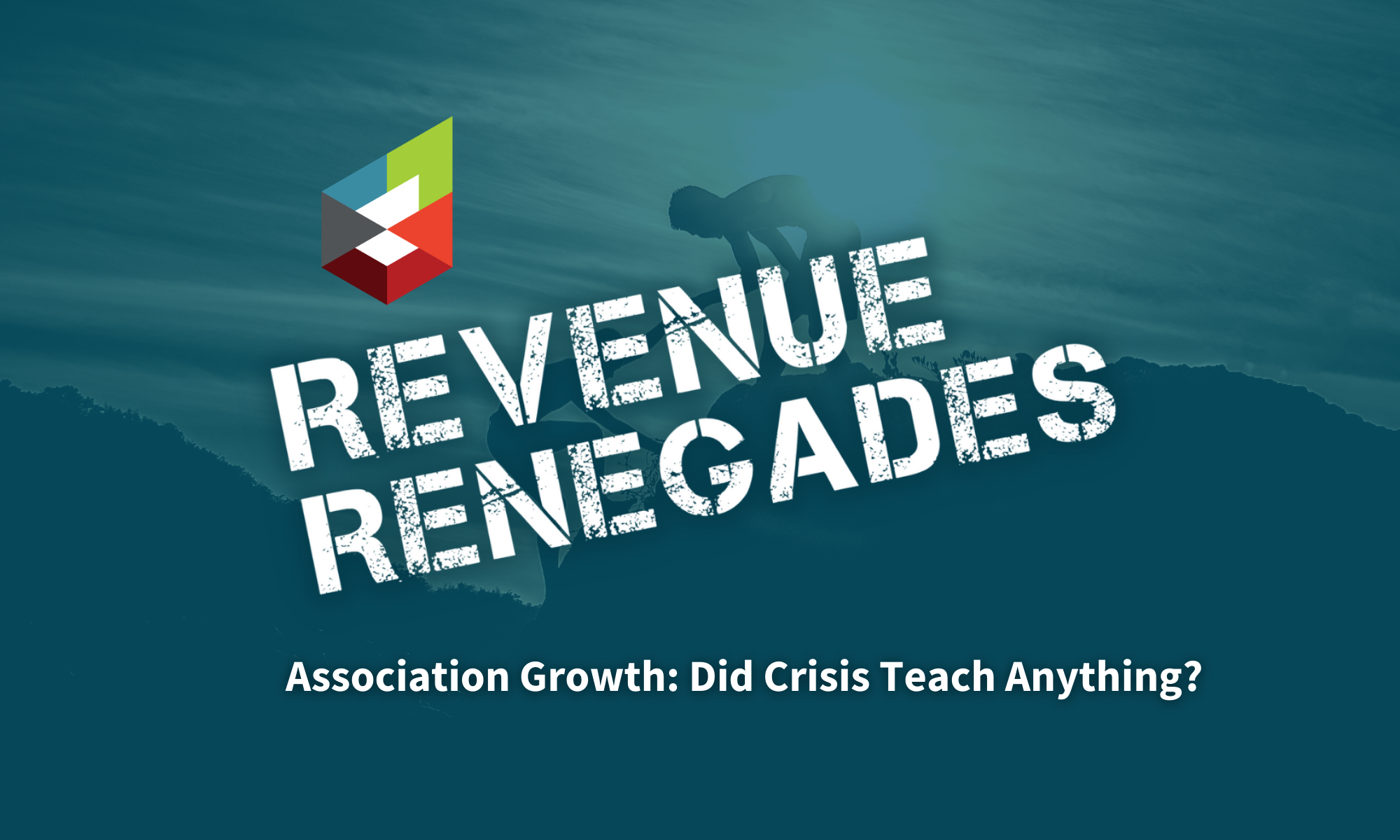 Association Growth: Did Crisis Teach Anything?
.5 Credit Hours for Live Attendance. Archive resources are available for PAR Members ONLY. Join today >
Producing in the pandemic has meant wearing new hats, prioritizing the right projects, and investing in ourselves. Did we leave these lessons out on the dance floor, or put them into practice while approaching new opportunities with our clients and program development?