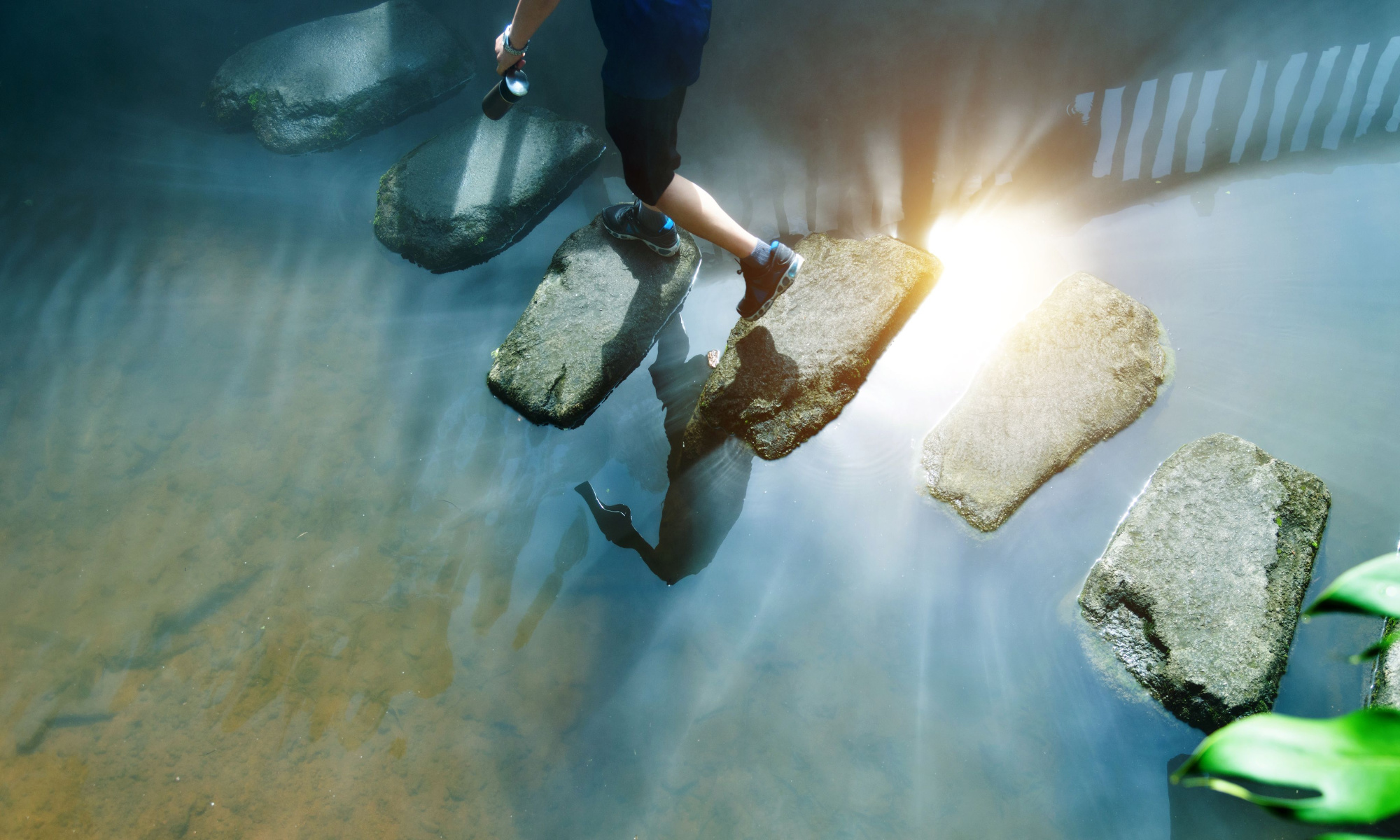 5 Ways to Assess Your Association's Viability and Readiness for Corporate Sponsorship
1.0 Credit Hour for Live Attendance. Archive resources are available for PAR Members ONLY. Join today >
Join corporate sponsorship expert and author Lori Zoss Kraska, MBA, CFRE as she discusses 5 ways to assess your association's viability and readiness for corporate sponsorship. Participants will learn what companies look for when assessing association opportunities and how associations can best position themselves for corporate sponsorship based on their existing mission, vision, and values. Participants will come away with tactics to use immediately to help them assess their corporate sponsorship readiness and steps to move forward.
Founder/Chief Principal
Lori Zoss Kraska, MBA, CFRE is the Founder and Chief Principal of Growth Owl, LLC and author of The Boardroom Playbook. She's a recognized leading expert in generating corporate sponsorship support from Fortune 1000 companies on behalf of associations, nonprofits and other purpose-driven organizations throughout the United States. Lori has earned a reputation for establishing pathways quickly to help clients exceed revenue/fundraising goals via corporate sponsorship. She also specializes in facilitating high-impact corporate sponsorship training both in person and online. She's regularly called upon by association and nonprofit leaders to work with them one-on-one in developing their mindset and message for successfully engaging with C-suite decision makers.
Before starting Growth Owl, LLC in 2018, Lori held key leadership and corporate sponsorship positions within PBS/NPR (station groups), DAC Group, I Heart Media, and University of Phoenix.
Lori speaks at national conferences and facilitates workshops on all aspects of generating corporate sponsorship–from the mental to the message and to the motion. She's been a featured speaker at Non Dues a Palooza as well as a part of their expert series. She's also been a featured guest on a variety of national podcasts to discuss her best-practice processes as well as her success.
She earned her MBA in Systems Management from Baldwin Wallace University and earned her Certified Fund Raising Executive (CFRE) certification by the American National Accreditation Board (ANAB).
Lori resides in the Cleveland, OH area with her husband and two rescue dogs.