How to Become an Intentional Conference Attendee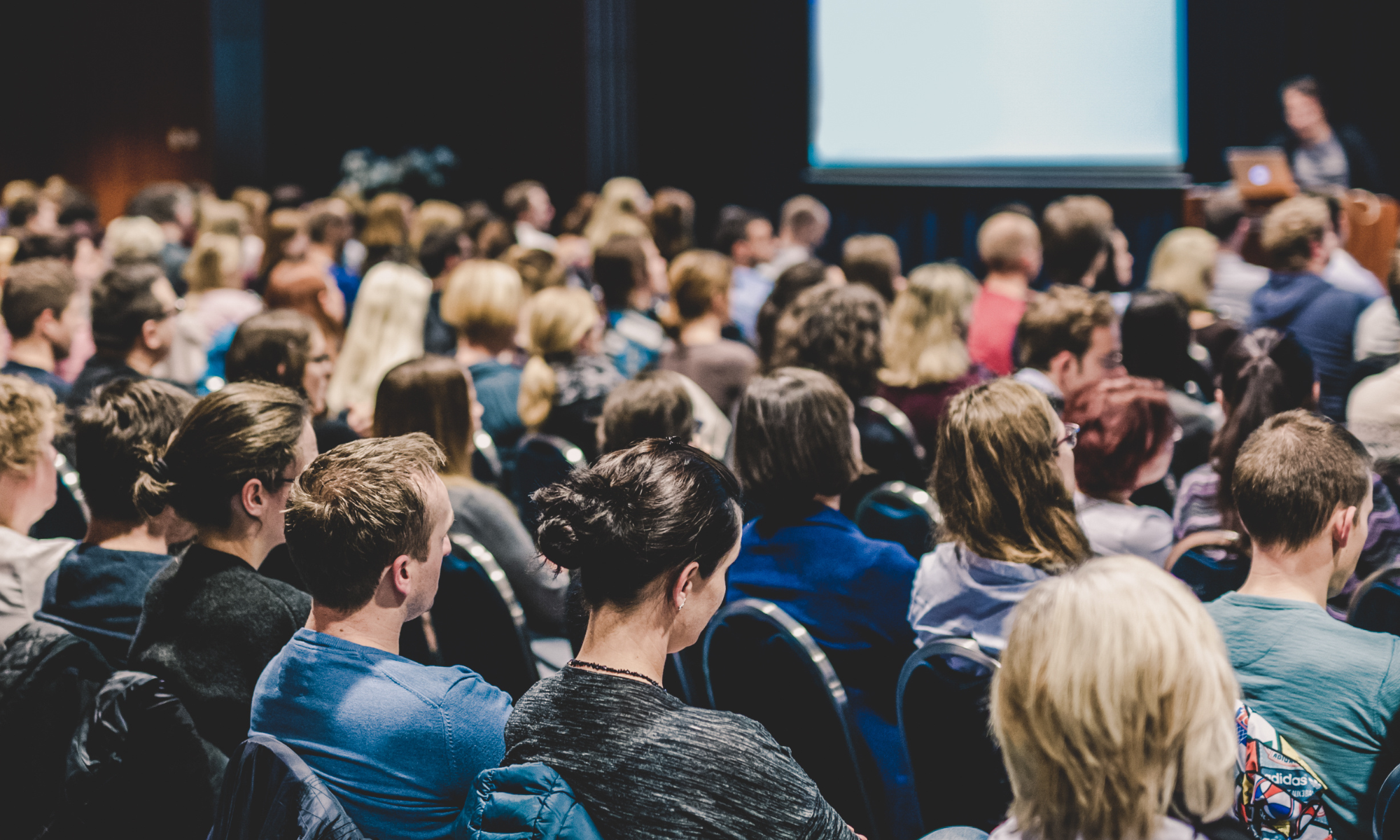 Attending a professional conference can be an overwhelming experience. Dashing between education sessions, strategic meetings, and networking events makes for a fantastic week, but how do we reflect on and implement real organizational change once we are back in our home base? 
The staff at Professionals for Association Revenue recently delved into this topic in the webcast "Lessons Learned from ASAE". Sean Soth and Carolyn Shomali, both with PAR, shared their approach to planning for the ASAE Annual Meeting and also discussed their biggest learning moments from the event.
Planning with Intention
You have pulled the trigger on attending a conference for professional development- congrats! Now what? According to Soth, "when planning your meeting attendance, build intentions around desired business outcomes". Soth and Shomali both practiced this by planning their time in key stages:
Pre-show: use the conference agenda to schedule 'must do' content sessions, keynotes, and meetings. Be sure to get these scheduled in your calendar before you leave for the event!
In-show: reflection during an event is something that many of us may not think we need; however, setting aside time for a brief meal to catch up with your colleagues during an event can help to fine-tune and adjust your schedule as needed.
Post-show: Before leaving, schedule a post-event download session with all organizational stakeholders; remember, to reach desired outcomes, everyone should have the opportunity to share, question, and set next steps… include those holding different organizational roles and provide a forum for learning that extends beyond your trip!
Reframing During Disruption
With the unifying theme of  'Disruption=Opportunity', ASAE's 2022 Annual Meeting provided attendees with many ideas for reframing challenging environments. Soth and Shomali highlighted several key takeaways from their session attendance, all of which connect to the idea of using challenges to create new opportunities in revenue generation:
Let everyone in on your work: Traditional modes of internal and external communication have changed; now more than ever, it is vital to communicate across all stakeholders to ensure that the association's mission is clear, actionable, and consistent. Soth put this into action right after he was back in the office post-show:
"We brought together leadership, membership, and partnership to create a universal understanding of our business model and product lines".
Be your most authentic self: Authenticity can feel like a buzzword, but it gets to the heart of revenue development. Working with clients to create new pathways of success calls for genuine interactions. One actionable tip from an ASAE session: evaluate your team to ensure that each member is in a role that matches their authentic strengths and talents.
Consider the stories we tell: More than ever, associations need to revisit their value proposition; Soth recommends asking this question: 'What value are we providing to specific audiences?'. The answer should be visible in all areas of your communication because every organization has competition in some way, and industry members need to clearly understand your value.
Experiencing ASAE as an attendee, Shomali noted, helped her to better understand not only the current business landscape of the association space but also gave her ideas on how to implement messaging that sparks interest from both members and partners. To find out more change-making ideas from ASAE, watch PAR's webcast: Lessons Learned from ASAE. All PAR virtual workshop recordings and resources are available as a benefit to members.
Come away with your own conference takeaways at the RevUP Summit!
The RevUP Summit will provide an important opportunity for association leaders to learn strategies, best practices and new solutions that impact their bottom line. Register today and join the Professionals for Association Revenue and other association business development professionals on December 7 and 8 in Annapolis, Maryland.