Executive Take: Bridging the Gap Between Leadership and Business Development Teams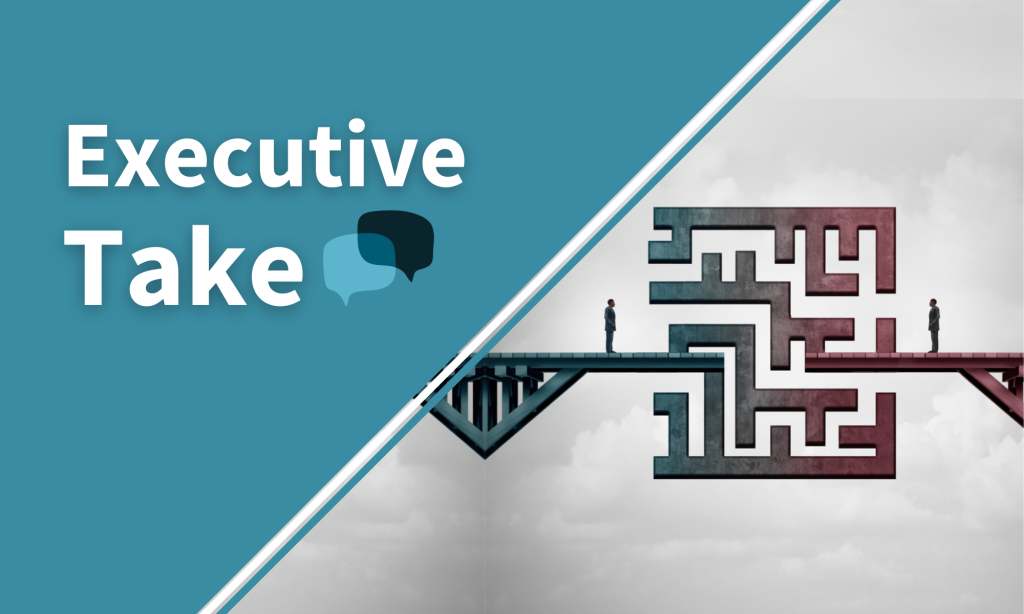 Association teams share the same mission but often prioritize different aspects of association advancement. While organizational structures are inherently complex, a gap develops between leadership and teams when they are not aligned under the same association strategy. In this month's Executive Take, we asked four association executives: 
How can associations bridge the gap between leadership and business development teams?
"I think that sometimes there is a disconnect between leadership and business development when going through the annual planning process. Involving the business development team from the very beginning of the process gives team members an opportunity to contribute in a meaningful way (often they have very innovative ideas to contribute), and they feel a sense of ownership of the financial goals of the organization. This makes them feel more engaged and, ultimately, more productive."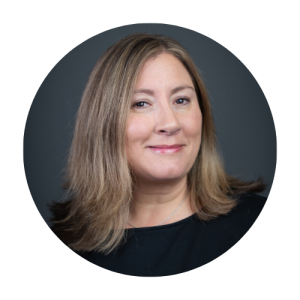 Nikole TenBrink
Advertising Research Foundation (ARF)| Vice President Marketing
"There are two steps that can help close the gaps between association c-suite and their business teams. First, take time to prioritize and align a shared goal for your association portfolio. Agreeing to a common vision is the first step in improving a business development strategy across all departments. It could start as simply as, "We want to provide the best experience for our members, board, exhibitors, etc." From there, discuss how everyone on your team will be working towards this shared part of your strategy.
Secondly, create communication loops for top down/bottom up communication throughout your association. Understanding what your membership or expo sales team is going through helps to not only improve outcomes, but also builds great leaders along the way."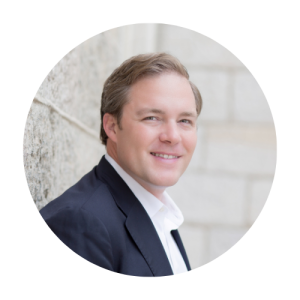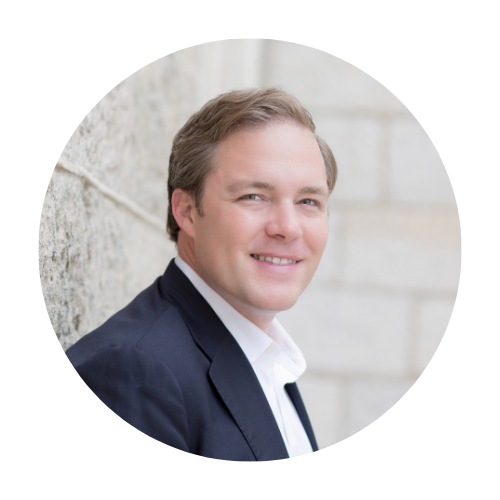 Sean Soth
Society for Clinical Research Sites (SCRS) | SVP Strategy & Global Partnerships
"Collaboration: The shift from top-down numbers and budget setting to a collaborative process that evaluates risk, opportunities, product development and enhancement along with a revenue plan beyond one year. Most new products and ideas need more than one year to really deliver a return to the organization."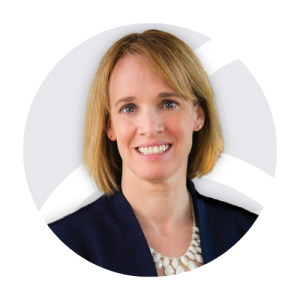 Carrie Hartin
MCI USA | President, Association Solutions
"It is important to create a common understanding throughout all levels of the association that non-dues money fuels the association mission."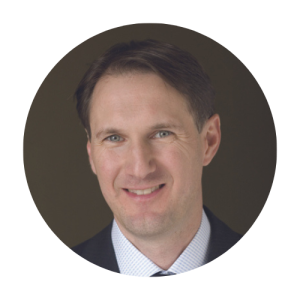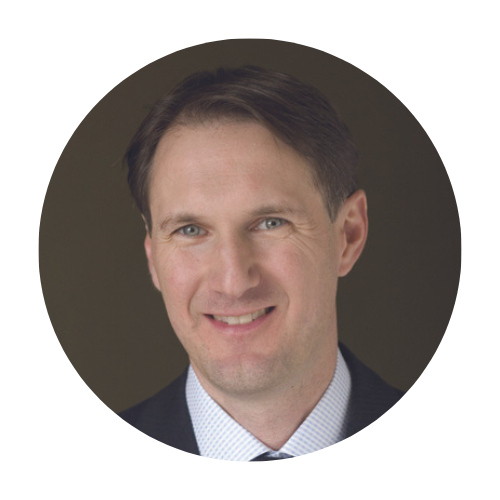 Jay Ablondi
Massachusetts Medical Society | Director of Business Development, Sponsorships, Exhibits & Advertising