Everyone is in Sales: How High Performing Teams Drive Performance
Wed, May 19, 2021 - 1:00PM - 2:00PM (EDT)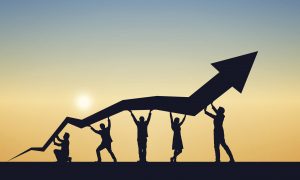 Developing a successful business starts with building a team focused on shared objectives.  Learn how associations are leveraging teams to improve business capabilities with members and industry partners through collaboration, complementary skill share, accountability and feedback.
This webcast will explore:
How Association staffs share vision and its impact on revenue
Checklist for team performance
Ways to align professional and personal goals to reboot your team or project
Use code MAY21 for a complimentary seat!