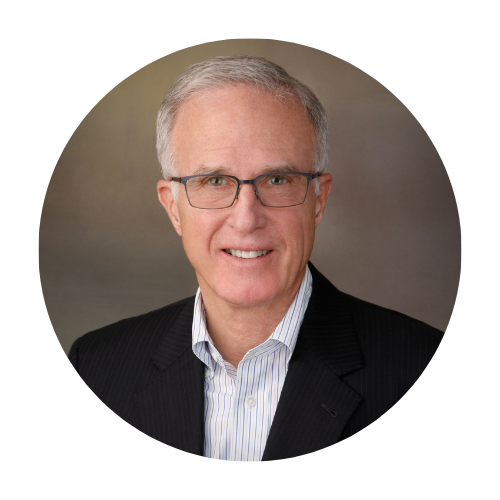 Jim Elliott
President
James G. Elliott Co., Inc. 
Jim Elliott has over 40 years' experience in the advertising industry. Before founding his own national media sales company in 1984, he held numerous executive positions, including CBS Magazines and Road & Track Magazine. His hands-on work with more than 450 media clients, including many major associations, has given him a tremendous breadth of knowledge about the challenges faced by media owners today. He has developed and executed strategies for clients of all sizes and managed sales for b2b and b2c media, Internet and digital sales, a research company, single-title publishers, large media conglomerates and associations. Mr. Elliott has served on a number of industry boards, and is currently a member of the CEO Council, composed of C-suite executive members of SIIA in the business information, events and technology industries.
A graduate of Occidental College, Jim resides in the Los Angeles area.  He is a member of the Chicago Club and the Del Rey Yacht Club.