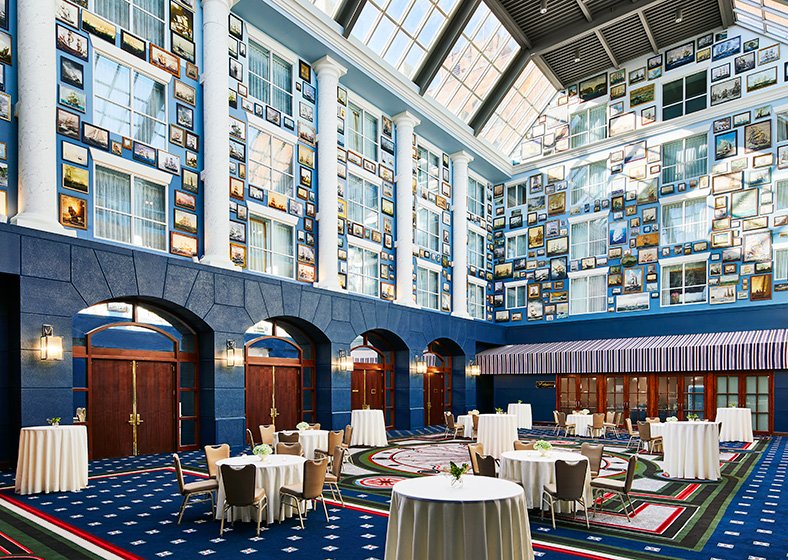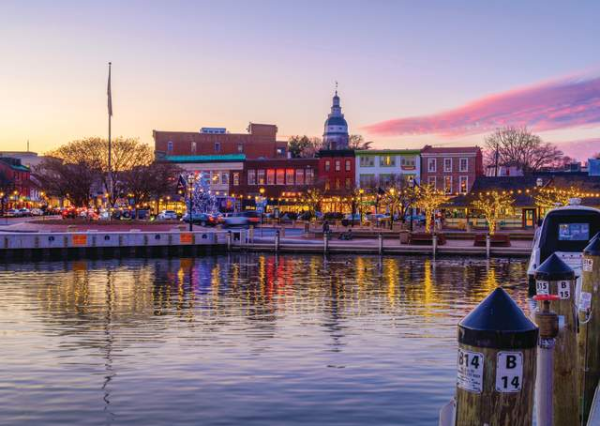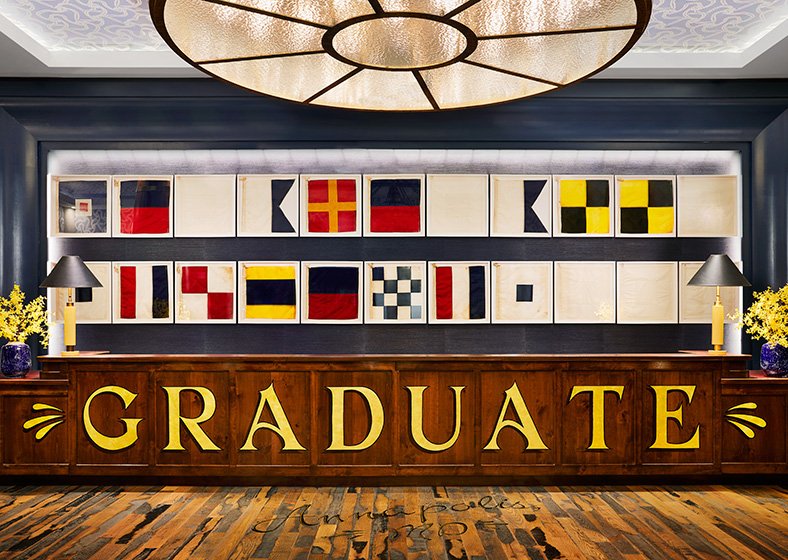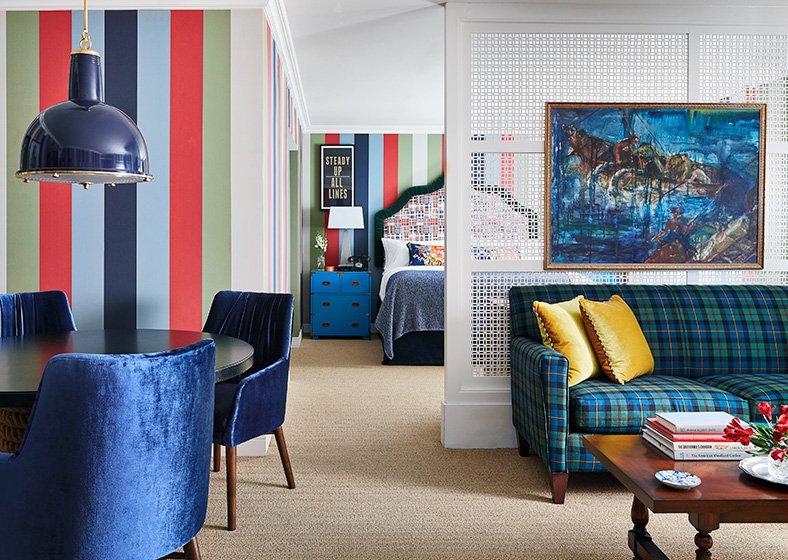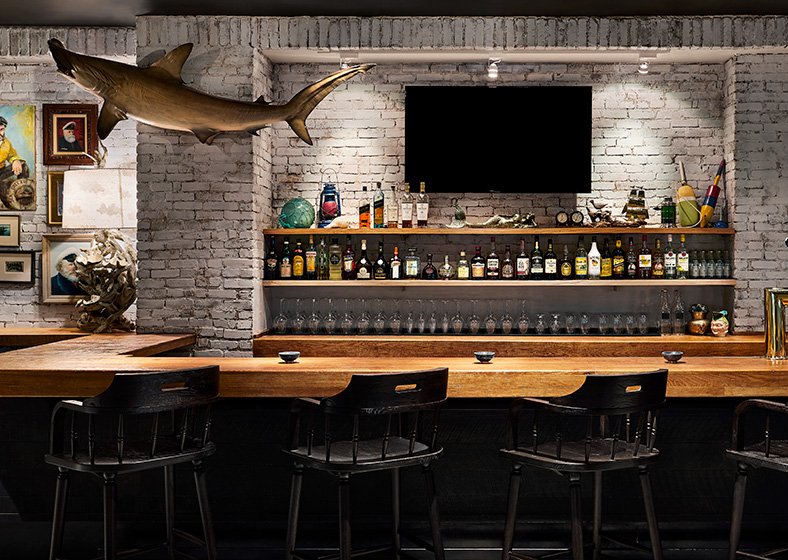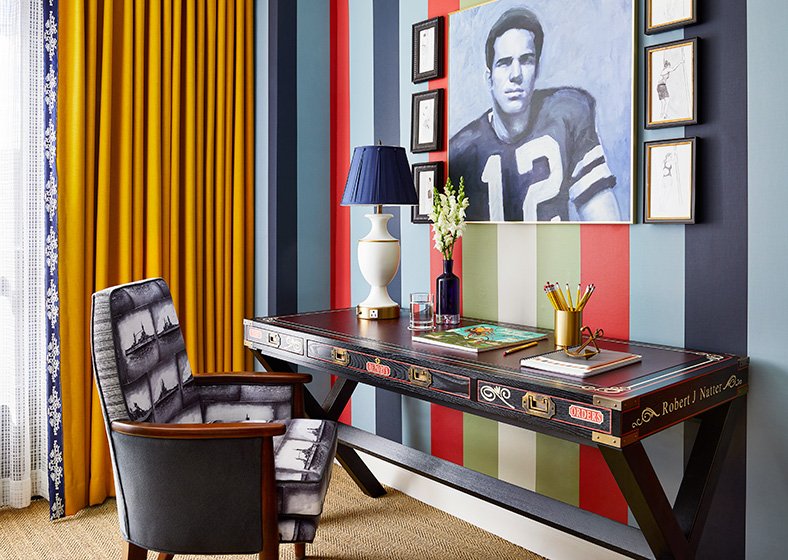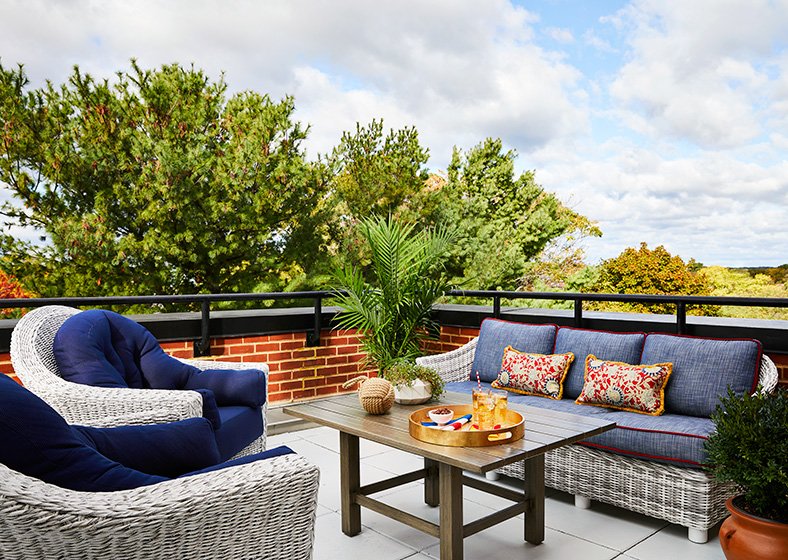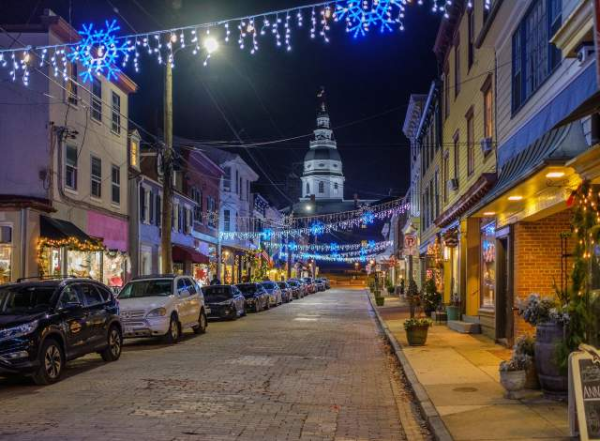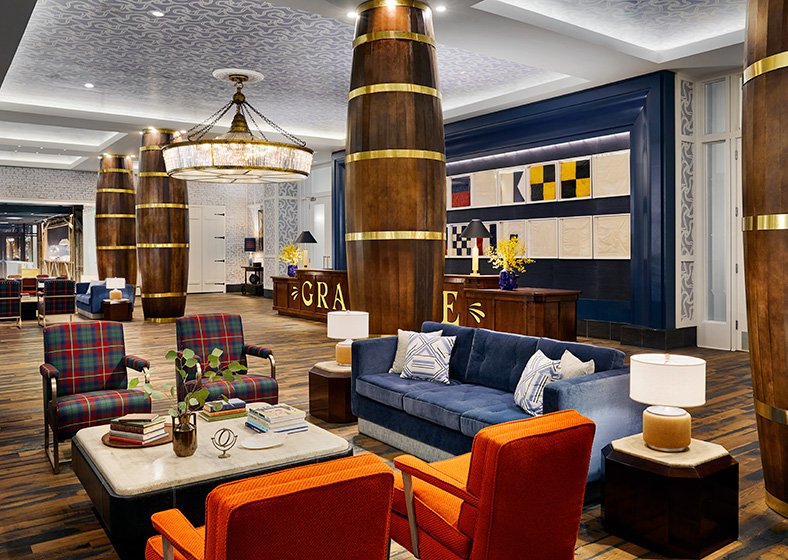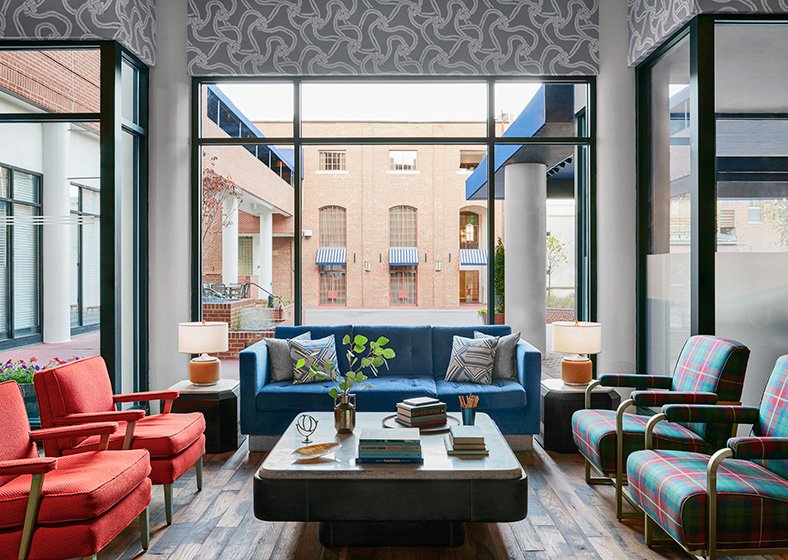 Rooms
Registered RevUP Summit attendees can take advantage of the incredible rate of $139 per night while the room block is available.  Booking your room early is recommended, as rooms sold out last year.
What to know about hotel
The hotel has been recently remodeled and reimagined.  Rooms are well appointed in a cool naval/relax vibe and the center of historic Annapolis is just a quick walk away.  Some attendees will reserve December 5th, 6th and 7th.  The RevUP Program starts early Wednesday the 6th.  The RevUP Summit ends with our Volunteer event on Thursday December 7th, and attendees can explore Annapolis on their own during the special holiday celebration called "Midnight Madness in Annapolis"  Most merchants and restaurants around the Graduate Hotel stay open late on Thursday December 7th!  Check out the Graduate Annapolis.
About historic Annapolis
Maryland's capital city greets you with open arms and a host of possibilities. A Museum without Walls, Annapolis is lively, upbeat, contemporary city where four centuries of architecture embrace 21st-century living. Here all roads lead to the water and a nautical heritage intrinsically linked to the Chesapeake Bay.  Explore the Naval Academy, historical sites, shops, award winning restaurants and more inside this welcoming village that feels more mainstreet than mainstream. https://www.visitannapolis.org/
What's special about Midnight Madness?
Twice in December, historic Annapolis transforms into a Winter Wonderland with holiday decorations, snowflakes restaurants, bars, and shops that stay open until midnight.  If you stay Thursday the 7th, you can explore the center of town, listen to music, hear holiday caroling, and shop until you drop! Everything in downtown Annapolis is a short walk from the hotel. For more info visit: https://www.downtownannapolispartnership.org/midnight-madness. Here are some images from this special time in Annapolis:
Parking at the Hotel
Attendees can enjoy a discounted $20 fee for the entire day!