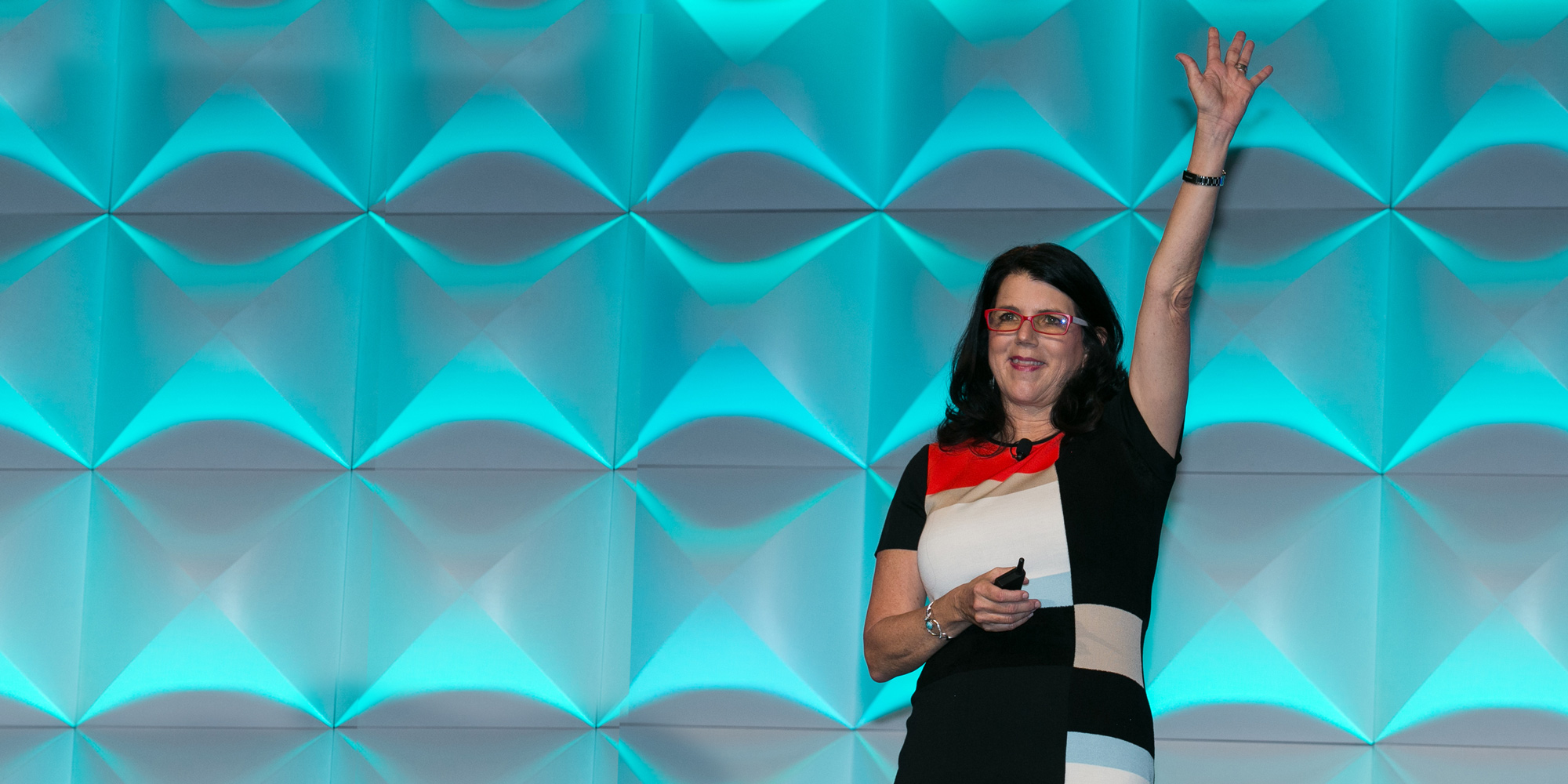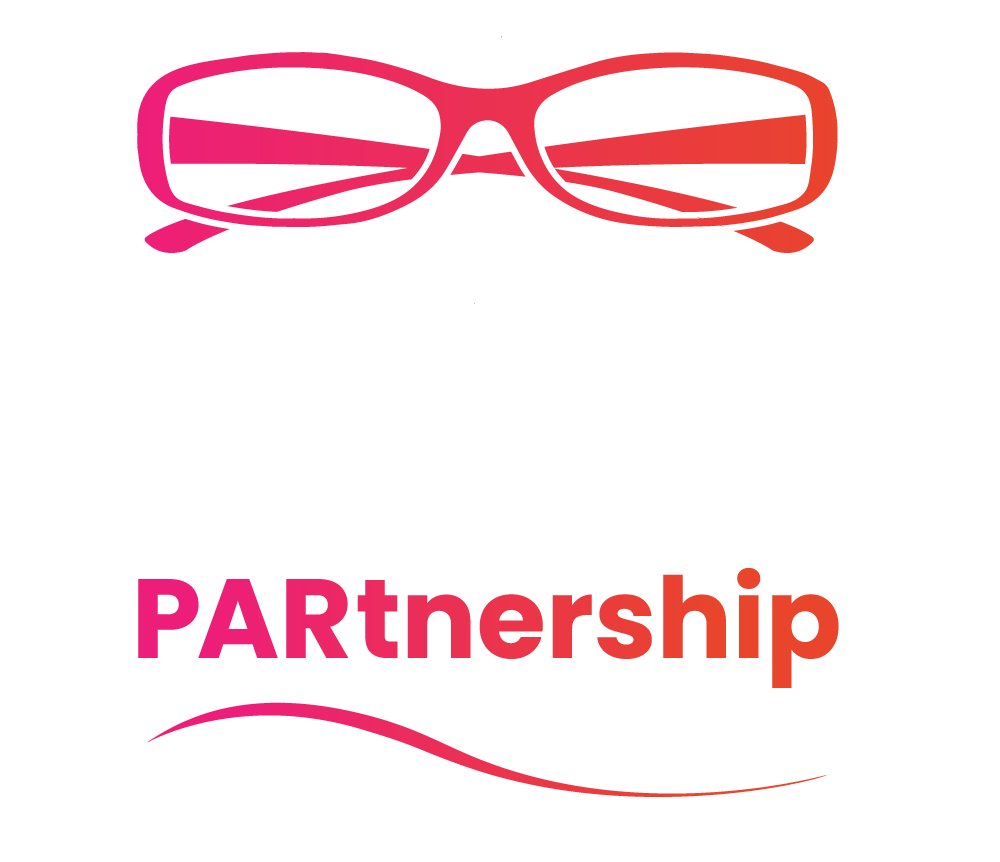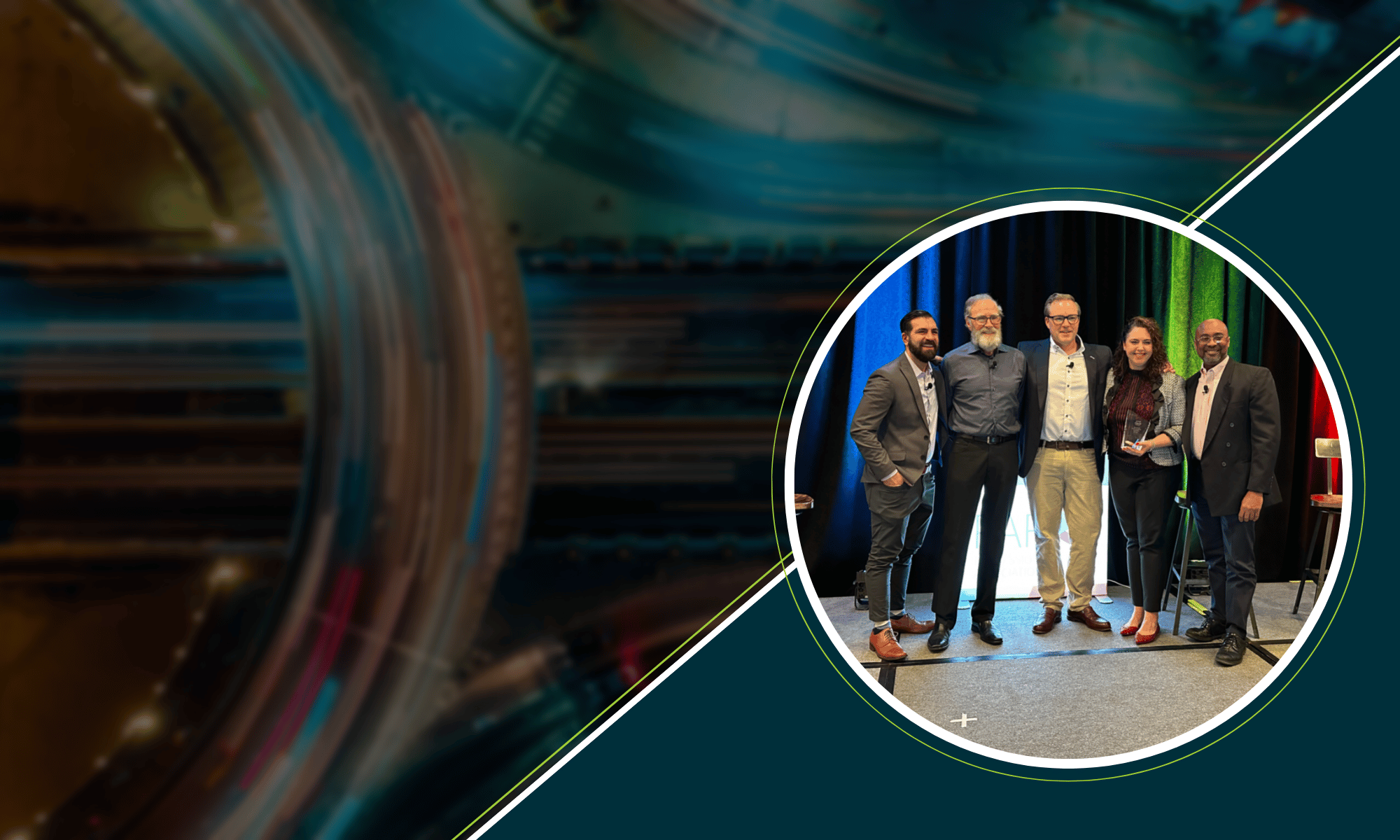 Congratulations to the 2022 Pierre PARtnership Award Recipient!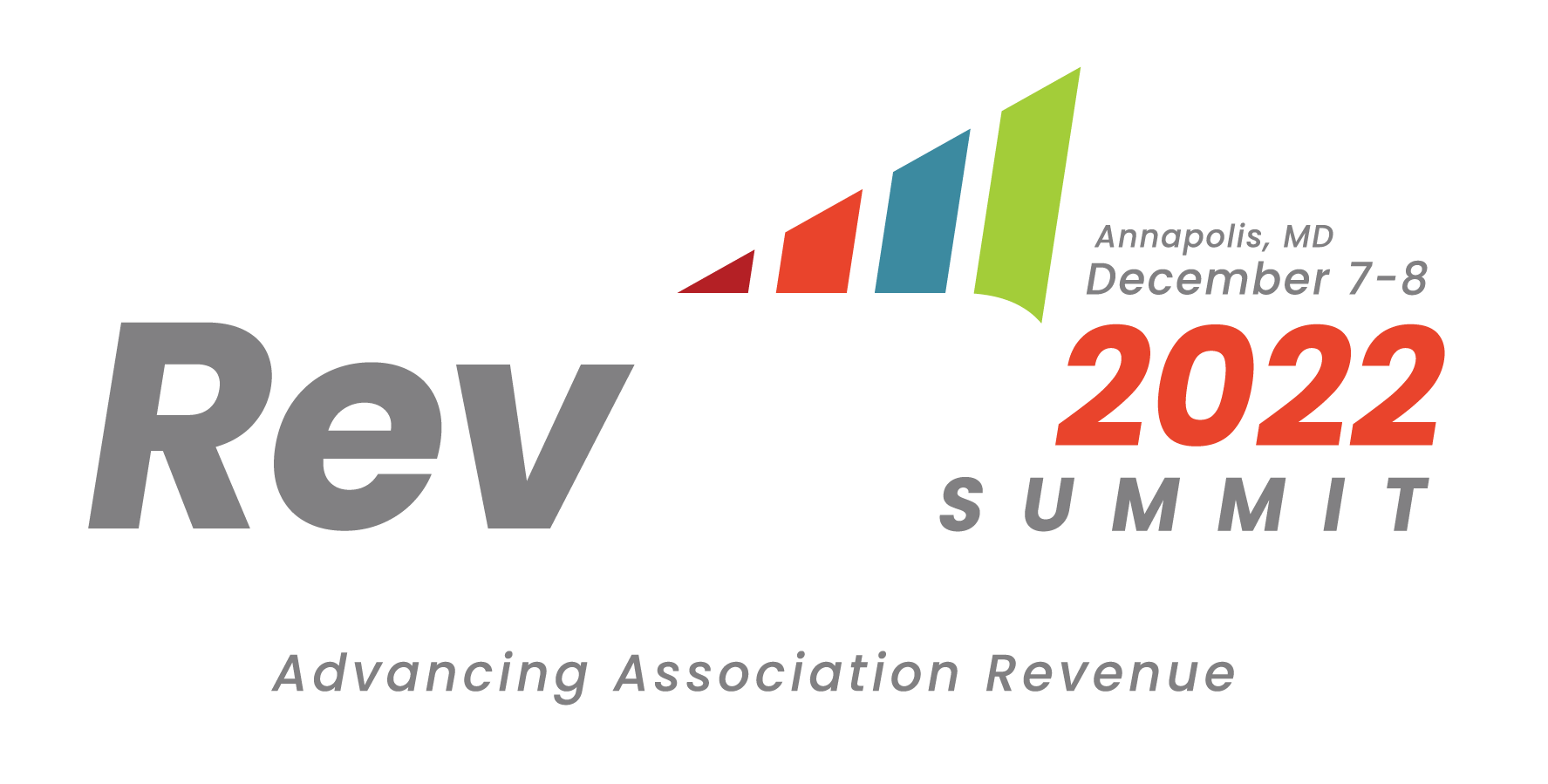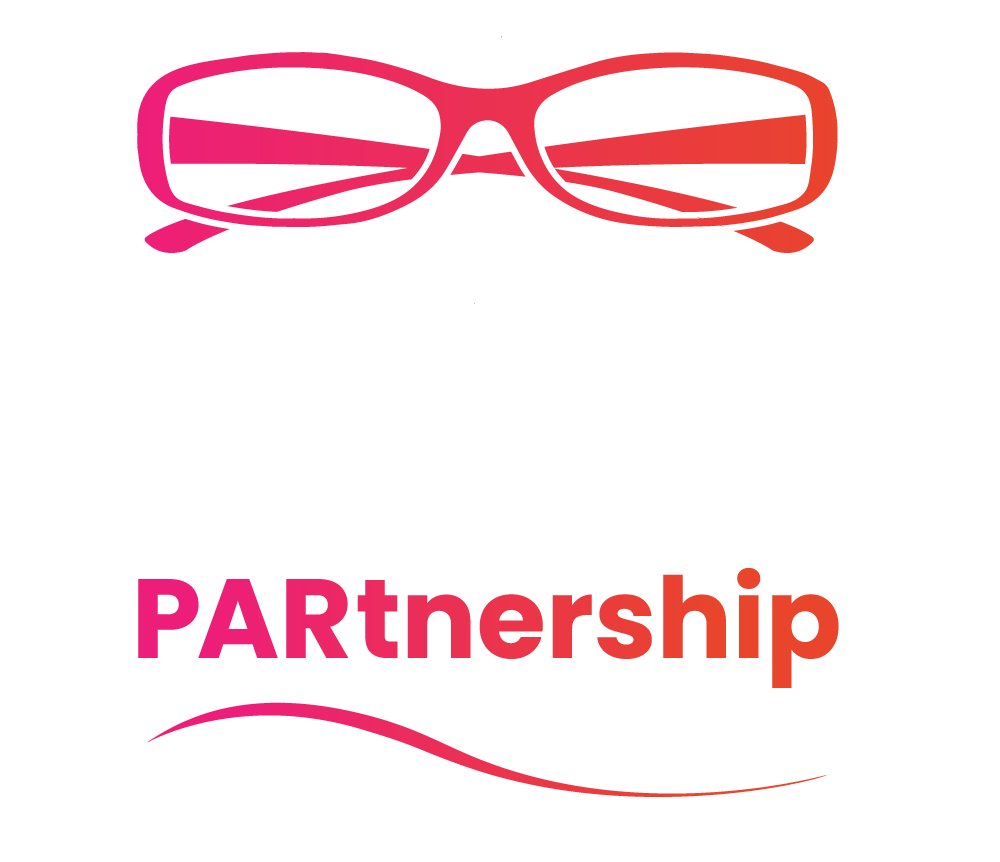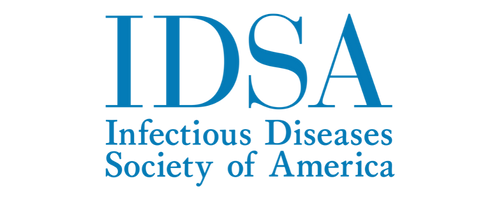 Celebrating Associations
Aligning Business With Mission
Has your association successfully aligned business with mission? Cast your nomination for the 2023 Pierre Award today!
Nomination examples could include new products, member programs, partnership success or organizational changes that propel your association toward its mission.
Submit your Pierre PARtnership Award story by completing the form below:
Honoring the life and association career of Christine Pierre, this special program will embrace the connection power of associations and the markets they serve!
Christine Pierre was an association volunteer, member, President and exhibiting business partner.  In 2012, inspired by a mission for improved industry relationships for clinical outcomes, Christine founded the Society for Clinical Research Sites. Christine believed in strong industry partnerships and cultivated a growth-minded business model for association revenue.
The Pierre PARtnership award honors Christine's legacy and recognizes the power of associations to enact impactful change within an industry through advancements in association business.
2023 Timeline:
7/1:  SUBMISSIONS OPEN
10/27: SUBMISSIONS CLOSE
11/10:  FINALISTS NOTIFIED AND INCLDUED IN PRESS RELEASE
12/7:  AWARD FINALISTS WILL SHARE A PANEL AT THE 2023 RevUP Summit
Process
Finalists will be voted on by the Professionals for Association Revenue Leadership Advisory Board and asked to share in a live panel discussion at the RevUP Summit.
Meet the 2022 Pierre PARtnership Award Winner
The Infectious Diseases Society of America was named the Pierre PARtnership Award Winner at the 2022 RevUP Summit. Read how IDSA increased revenue by 169% through an improved partnership program.