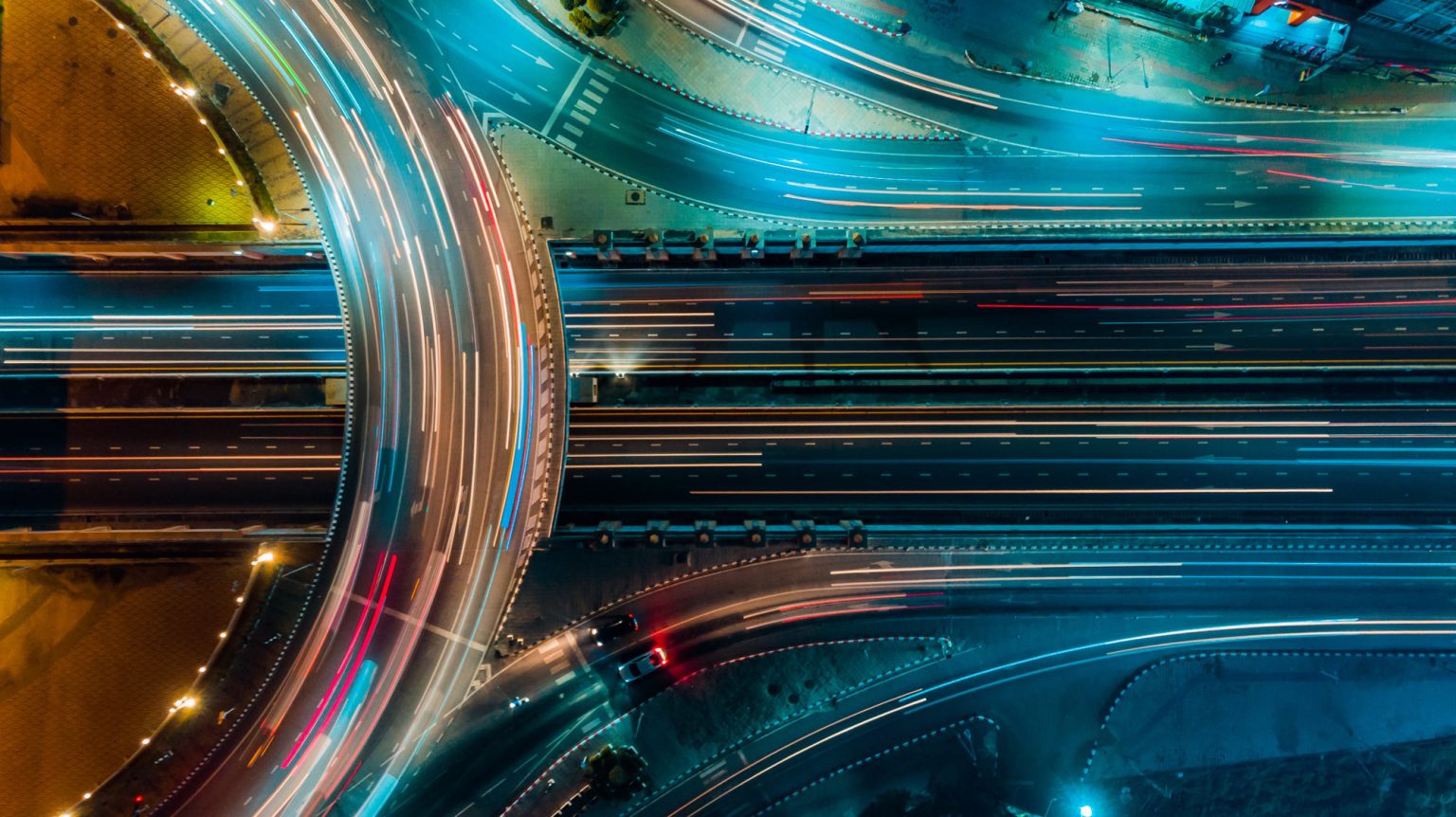 Means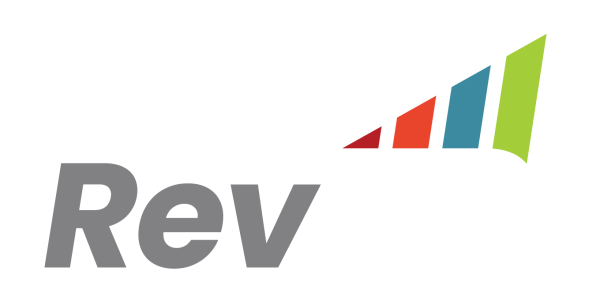 Business!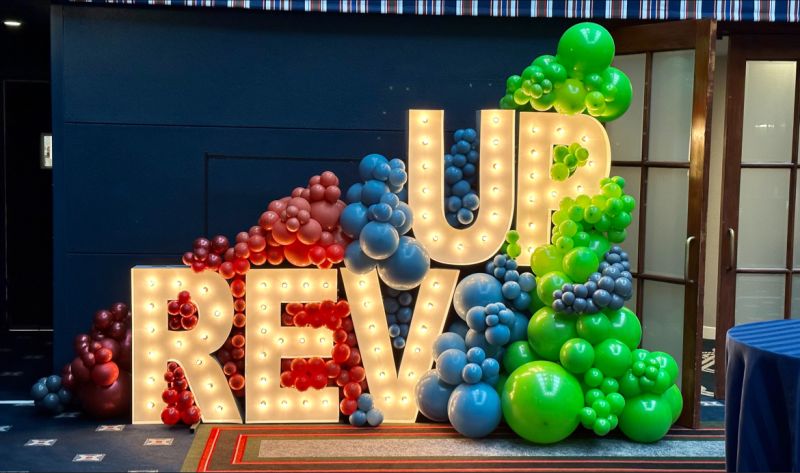 of RevUP Sponsors have shared they will support again in 2023!
100%

RevUP Summit connects association teams to the ideas and insights for revenue growth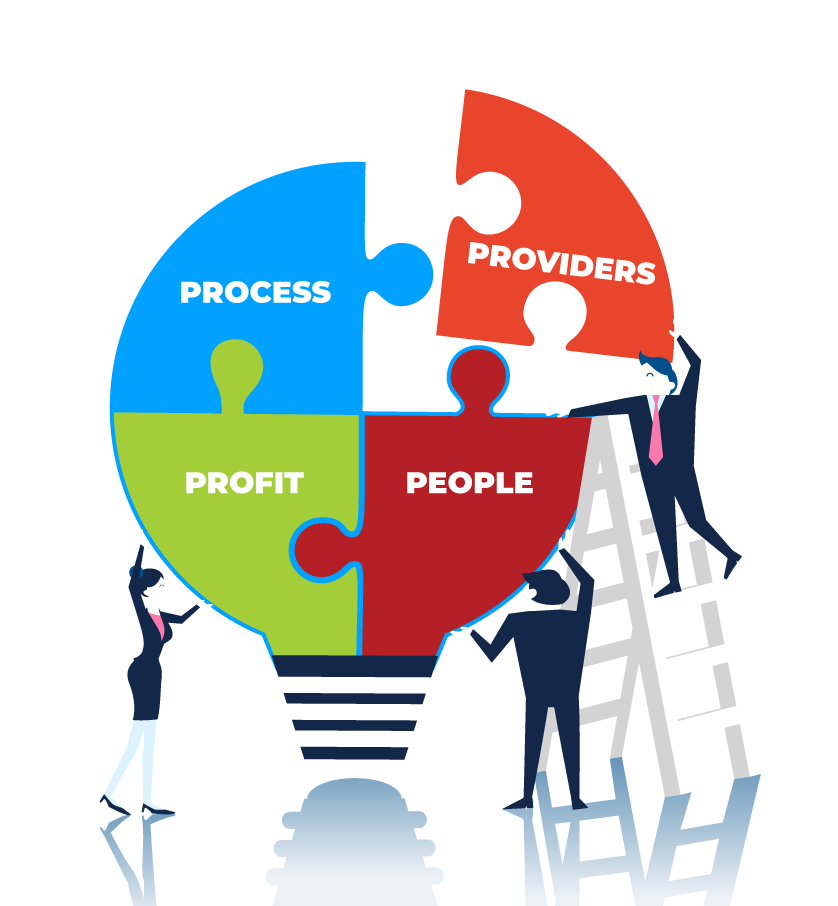 Take Center Stage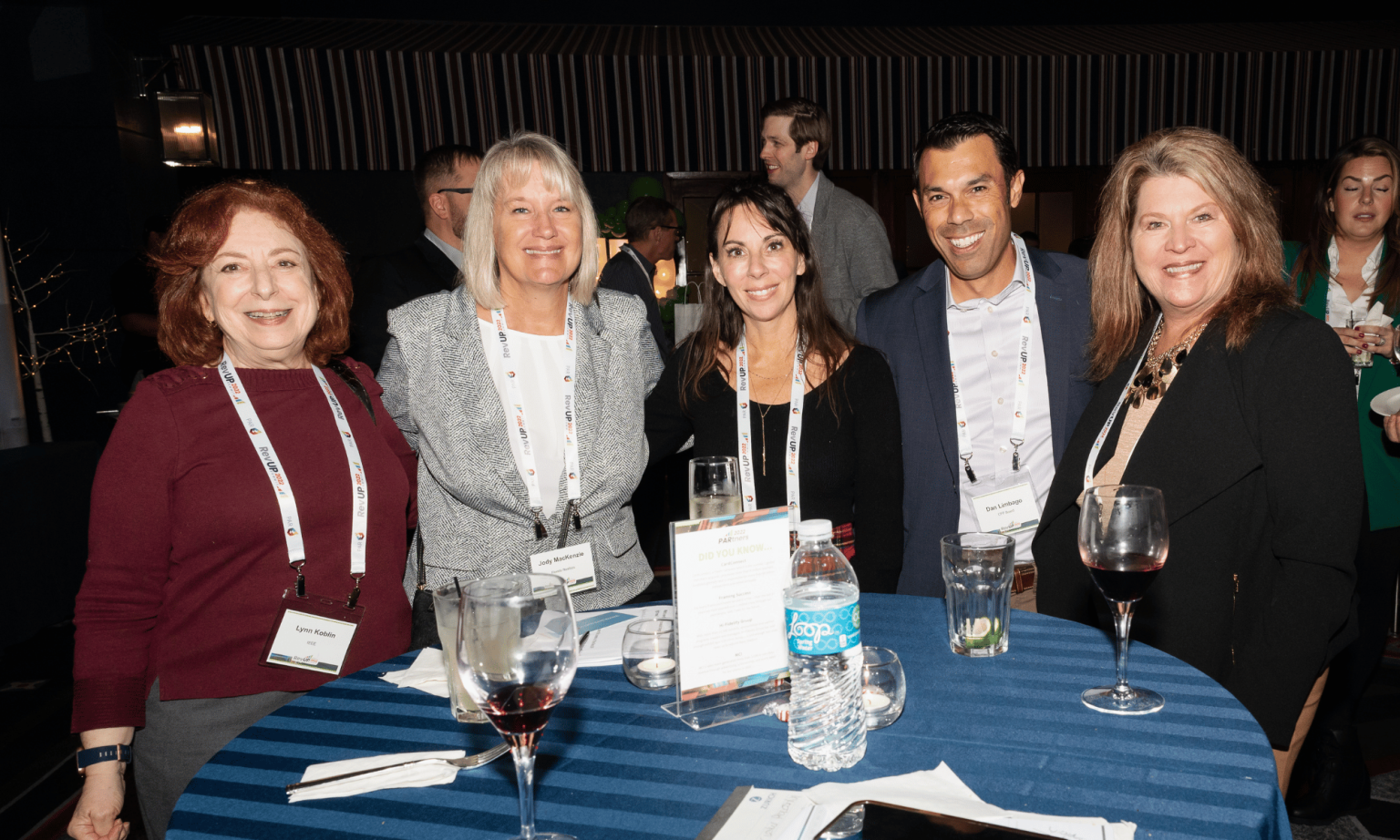 of attendees influence association partner decisions.
95%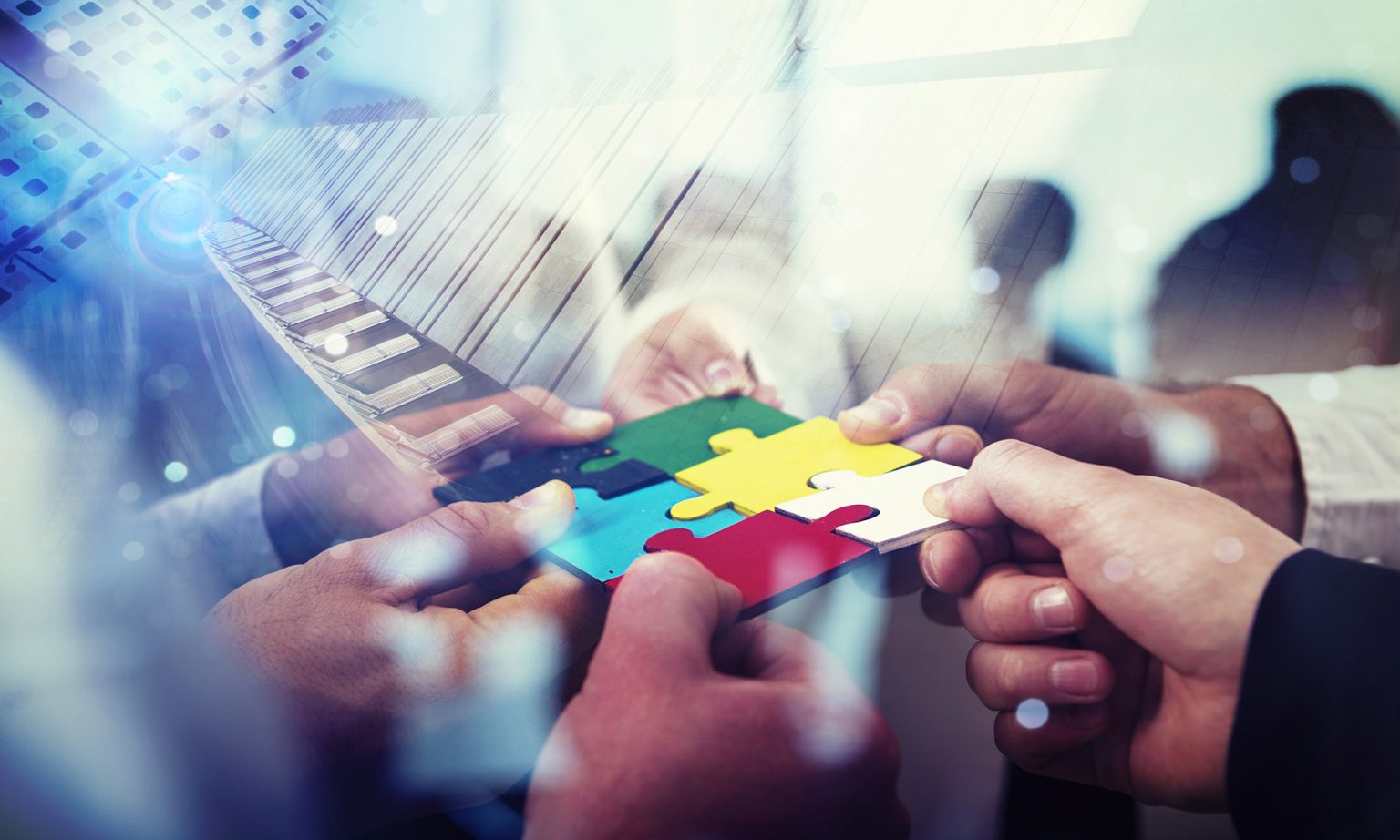 Sponsor the RevUP Summit
Join a community focused on building association business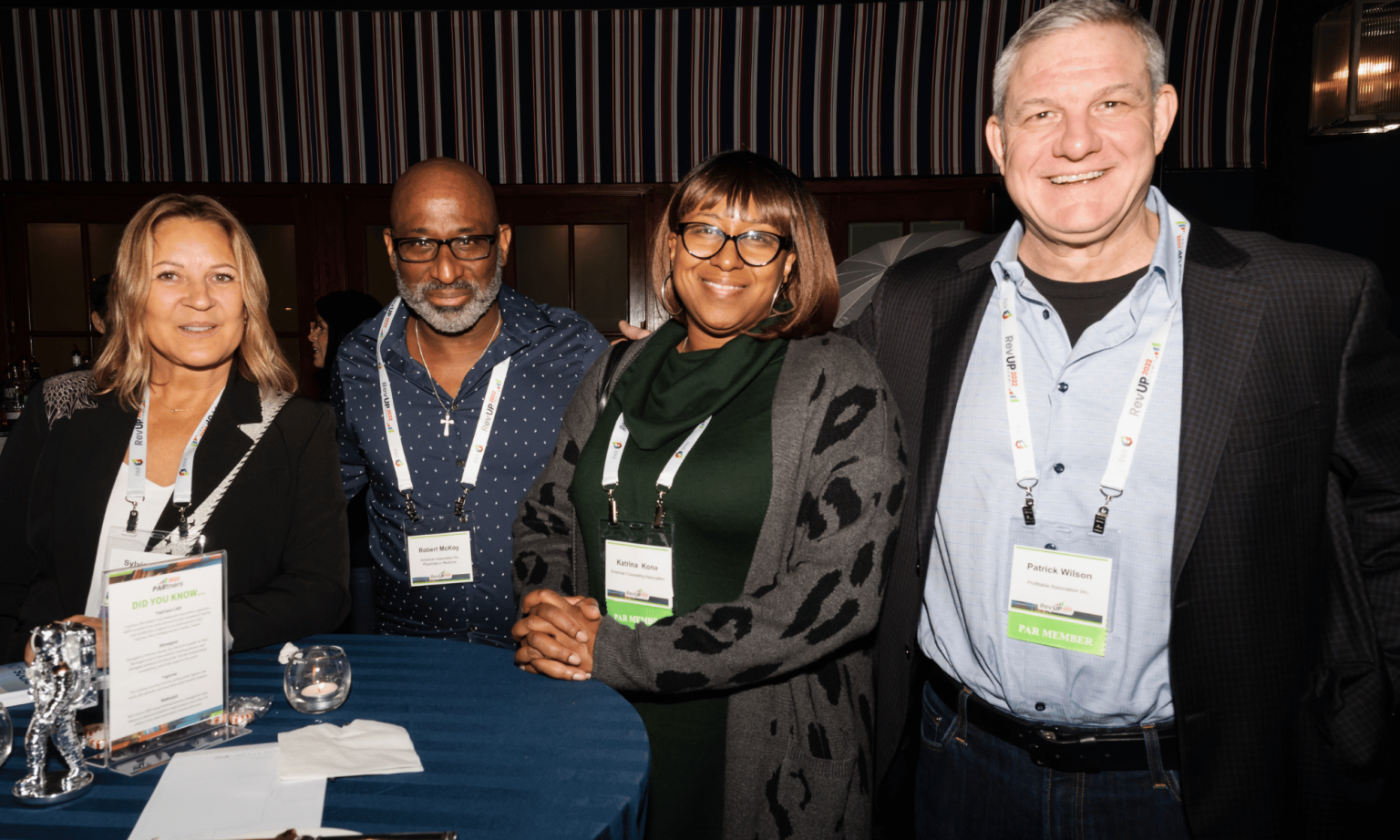 of attendees are the final decision maker for association partners.
60%
RevUP 2023 PARtner Sponsorship
RevUP Summit Exhibitor Rules & Regulations
All Exhibitors participating in PAR's REVUP SUMMIT must adhere to the following rules and regulations. These rules and regulations may be amended and changed as necessary for the orderly conduct of the Conference. Any changes will be provided to Exhibitors.
Cancellation Policy
No portion of the PAR exhibit agreement is refundable. In the event that the Exhibitor cancels its reservation of space, the Exhibitor will forfeit the entire exhibit fee and the booth will be released to the waitlist immediately. The PAR reserves the right to reconfigure exhibit space as necessary to avoid empty spaces. If PAR cancels the conference for reasons other than force majeure, its only responsibility shall be to refund the exhibit fee. In the event that the 2023 conference is postponed or canceled for reasons beyond the control of PAR (force majeure, including but not limited to actions taken by the conference hotel or their members, employees, agents, or assigns; and war, fire, flood, construction, public catastrophe, public enemy, or acts of God) PAR's sole obligation shall be either: to provide roughly equivalent substitute space at the rescheduled event (if rescheduled in 2024), or to refund the rental fee, less any non- recoverable expenses for the space.
Liability and Insurance – Hold Harmless
The Exhibitor shall indemnify, save, and hold harmless the PAR, the convention center,  and their members, officers, directors, employees, agents, and assigns from and against, any and all claims, losses, damages, injury, awards, fines, governmental charges of fines, and liability – together with all costs, expenses and reasonable attorneys' fees in connection with its display or presence at the conference (including, but not limited to, installation, operation, use, visitation, and removal of the display). The obligations set out in this paragraph shall exclude instances of gross negligence on the part of the PAR or the hotel. It shall be solely the exhibitor's responsibility to obtain adequate insurance for its participation in this event, including but not limited to insurance covering cancellation, event interruption, liability, personal injury, and property loss/damage. Minimum Liability Insurance: One million dollars ($1 000 000) US.
Exhibitors shall provide a certificate of insurance to PAR by 11-1-23
Conflict of Interest
No Vendor or Exhibitor can schedule outside activities for Conference participants (such as golf outings, tours, or other special events) during Conference hours or any official Conference sponsored events. Any Exhibitor or Vendor hosting such activities will be asked to leave the Conference. No Exhibitor may have non-registered staff or clients at the Conference or Exhibits (i.e., schedule meetings)
General Exhibitor Code of Conduct
To ensure all attendees have the opportunity to meet and network, I (as acting representative of my company) agree to abide by the Conference guidelines developed by the PAR and its committee members:
My company will not take attendees away from an official Conference event or off-site during official conference hours.
My company will confine my products to the 6-foot Tabletop space as provided by the organizer.
My company will not violate any applicable laws or regulations; or any PAR policies, guidelines or other codes of conduct.
My company will not utilize recording services (in-house or third-party) for audio and video recordings in the exhibit hall at any time without the express written permission of the PAR. This includes, but is not limited to, professional photographers, drones equipped with camera equipment, etc. The use of drones of any kind is prohibited in the exhibit hall.
Space Assignments
Exhibit space requests will be assigned in order of receipt of applications and payment. PAR retains the right to refuse or deny any application submitted for this event, in which case it shall refund the exhibit fee. PAR shall not be deemed to have approved an application until it has both deposited the exhibit fee and returned a confirmation letter. The Exhibitor agrees to comply with the rules and conditions of the Exhibitor Prospectus and such other terms and conditions as PAR and hotel may impose at any time. PAR reserves the right, at any time and without any liability to the Exhibitor or anyone else, to withdraw its approval of an application or to require the Exhibitor to vacate the exhibit hall for just cause (which includes, but is not limited to, violation of any of the rules and conditions or interference with neighboring exhibits or the show activities).
Exhibitor Materials
Exhibitors may distribute material in the Exhibit Hall. Materials left in public areas will be removed. Advertising materials may not be displayed in hotel hallways or reception areas.
Badges
Exhibitors must wear conference badges for identification.
Appearance and operation of exhibits
No exhibit may interfere with the line of sight to any neighboring exhibit. PAR has the right to mask, move, or disassemble any exhibit that chooses not to comply at the expense of said Exhibitor.
PAR reserves the right to prohibit or restrict exhibits that because of noise, method of operation, materials, or any other reason become objectionable, and also to evict any exhibitor whose conduct, in the opinion of PAR, may detract from the general character of the exhibition. In the event of such restriction or eviction, PAR is not liable to refund to the exhibitor any of the exhibit expenses. No exhibitor is allowed to assign, sublet, or apportion, for money or otherwise, the whole or part of space allotted him or her unless permission is granted in writing by PAR.
Fireproofing
The exhibitors must strictly comply with all local fire and safety regulations. All decorations and booth equipment must be fire proofed and electrical wiring must meet the safety requirements of the hotel. Affidavits attesting to flameproof compliance with fire department regulations must be submitted when requested. No combustible material may be stored in or around exhibit booths. All exhibits must meet OSHA requirements pertaining to the safe use of tools, materials, and equipment.
Floor Plan
All dimensions and locations shown on the official floor plan are believed, but not warranted, to be accurate. PAR reserves the right to make modifications that may be necessary to meet the needs of the Exhibitors and the exhibit program. PAR has the absolute right to allocate and assign space among Exhibitors and to relocate exhibits after initial assignment if circumstances warrant at its sole discretion.