RevUP Speaker Spotlight: Grow Non-Dues Revenue with Teri Carden and Bruce Rosenthal
Teri Carden and Bruce Rosenthal are leading subject matter experts in the area of non-dues revenue and corporate sponsorship for associations. Join them at the RevUP Summit for their session, Innovations in Corporate Partnerships.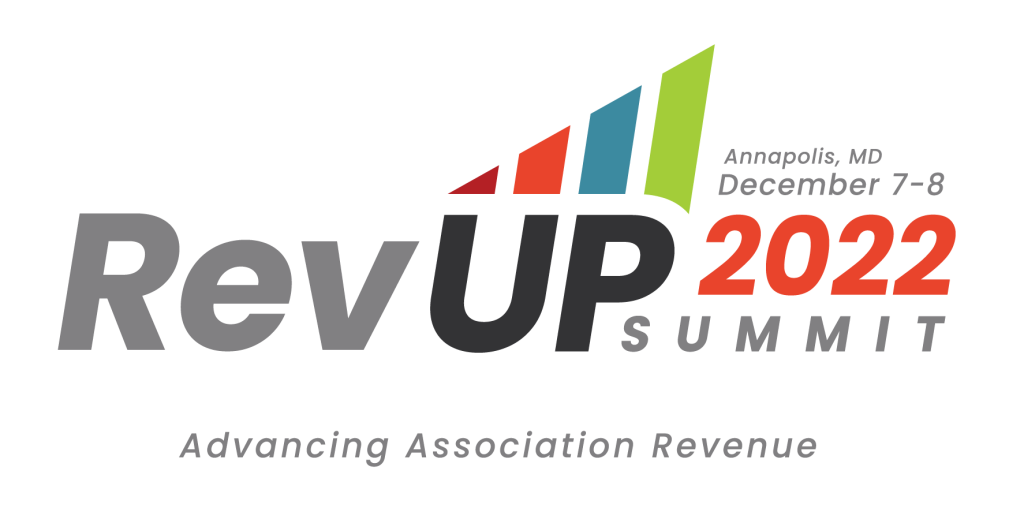 In this RevUP Summit session, attendees will explore the ins and outs of ramping up an association's corporate sponsorship or corporate partnership program. Learn ways to propel your program from transactional sponsorships to transformational partnerships. Attendees will hear strategies and stories that can be applied to associations of all sizes.
Have you seen these PAR articles and videos featuring Teri Carden and Bruce Rosenthal?