RevUP Sponsor Spotlight: Build a Blueprint for Better Association Programs with MCI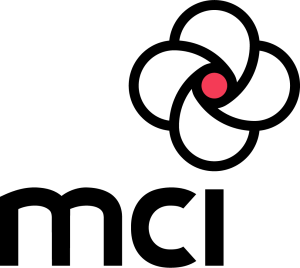 RevUP Sponsor Spotlight: MCI
MCI is a global engagement and marketing agency that creates human-centric touchpoints that unleash the power of people to deliver innovation and growth. Since 1987, MCI has been helping brands, associations and not-for-profit organizations solve their challenges and engage their audiences through live & virtual events, strategic & digital communications, and consulting & community solutions.
Learn how MCI can help your association with revenue growth at this year's RevUP Summit. Register today!
Are your member, sponsor or industry programs stale?  Do you have a few good ideas that lose momentum without the right support and strategy?
If the answer to either of these questions is 'yes' then you will want to attend for the RevUP Summit session, 'A Blueprint for Building Successful Association Programs' led by Brittany Shoul and Jay Blakenship of MCI. Attendees will learn how to determine the shelf-life and market tolerance of programs using a product lifecycle model and will walk away with a better understanding of when it's time to build, refresh, or sunset programs to support revenue growth.