RevUP Session Spotlight: Take the Risk Out of Innovation
"The Outcome-Driven Innovation Process enables a company to create a market-winning product or service with a success rate that is 5-times the industry average."
- Chrissie Koeppen, Yes& and RevUP Summit Session Speaker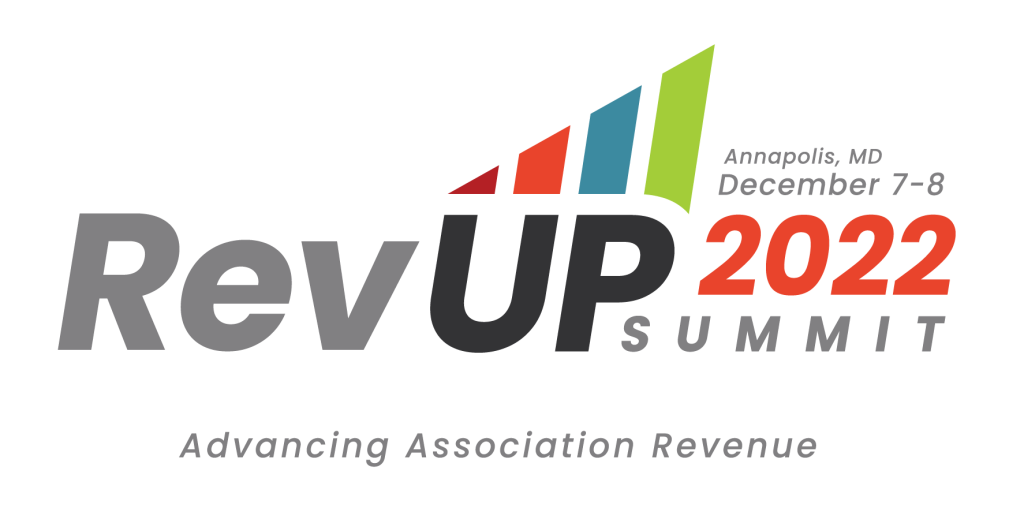 Associations often resist investing in innovative new programs for fear that they will fail. Often missing important opportunities to generate revenue or differentiate themselves. Outcome Driven Innovation is a framework designed to help you avoid unnecessary pivoting and iteration (and investment) by revealing all the customers unmet needs before product concepts are defined. This means you can establish product-market fit in the front end of the innovation process—before the development effort even begins.
In this RevUP Summit Session, learn how two separate Associations tied customer-defined metrics (desired outcomes) to the customer's needs in a statistically significant way. Making innovation measurable and less risky.
Know how to uncover important member insights you cannot get through a survey.
Understand how to discover members' challenges and translate them into measurable outcome statements.
Understand how to use the qualitative and quantitative framework to pinpoint where to invest.