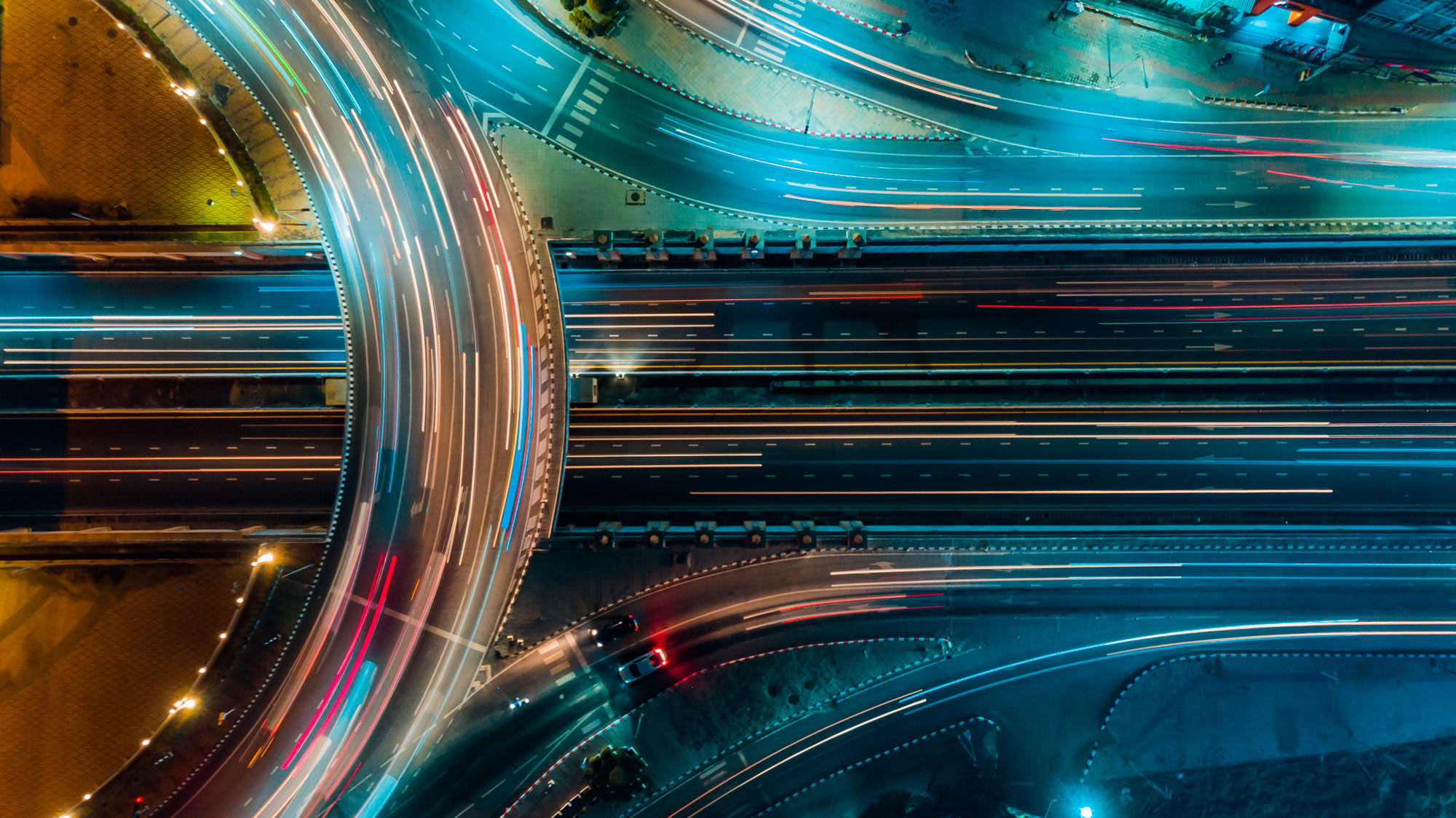 These organizations are helping associations grow their bottom line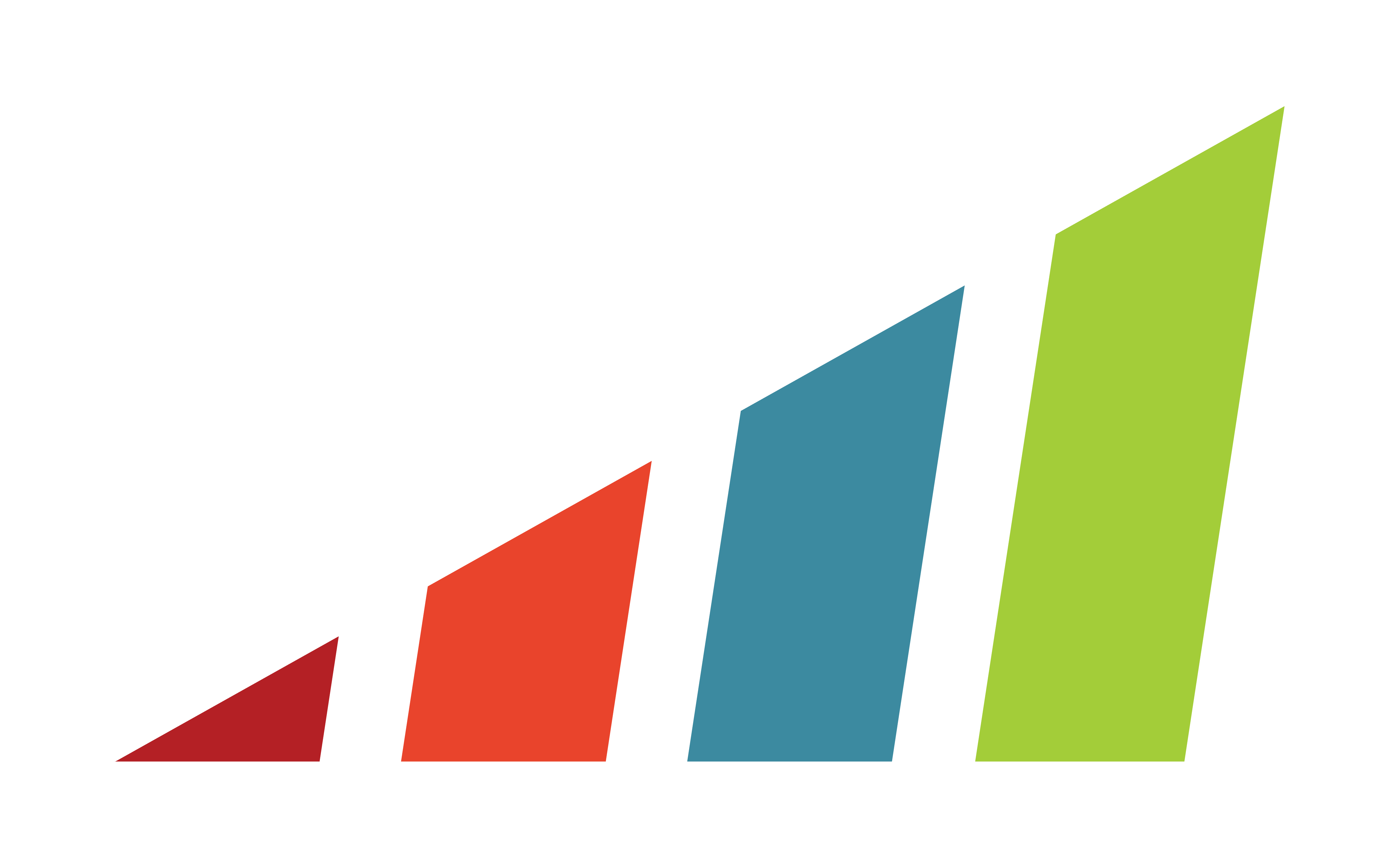 Meet them in Annapolis, MD this December!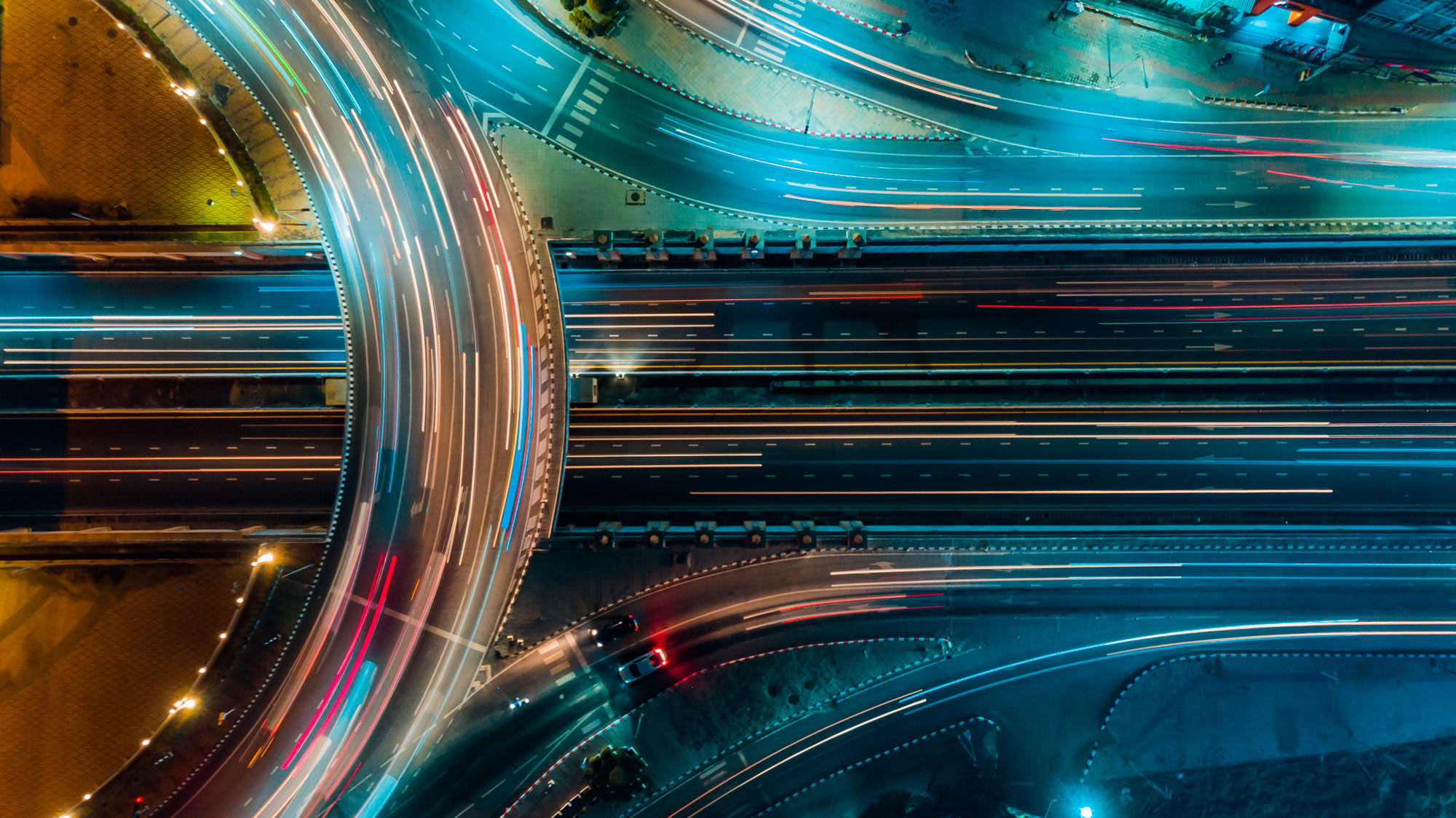 These organizations are helping associations grow their bottom line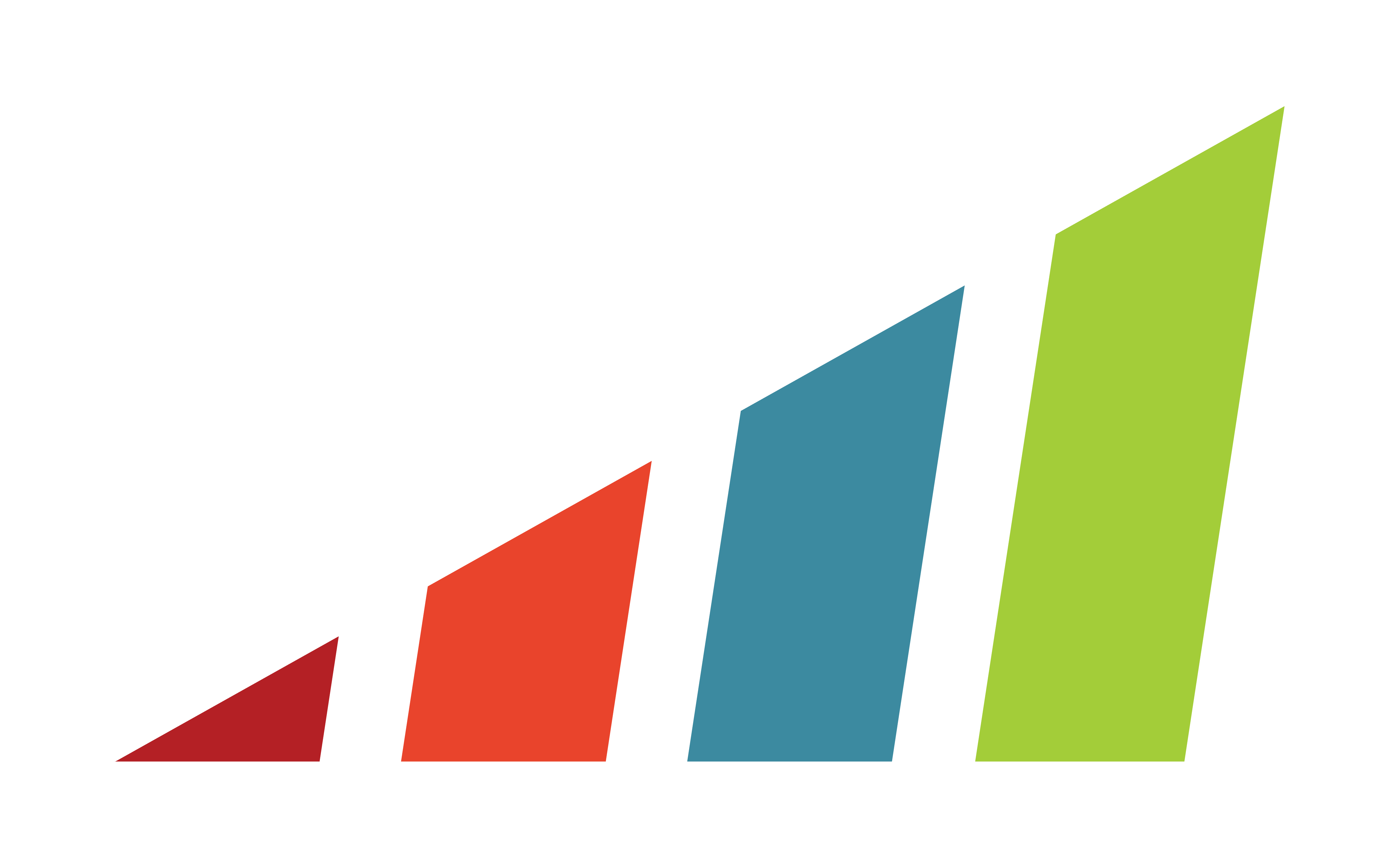 Meet them in Annapolis, MD this December!
At MCI, we are firm believers in the power of building community since 1987. We are helping brands, associations and not-for-profit organizations solve their challenges through our core expertise. We help our clients engage their audiences. Together, creating unforgettable experiences, designing strategies and creative to support their organizational growth.
Contact: Brittany Shoul

For more than a decade, Webvent has been the partner corporations, associations, publishers, and subject matter experts trust for virtual training, webcast management, and directory driven solutions. The Webvent platform provides flexibility to grow media revenue while simplifying webcast management. Our clients work with us to produce successful virtual training programs and to bring fresh thinking in their virtual training solutions.
Contact: Nick Kuppers

Hi-Fidelity Group provides best-in-class business development representation for events, exhibit space, sponsorships and association communities. Whether your team is working with an established program, or looking to rethink your sales programs, Hi-Fidelity brings an experienced team with the right approach for revenue results.
Contact: Brittany Parrotte

CardConnect, a Fiserv company, provides merchants with a simple, secure, and affordable payment solution. CardConnect's robust payment technology allows businesses to streamline and secure all payment acceptance, all while significantly reducing their monthly processing fees, typically by 10-40%. CardConnect's affinity program provides members the benefit of exclusive promotions and savings while also providing the organization a monthly profit share residual for members that choose to utilize our service. This benefit helps to gain and retain membership and generate passive revenue for the organization.
Contact: Robert Kurtz

Framing Success provides one-stop-shopping, with our Forest Stewardship Council (FSC) certified hardwood frames and high quality assortment of certificate options! We can help with our Non-Dues Revenue and Credential Enhancement Programs. We have different turn-key programs to help your Association. You can rely on Framing Success to provide your certificates with the distinction they deserve.
Contact: Sharon Weatherman

Showgear is a full-service audio-visual production company based in Orange County, CA and Washington DC. Since 1995, Showgear has partnered with some of the dozens of Associations to produce unforgettable events -- both large and small. Showgear is the official AV supplier for IMEX Americas, the world's largest event for meeting professionals.
Contact: Anthony Allen

TopClass LMS by WBT Systems provides the tools for you to become the preferred education provider in your market, delivering value to learners at every stage of their career. Our award-winning learning system delivers impactful professional development experiences for association education and certification programs, to increase non-dues revenues and drive growth in member engagement. Learn more at www.wbtsystems.com
Contact: Michelle Brien