Market Questions Create Results
Next: March 10th, 2021
Every 2 weeks on Wednesday, 8:15am - 8:45am (EST)
Sean Soth
President, Professionals for Association Revenue (PAR)
Future Dates & Topics
Mar 10, 2021 - 8:15 AM (EST)
Market Questions Create Results
Mar 24, 2021 - 9:15 AM (EDT)
21st Century Negotiating
Apr 7, 2021 - 9:15 AM (EDT)
Join other Professionals for Association Revenue members for this bi-weekly meet-up and networking discussion.  Dive into challenges and opportunities for your association team, or simply share a cup of coffee while listening along with other Revenue Renegades!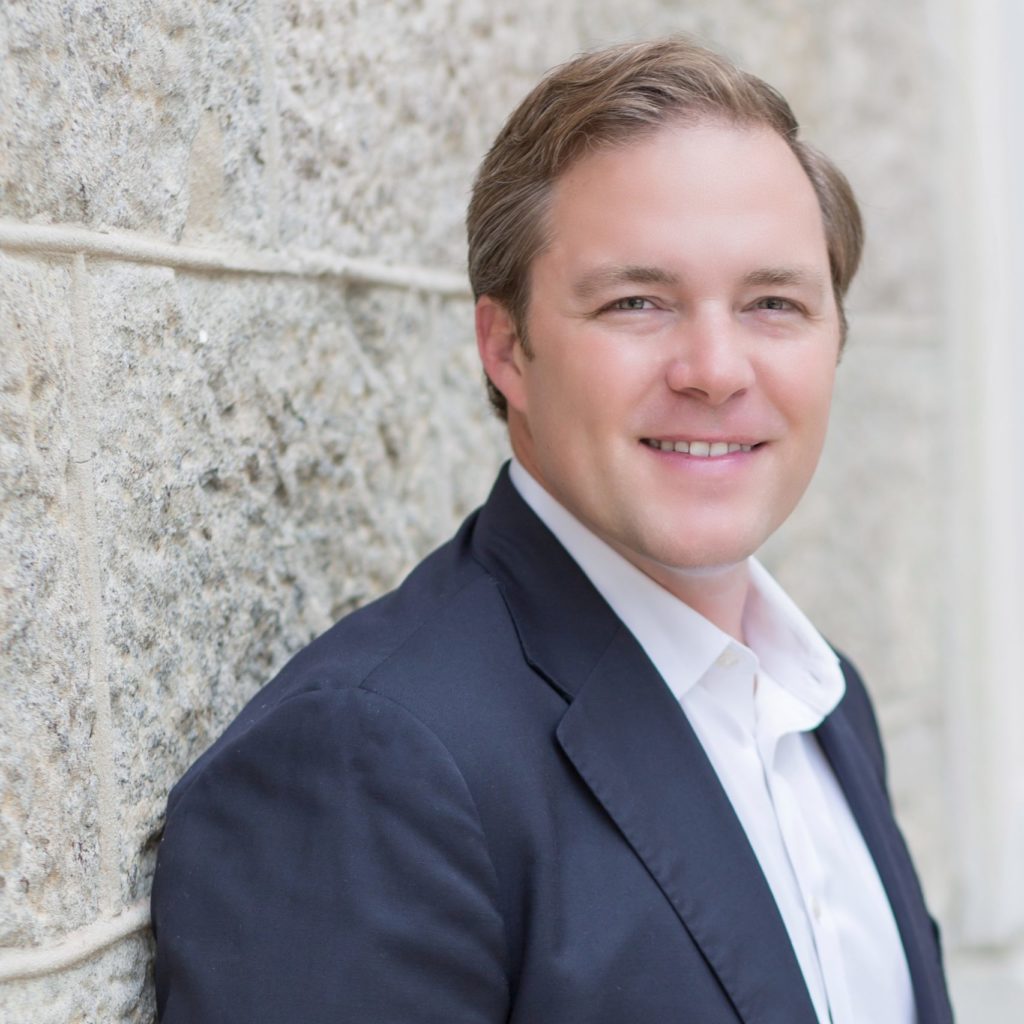 President, Professionals for Association Revenue (PAR)
Sean Soth is President of Professionals for Association Revenue, a member organization focused on improving association revenue health through community and resources. As a recognized business development expert, Sean has led multiple sales portfolios in a variety of industries including: life sciences, legal, government contracting, association management, training and development, and healthcare. In these relationships, Sean's teams surpass budget objectives, while launching new program and product development for thousands of clients per year.
In addition to his role with PAR, Sean is owner of Hi-Fidelity Group, Inc. a managed sales and marketing firm focused on exhibit and sponsorship sales and a Co-Founder of Webvent, a digital platform for webcast management and online directories for associations.
Sean is a regular speaker at industry conferences speaking about the value of audience, business development, and marketing best practices