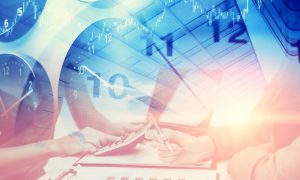 Time management is a critical success factor for all business development personnel, but many associations include their BD teams in a large amount of non-sales activity.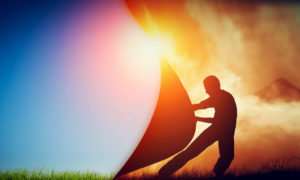 Whether change is intended or forced, it's almost always difficult. In the association world, we like consistency and reliability. Change disrupts that. We operate with consistent models for years, even decades, that allow us to create repeatable operations and sales cycles. It can be easy to fall into a "Why Change?" mindset, pointing to past performance as a measure of success.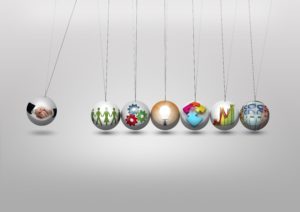 Customer relationship management (CRM) software is the hottest and fastest growing software on the market. By 2025, it's expected to reach over $80 billion dollars in revenue. But bring up the term "CRM" to your colleagues and you will likely invoke a smile or a squirm — and often both.